Visit the Mesmerising City of Dehradun
First on our list is the mesmerizing city of Dehradun which is filled with plenty of scenic beauty. The city is within the 300 km range and is extremely breath-taking for its picturesque locations. Forest Research Institute, Indian Military Academy, Rajpur Road are the prime locations to visit here. Just 236 km away from the national capital region, Dehradun is the perfect weekend getaway and for all the right reasons. Filled with an abundance of natural beauty, Dehradun is truly an enchanting city to visit with your friends and family.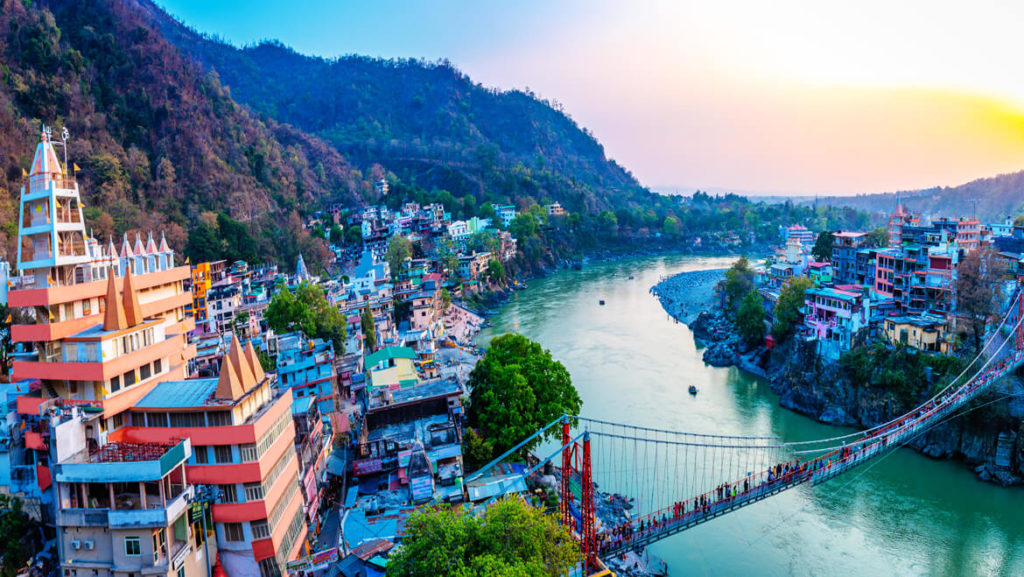 Visiting Dehradun for the first time or the fifth time, it will never bore you because you just won't get enough of it ever. That is the magic that lies in this city, it makes travel mesmerizing for the people and captures their hearts and souls forever. Here are some of the must-visit in the city that shouldn't be missed at any cost.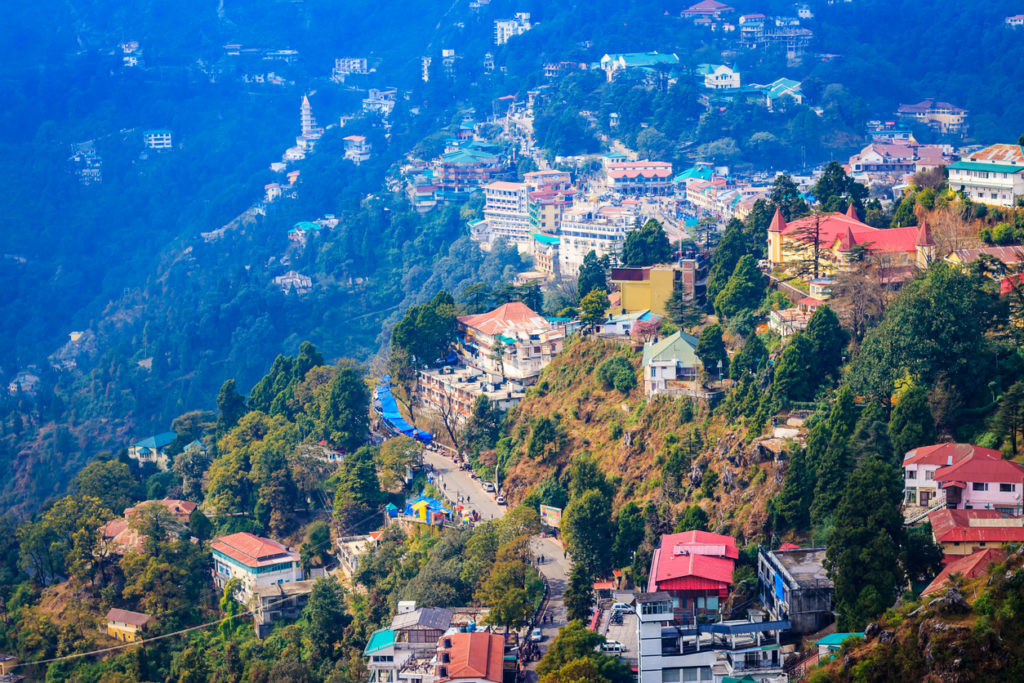 Dehradun has it all, temples, caves, mountains, rivers as well as the wildlife sanctuaries that are absolutely amazing.
 Tapkeshwar Mahadev temple
 Sahastradhara
 Robber's Cave
 Malsi Deer Park
 Buddha Temple
 Lachhiwala
 Clock Tower Dehradun
 Maa Daat Kali Temple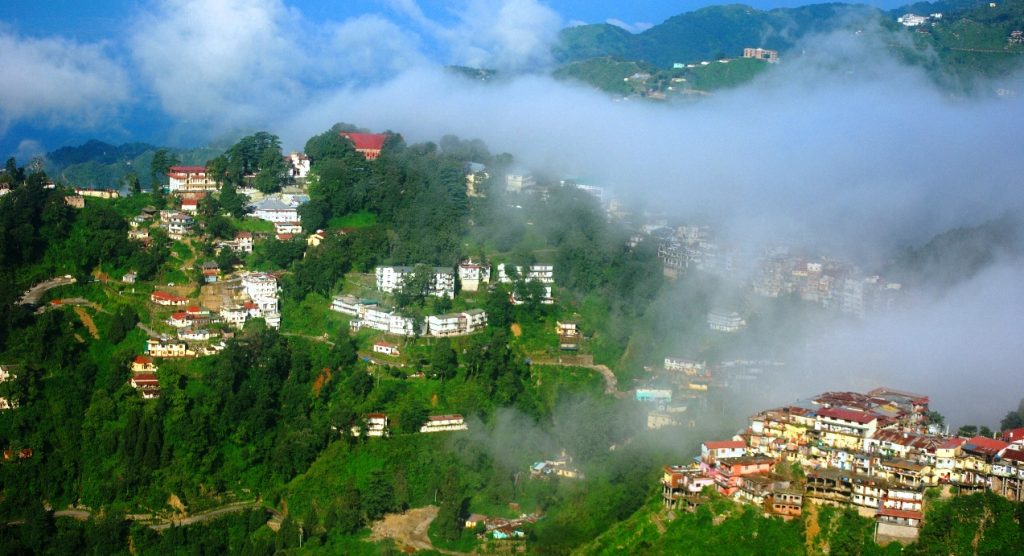 Dehradun's Doon Valley is the most visited and explored the place of all and that is because of the historical significance of the Valley. The Doon Valley in inside the Shivalik Hills, within the Lesser The Himalayas. The Doon Valley is an alluring site to explore for the tourists because of the perfect view of the city it provides. No matter how much you explore Dehradun, it will never be enough as there will be multiple other landmarks to explore over there. For the tourists, this city is absolute heaven, and it is worth travelling to.