The Enchanting Escape for Every Tourist: Mcleodganj
Stationed in the Kangra district of Himachal Pradesh, Mcleodganj is the official hub for tourists who wish to spend some time in nature, far from the chaos of city life. The area has become immensely popular among travelers. Monastery visits, shopping, café & cuisine, Yoga and Triund treks. Known as the " Little Lhasa" based upon the Lhasa city of China, and sometimes as "Dhasa" because of being present in the mesmerizing district of Dharamshala.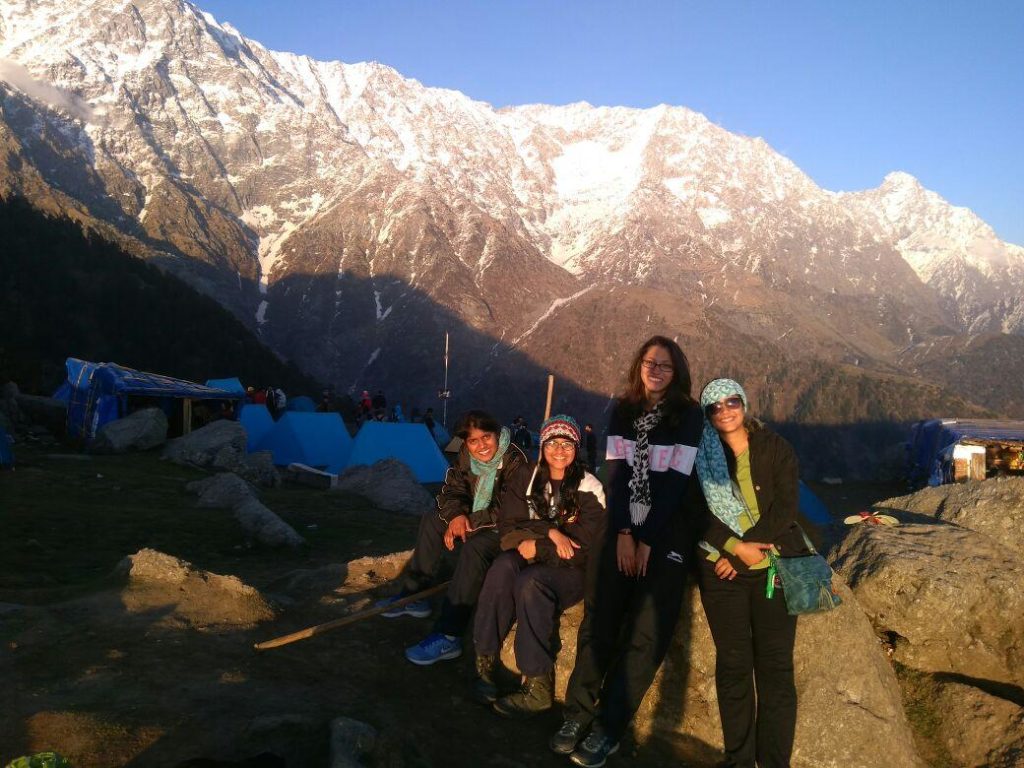 Mcleodganj is for sure a dreamy escape for the weekend fun from New Delhi. This place is approximately 478 km away from New Delhi which means a days' journey and is completely worth traveling to. Next, we come onto the beautiful locations and spots that are present in Mcleodganj which make it worth visiting for families or youths. Different culture groups and a diverse range of cuisine are a few of the things to experience in this enthralling city. There are many locations that haven't been listed below but they too are absolutely wonderful and precious to visit. Coming to point, read on to find out, which ones you must visit first and which one you should keep for the future.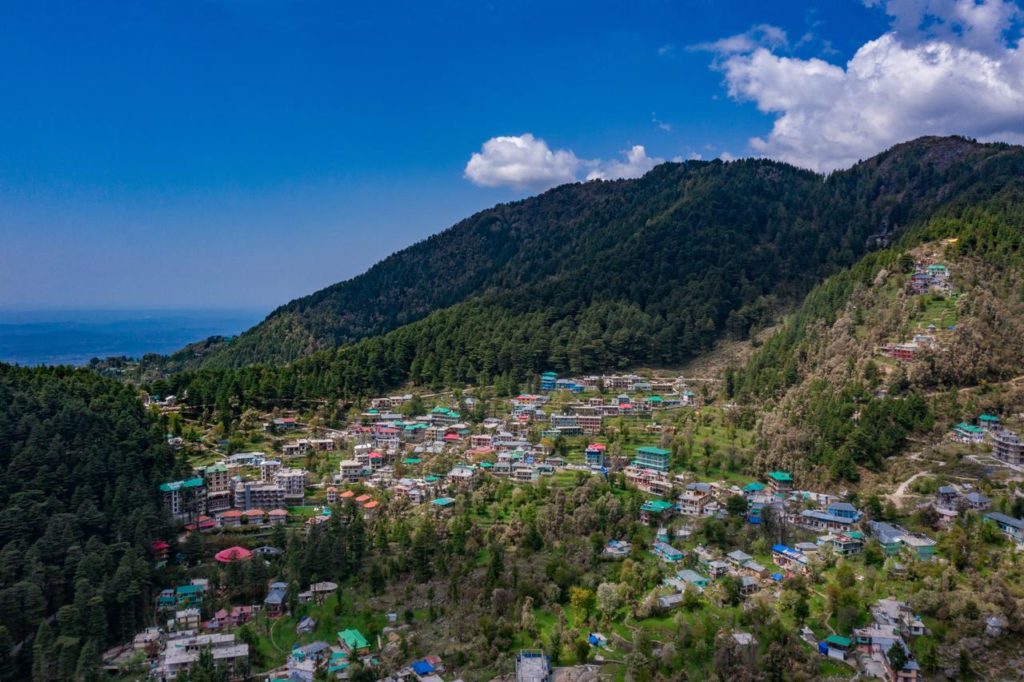  Triund
 Bhagsunath Temple & Waterfall
 Namgyal Monastery
 Kareri Lake
 Dharamkot
 Minkiani Pass
 Naddi View Point
 Dhauladhar Ranges
 Tibetan Institute of Performing Arts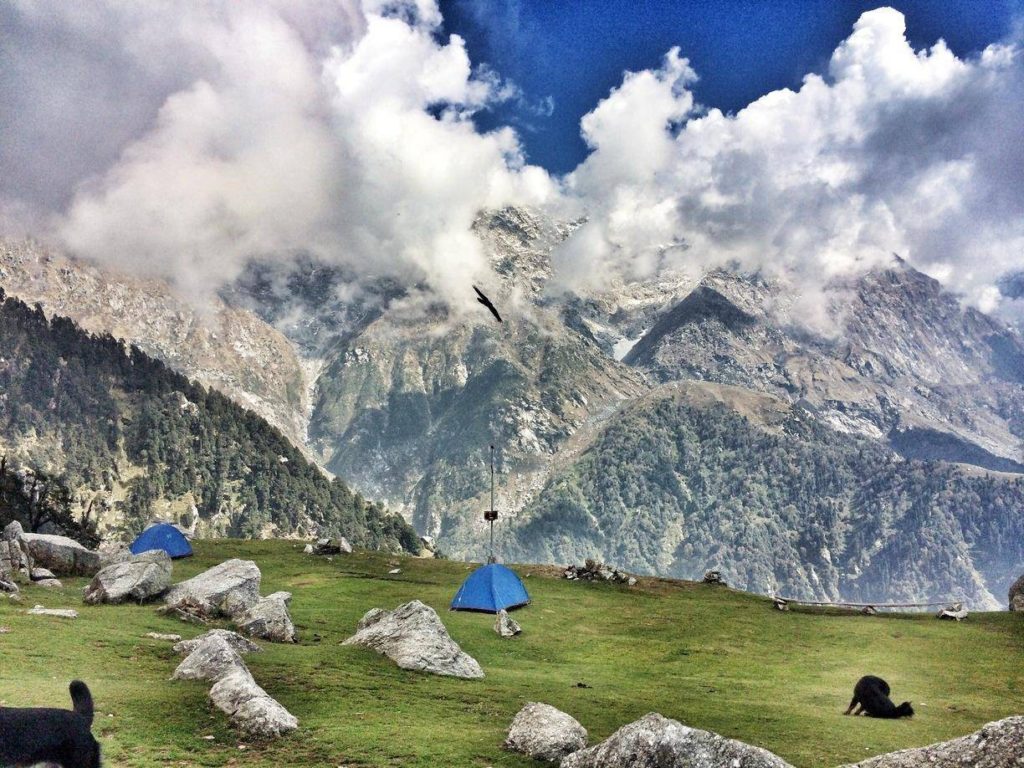 Mcleodganj is present in Himachal Pradesh, where individuals can get to experience and observe the fascinating Tibetan culture, art, and dances. This experience will broaden your aspects and evaluate your mindset to a higher level and you will eventually feel good about meeting new people, getting to know about their culture. See for yourself, the hidden jewels of nature in this place that are exceptional for anyone who enjoys exploring nature at its best.