Discover More About Tourist Attractions in Vadodara
Vadodara Situated on the banks of the river Vishwamistri is the cultural capital and a cosmopolitan city of Gujarat, Vadodara, also called Baroda. It is home to many magnificent and historically significant palaces, avenues, monuments and parks. Its delicious cuisine incorporates various famous dishes including, Kansaar, Makai Chevada, Sheera, and the Khandvi; among many others. Navratri Festival is one of the main festivals celebrated in this city with fondness, devotion and enthusiasm. Its cultural blend succeeds in attracting tourists year on year for more fun and adventure.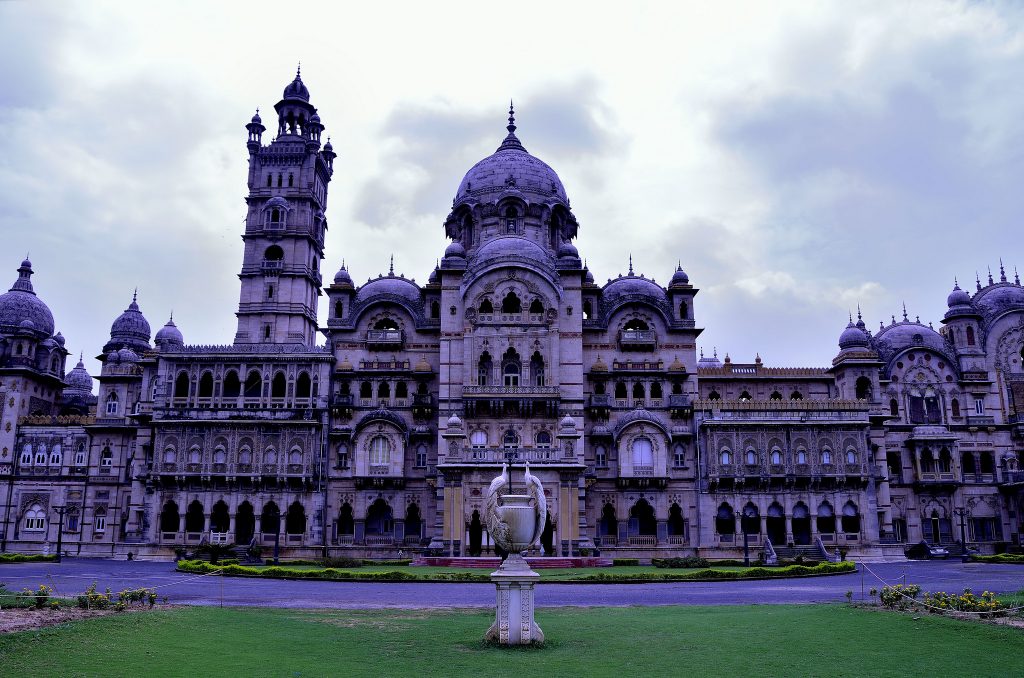 1- Laxmi Villas Palace (Vadodara)
Constructed in 1890 in an Indo-Saracenic style, it was considered to be amongst the largest palaces in the world, equating to four times the size of the Buckingham Palace. It sprawls over an area of 700 acres, with an attachment to a number of well-designed gardens, designed and developed by the most prominent botanist, Sir William Goldring. Its interiors are well decorated with sculptures, venetian chandeliers, glass windows, and a huge mesmerizing collection of swords and weapons used in the war-era. Along with its majestic beauty, the palace offers tourists and visitors with a swimming pool at its deck, a Rajasthani puppet show, recreation rooms with popular sport games, play areas for children, an ayurvedic massage centre and a sightseeing tour.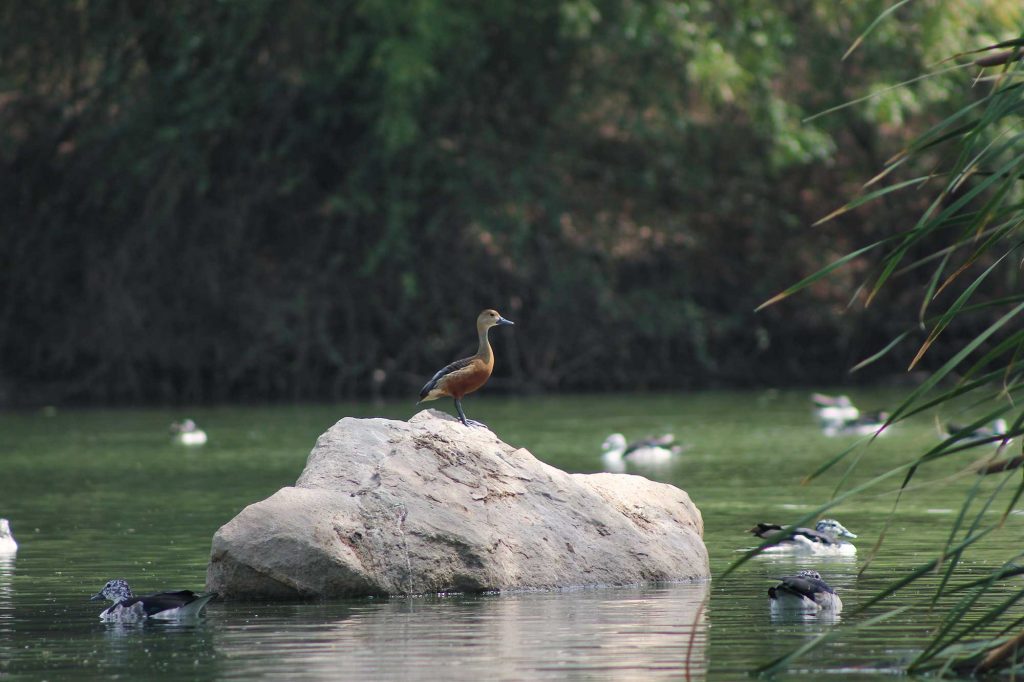 2- Jambughoda Wildlife Sanctuary (Vadodara)
Famous with nature lovers and wildlife enthusiasts is the 'Jambughoda Wildlife Sanctuary', established in 1989; located partly in Vadodara and Champaner, in Jambughoda Tehsil. Due to its location, it attracts tourists and travellers from both the two cities. This sanctuary covers an area of about 130.38 sq. Kms and is given accessibility to two major water reservoirs, Targol and Kada.  is home to thousands of bird and animal species; including the sloth bears, hyenas, leopards, jackals, and more. It is covered in forested hills and vegetation, including teak, bamboo, medicinal herbs, khair and so on; providing amazing camping experiences and spots for campers and on-the-road travellers.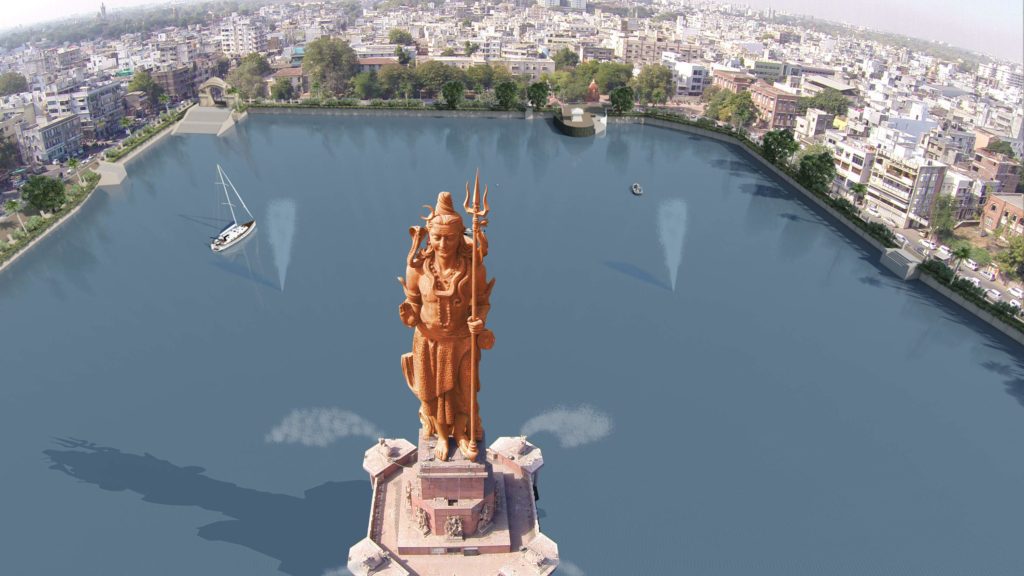 3- Sursagar Lake
Also known as 'Chand Talav', for being a small pond initially man-made by Shri Sureshwar Desai, is the 'Sursagar Lake', now sited in the middle of the city of Vadodara. One of the most famous attractions of the site, is the magnificent statue of Lord Shiva built in the centre of the Lake. It has plenty of eateries and temples surrounding it on its banks, adding a charm to its grandeur; making it an ideal destination for tourists, visitors or travellers, longing for an off from the hustle and bustles of life. It is also a great place for nature and photography lovers.