Lansdowne: Quieter and Peaceful Place To Visit
Situated at an altitude of 5670 feet above sea level, Lansdowne is an untouched, ancient city that is far from the hustle and bustle of the city. Lansdowne is also known as the home for the Garhwal Rifle Regiment of the Indian Army. The most surprising thing about this place is that the local population here is around 20,000.
If you go to visit this charming city, then almost all the buildings here will be reminiscent of the colonial period. Lansdowne is named after the Viceroy of India, Lord Lansdowne, which is surrounded by snow-capped mountains and lush green forests. Lansdowne's environment is very pristine.  It attracts tourists visiting here throughout the year with its charm.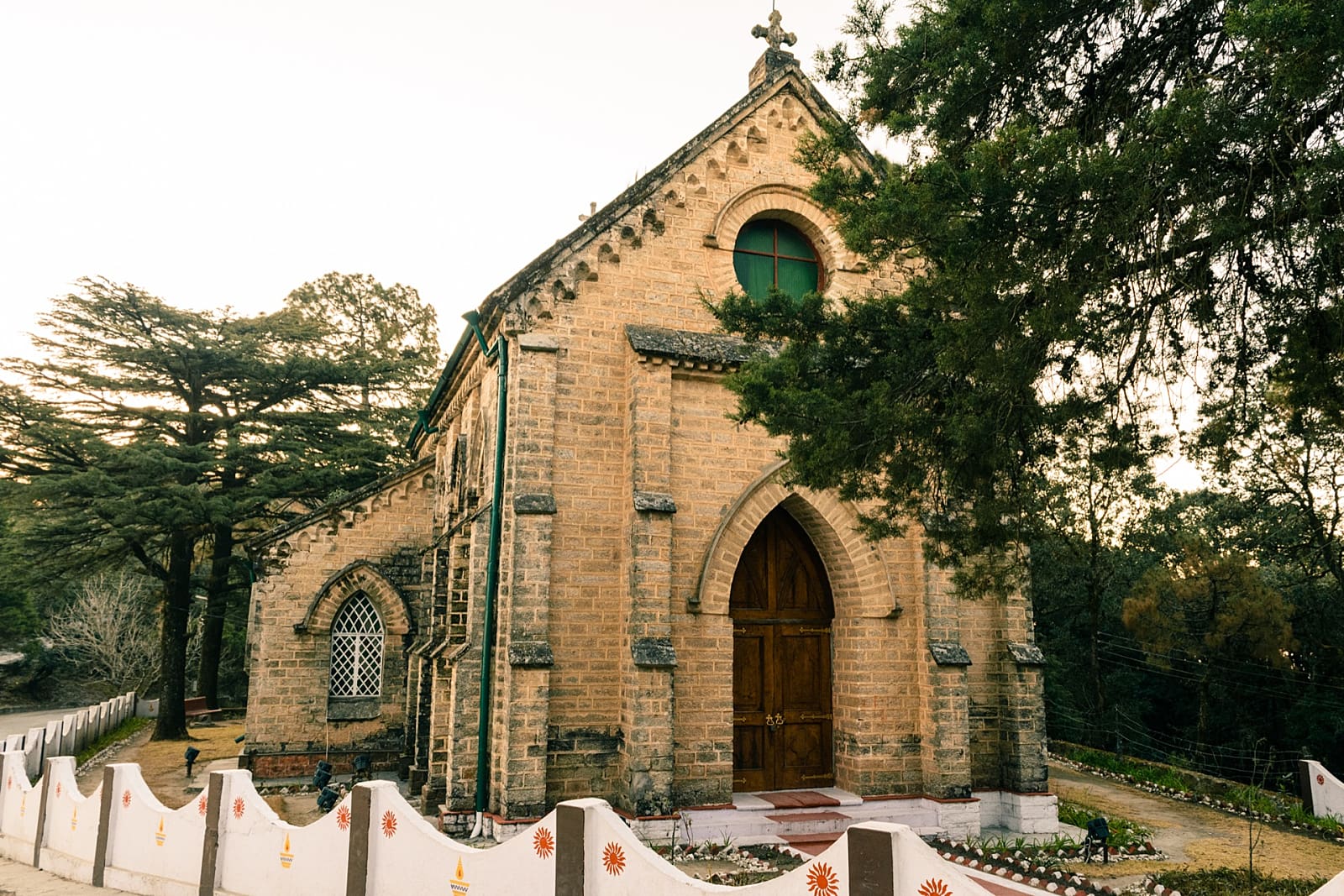 History of Lansdowne
Lansdowne is a town located in the Garhwal district of Uttarakhand whose history is culturally influenced from the British period to the Raj period. Earlier this place was known as 'Kalikund' which in Garhwali means black hill. Later in the year 1857, it was renamed after Lord Lansdowne, the then Viceroy of India. During their rule, the British rulers established the Garhwal Rifle Cantonment of the Armed Forces at this place and shifted the 1st Battalion from Almora to Lansdowne. It was an untouched and quiet place, due to which it became a special place for soldiers to hide. Central Lansdowne is one of the oldest war museums in the city which showcases the historical influences here.
Wonderful Tourist Place
This Hills Station is one such tourist destination that does not have a huge number of tourist attractions, but people who come here never forget this place. Especially those tourist spots about which we are going to tell you.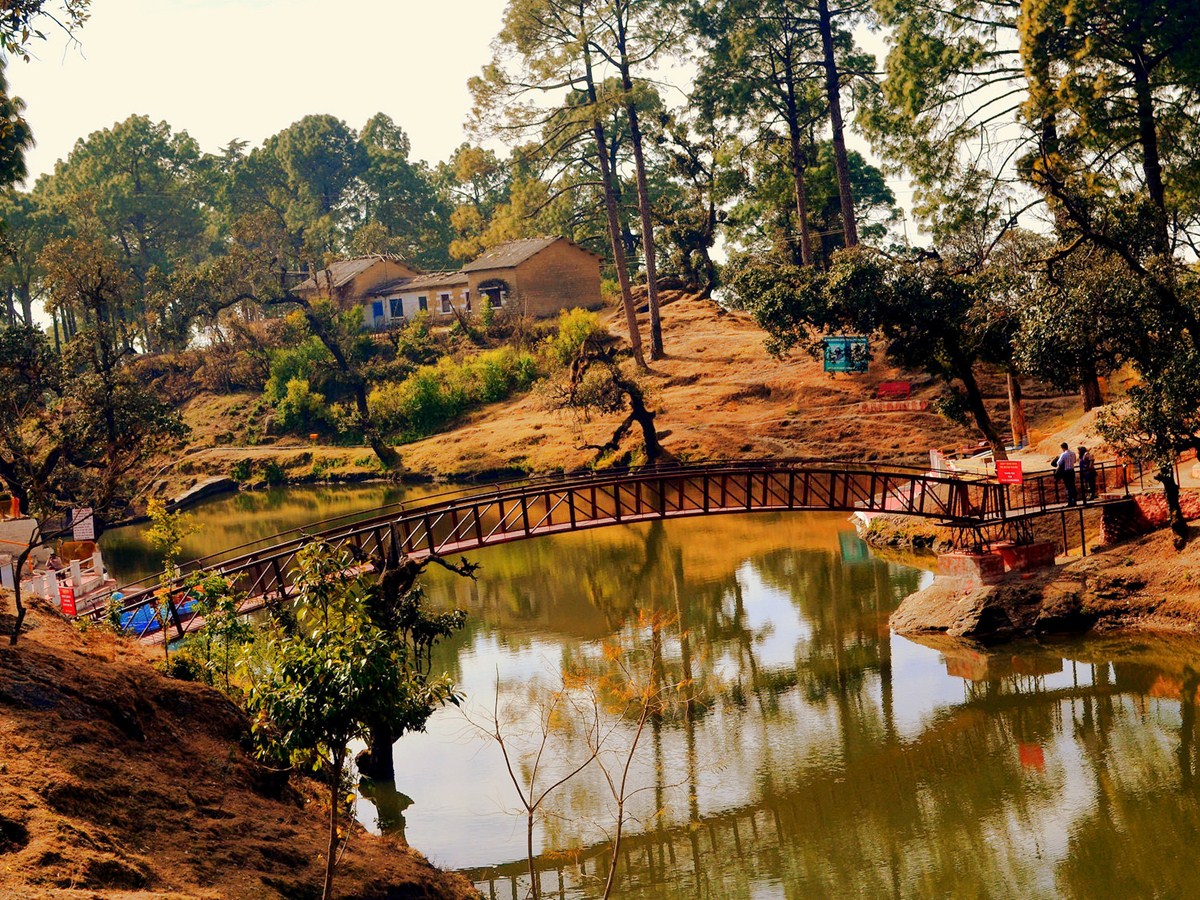 Bhulla Taal
A little away from the hilltop is an artificial lake named Bhulla Taal. It is a great place to sit and relax in the fresh air. Bhulla Taal is a popular bird-watching spot, and you can also take a boat ride here. If you want to know and feel about the history of the city then you must visit Garhwali Mess. One of the oldest extant British buildings in Lansdowne, the Garhwali Mess is now under the control of the Indian Army and provides a realistic insight into India's post-independence history.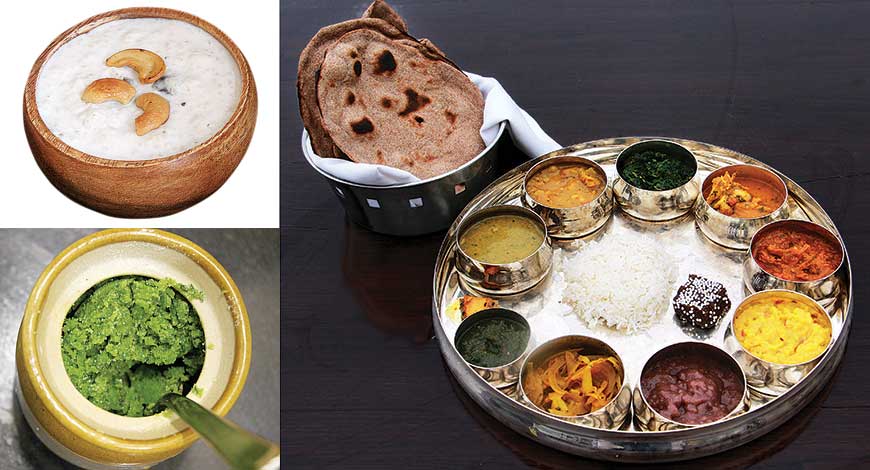 Delicious Cuisine
Lansdowne is known for its local Garhwali cuisine, so don't miss out on delicacies like Fanu, Kaphuli and Kulath ki Dal, Arsa, and Dumpling. Apart from this, local delicacies of Uttarakhand, Bhang ki Khatai, Kappa, SisunakSaag, Potato Gutka, Ras, and much more are available here.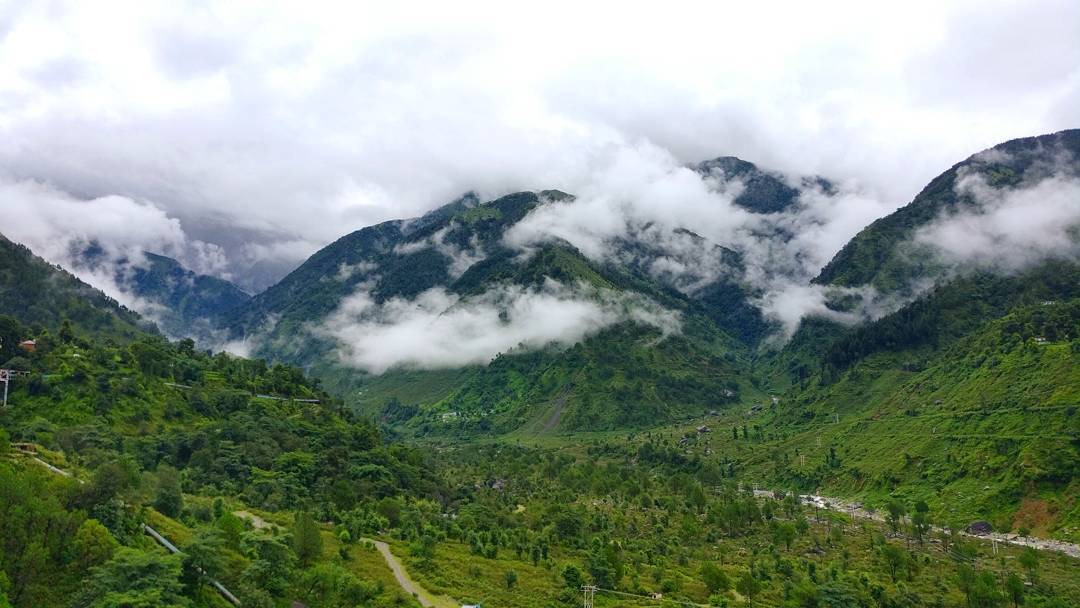 Peaceful Hill station
Lansdowne is a very good tourist destination of Uttarakhand. It is an important attraction for tourists. Those who wish to have a peaceful journey away from the hustle and bustle, visit Lansdowne. Many times travellers come to Lansdowne instead of Rishikesh to avoid the crowd. This beautiful place makes you feel the peace and antiquity of the British era.
Best time to visit Lansdowne
Lansdowne is a place that has good weather throughout the year. From October to March, there is the winter season in which the temperature drops to 0 degrees Celsius. The maximum temperature reaches 25 degrees Celsius during the summer season. April-June. It is very pleasant to visit here. You can also visit here during the monsoon months of July-September, but during this time the city receives heavy rainfall. Sharadotsav celebrations during autumn are also a good time to visit here.