Explore the World Beneath The Waters With Underwater Diving
Underwater Diving is one of the divisions of diving that is pursued by millions of people because of the experiences they get to create and share with their loved ones. Modernization & Evolution of the people has left them with an almost negligible amount of time to connect with their family or friends.  Whenever we think of taking some time out, pursuing some adventure is the finest option that we have and that indeed is what we must do in order to take our minds off the routine. And, everyone deserves some time to reconnect with themselves, as well as their loved ones.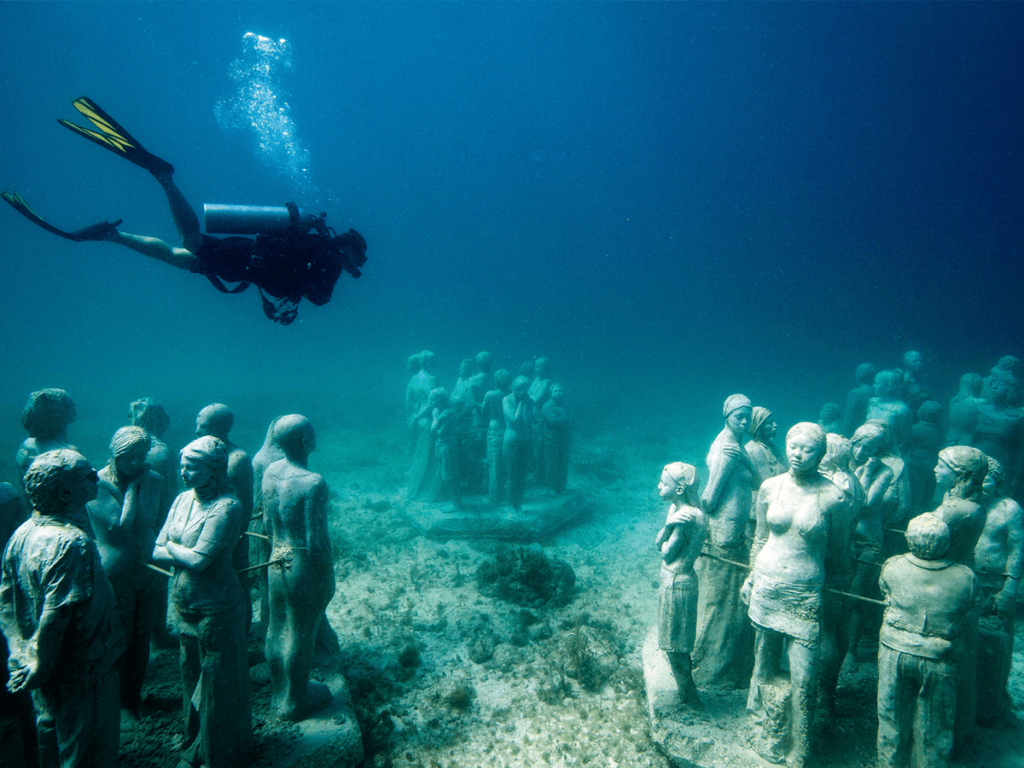 And what an amazing experience it would be exploring the underwater world which has not yet been explored by the people around the world. The people today need to witness the beauty that is present in nature and the elements that are all left unexplored. One of the most exceptional segments of nature is life inside water. Because no one has the exact idea of what's going on inside the seas. And this makes it even more astounding than it already is, which makes it attractive to the people who love diving underwater, deep into the oceans.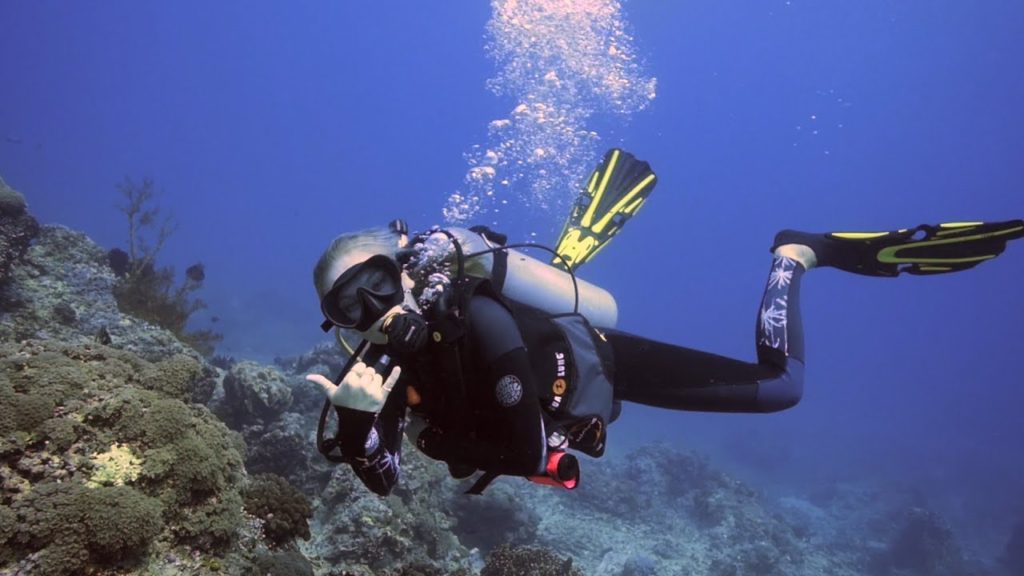 Underwater Diving requires numerous skills and those are extremely prominent to follow because it is the waters you are dealing with and you never know what you might encounter down there. As far as it is concerned, all you require for underwater diving is the determination and your passion to search for the unknown inside the water. You are bound to encounter beautiful aquatic animals that will leave you spellbound with their uniqueness.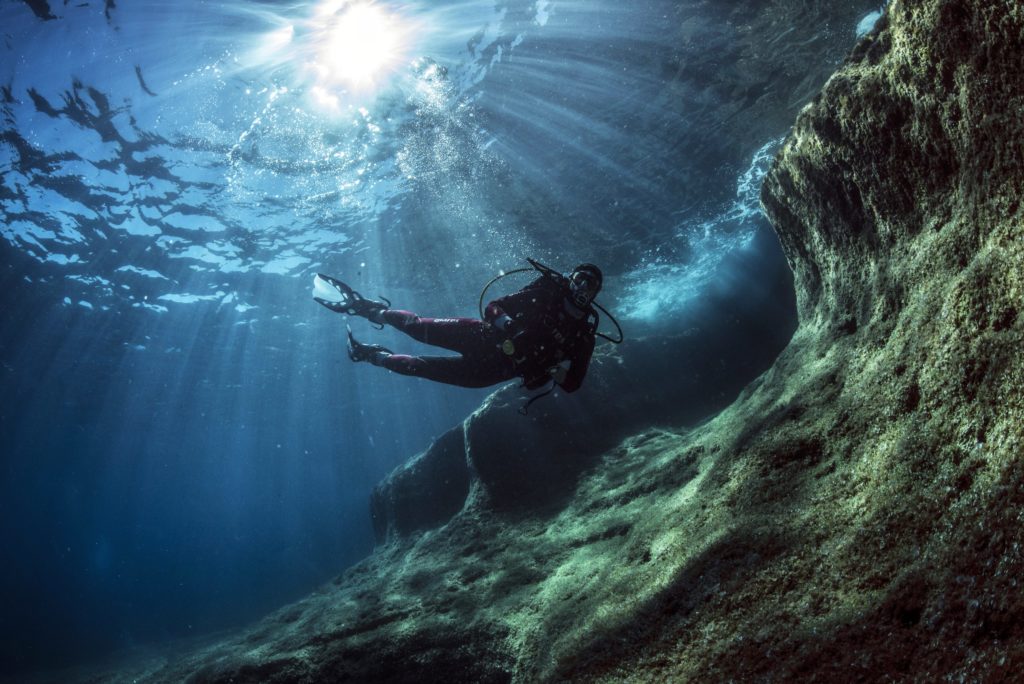 Distinguished into different categories based upon the level and equipment, underwater diving comprises of the following sections: Freediving, Scuba diving, Surface-supplied diving, Atmospheric pressure diving, and Unmanned diving. Also, people might go through some difficulties such as high pressure and its effects on the human body. But, if they're learned, fit and know how to tackle things underwater, it'll be fine. Also, for the beginners, professionals accompany them throughout their dive so that they don't have to face any difficulties.