The Prominent Travel Tips To Keep In Mind!
Travel, without any doubt the most fascinating word in the entire world. Maybe, it is just a six-letter word for the rest, but it has a deeper meaning to it, a meaning that is so vast that it can only be understood by some, those who are deeply devoted towards it. Traveling is exceptional because it is the only way to discover what lies beyond your house, city, or country. Usually, traveling comprises the following steps: co-operating and planning about the place, necessities, and additional requirements.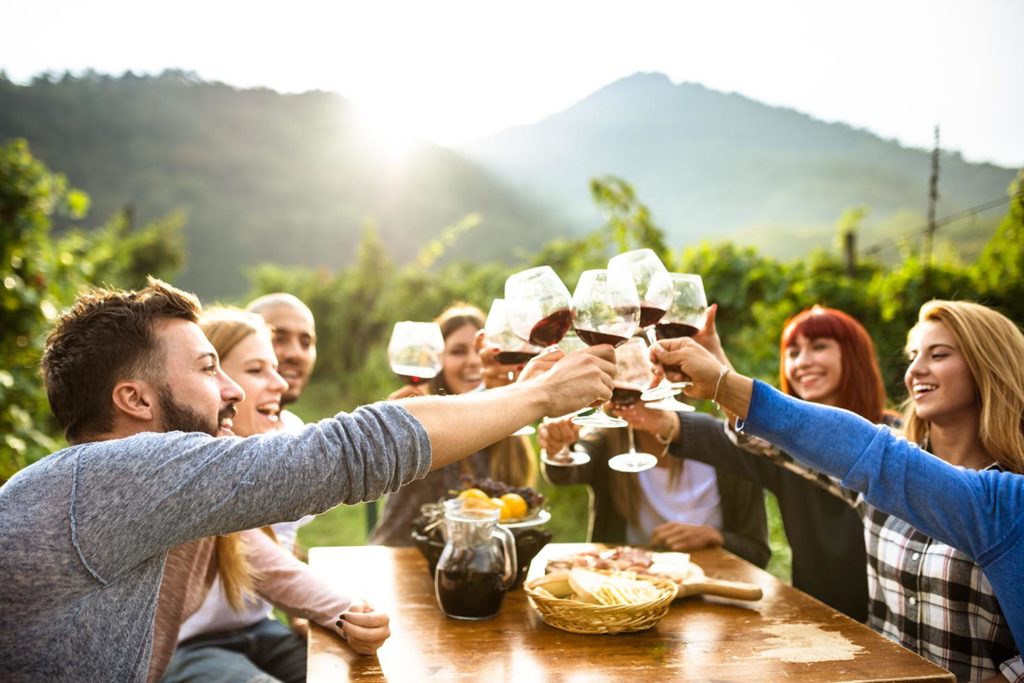 Think that you have been too stressed out lately, and the routine life-sucking the fun out of you, well then you definitely need a break from all of it, in a place, away with your near and dear ones, to rejuvenate, connect and luxuriate.
Must Read: Travel Worldwide & Make Memories With Your Family!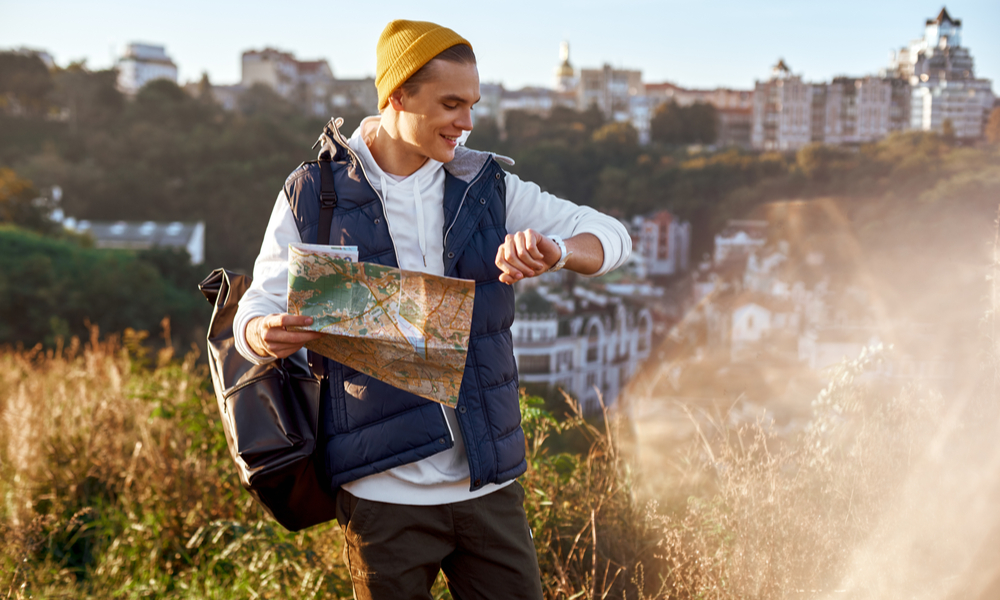 Presenting to you all the prominent points that you should always remember when planning your vacation or going on trips with your family/friends.
Being Comfortable In Your Own Skin
Prepare Your List of To-Do
Know About the Culture of The Area
Camera for Photography
Always Stay Hydrated
Always Keep Your Travel Insurance
Carry Every Necessary Document
Keep Comfortable & Light Clothes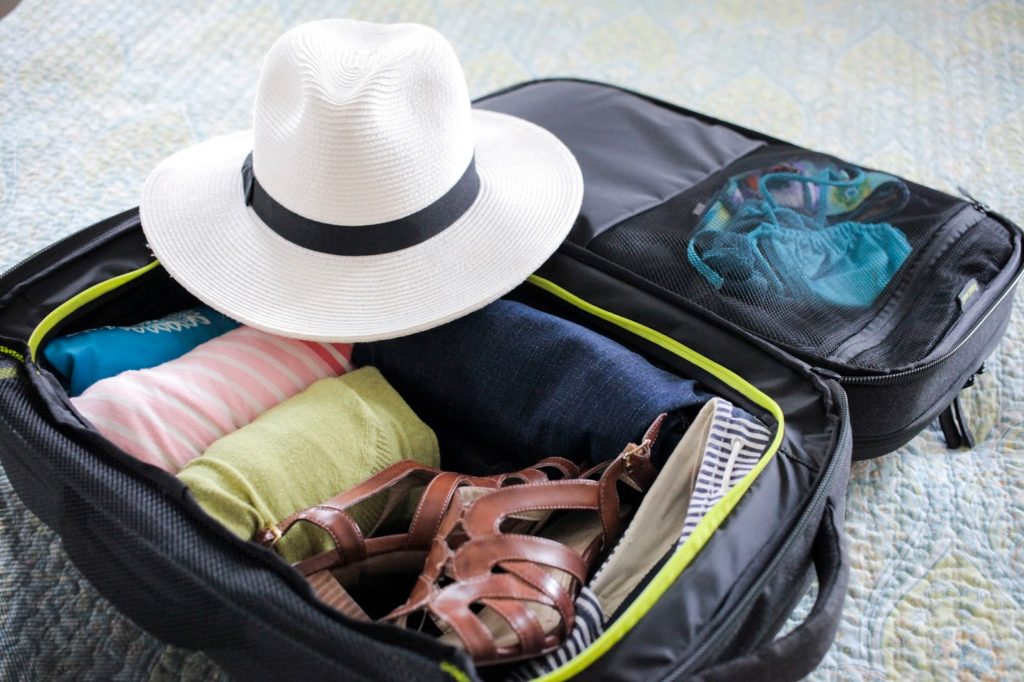 Follow the above-mentioned points while traveling to make your travel even more convenient and mesmerizing than before. These simple steps can prove to be extremely beneficial for you all. And, last but not least is the idea behind the complete plan. The fundamental idea behind traveling is to get some time off from work, reduce the stress levels in life, and spending some quality time with the people you love the most.