Find all the hidden gems and tourist places to plan a perfect trip to Delhi
Explore Delhi for an Exciting Adventure
Delhi, the capital of India is a must to visit in every traveller's wishlist as it is a perfect representation of globalization, modern architecture and is the backbone of the country. Home to the largest market of spices in Asia, it is also home to the tallest minaret in the world. Find all the hidden gems and tourist places to plan a perfect trip to Delhi.
INDIA GATE (Delhi) -FOR FUN LOVERS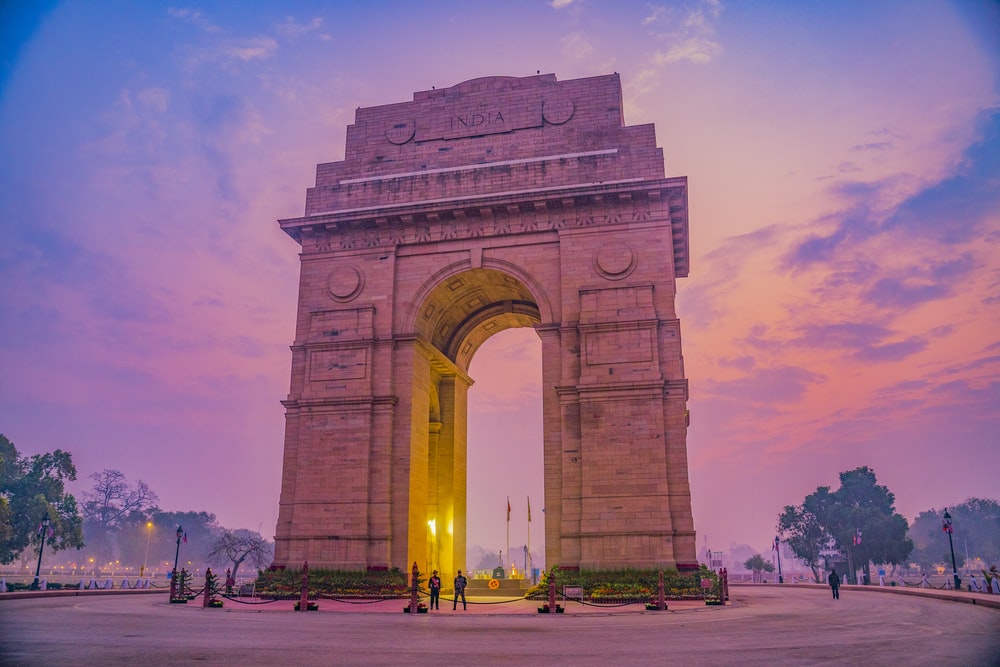 The India Gate is a war memorial located astride the Rajpath, on the eastern edge of the "ceremonial axis" of New Delhi, formerly called Kingsway. Located near Rajpath, a place that holds an eternal legacy as it is representative of 90,000 soldiers of the Indian British Army who died in the First world war in France, Persia, East Africa, etc. It is the tourist favourite in the rainy season to have some fun and eat the best ice cream in the city.
LOTUS TEMPLE (Delhi) – FOR AESTHETICS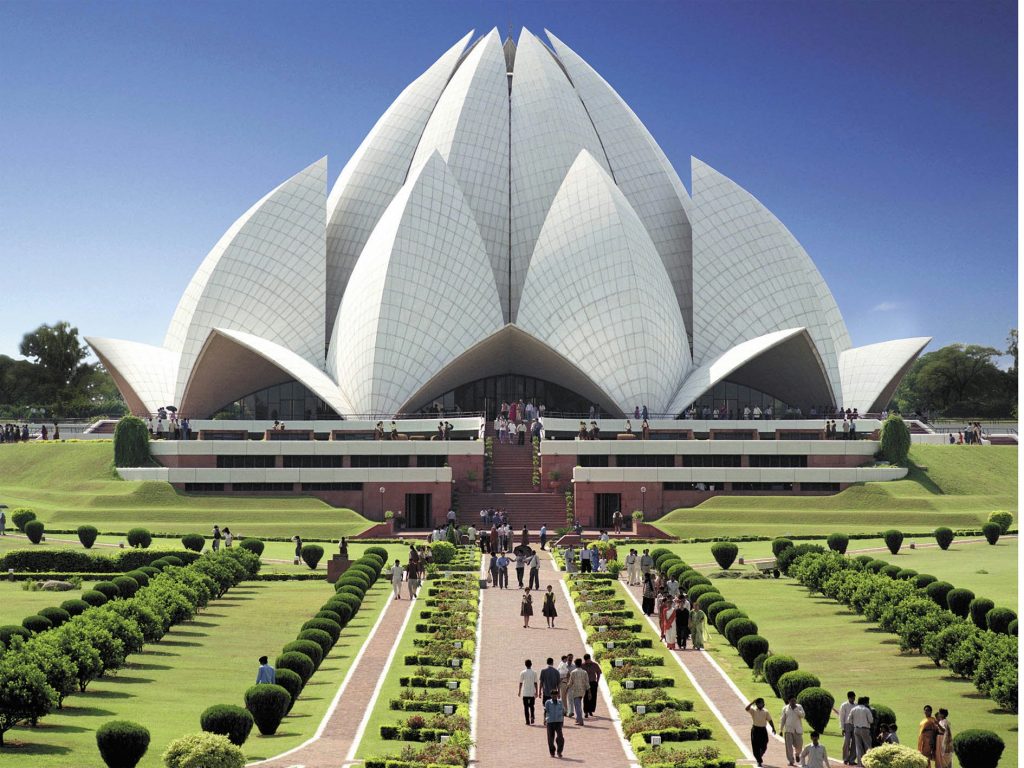 Undoubtedly, one of the most prominent attractions in the city has to be the Lotus Temple – Delhi which is definitely one of the biggest showstoppers in the city due to its incredible architecture which is nothing short of a masterpiece. Along with the stupendous architecture and its breathtaking taking beauty, its ambience makes it a hit amongst the tourists.
QUTUB MINAR (Delhi) -FOR THE CULTURE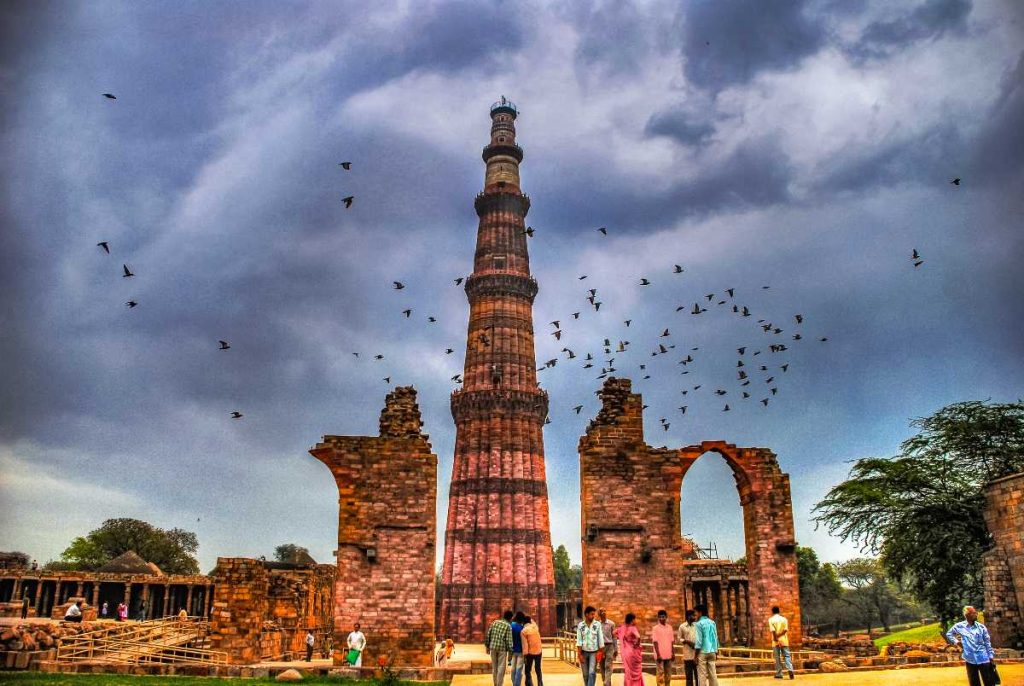 This minaret enlists its name in a UNESCO World Heritage site which is located in South Delhi. It was built by QutubuddinAibak in the 12th century as a Tower of Victory. The place is full of cultural legacy and is the perfect representation of triumph.
RED FORT -TO EMBRACE  LEGACY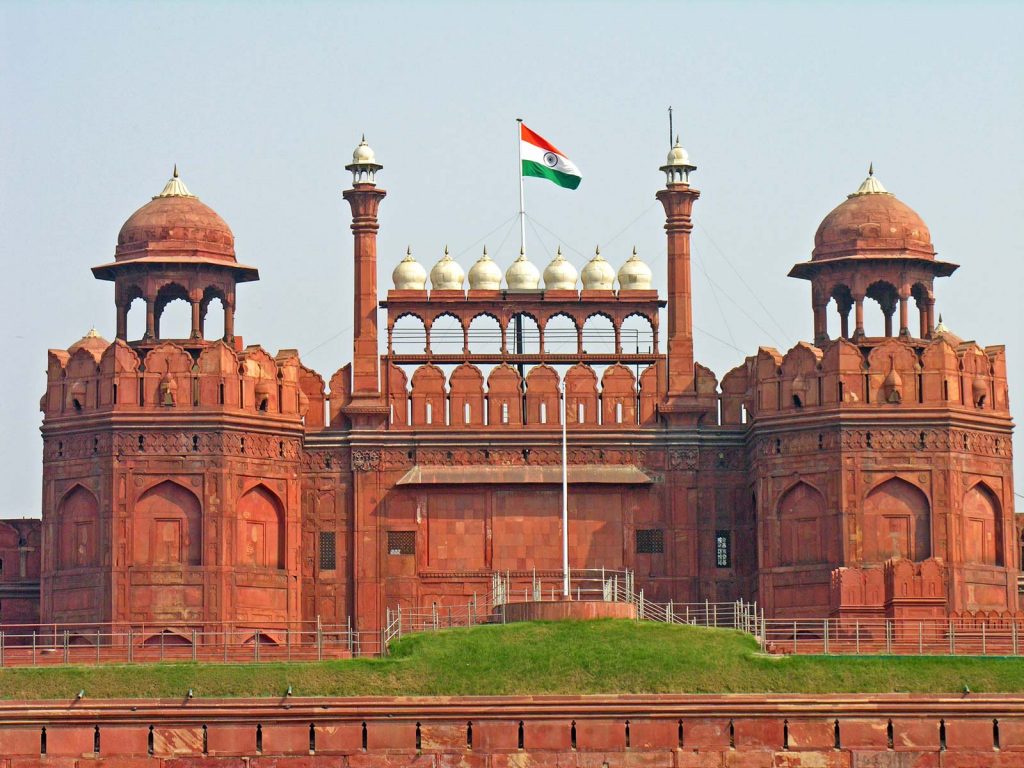 The Red Fort or Lal Qila (Hindustani: [laːlqiːlaː]) is a historic fort in Old Delhi, Delhi in India that served as the main residence of the Mughal Emperors. Red fort is undoubtedly one of the most celebrated monuments in India, its heritage makes it a must-visit place. It is also home to museums that highlight the struggle behind India's Freedom including rare photographs, documents, paintings, pistols, etc. which makes it a must-visit monument for every Indian who loves his/her nation.
CONNAUGHT PLACE-THE PERFECT ONE-STOP DESTINATION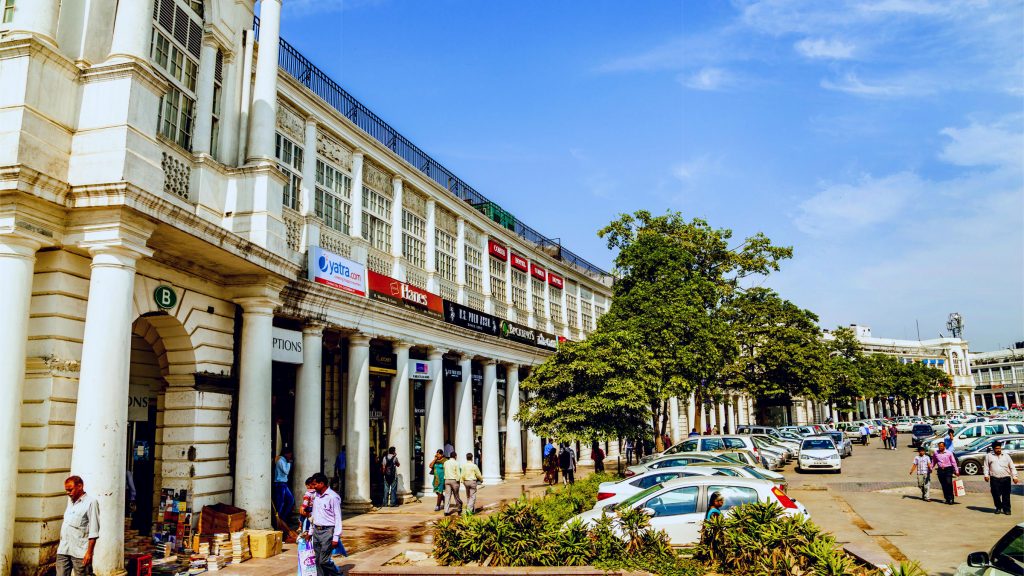 Finally, the most popular destination for a typical Delhi-ite would be Connaught Place which is the hub for anything & everything fun. From exploring kulchas to fill in a hearty breakfast or indulging with the shopkeepers to win hefty discounts, this place has it all. It is also home to the city's most beautiful temples and churches.
http://www.countryholidaysinnsuites.co.in/best-place-to-visit-in-nainital/