The Hot Air Balloons Ride in Jaipur: A Must Try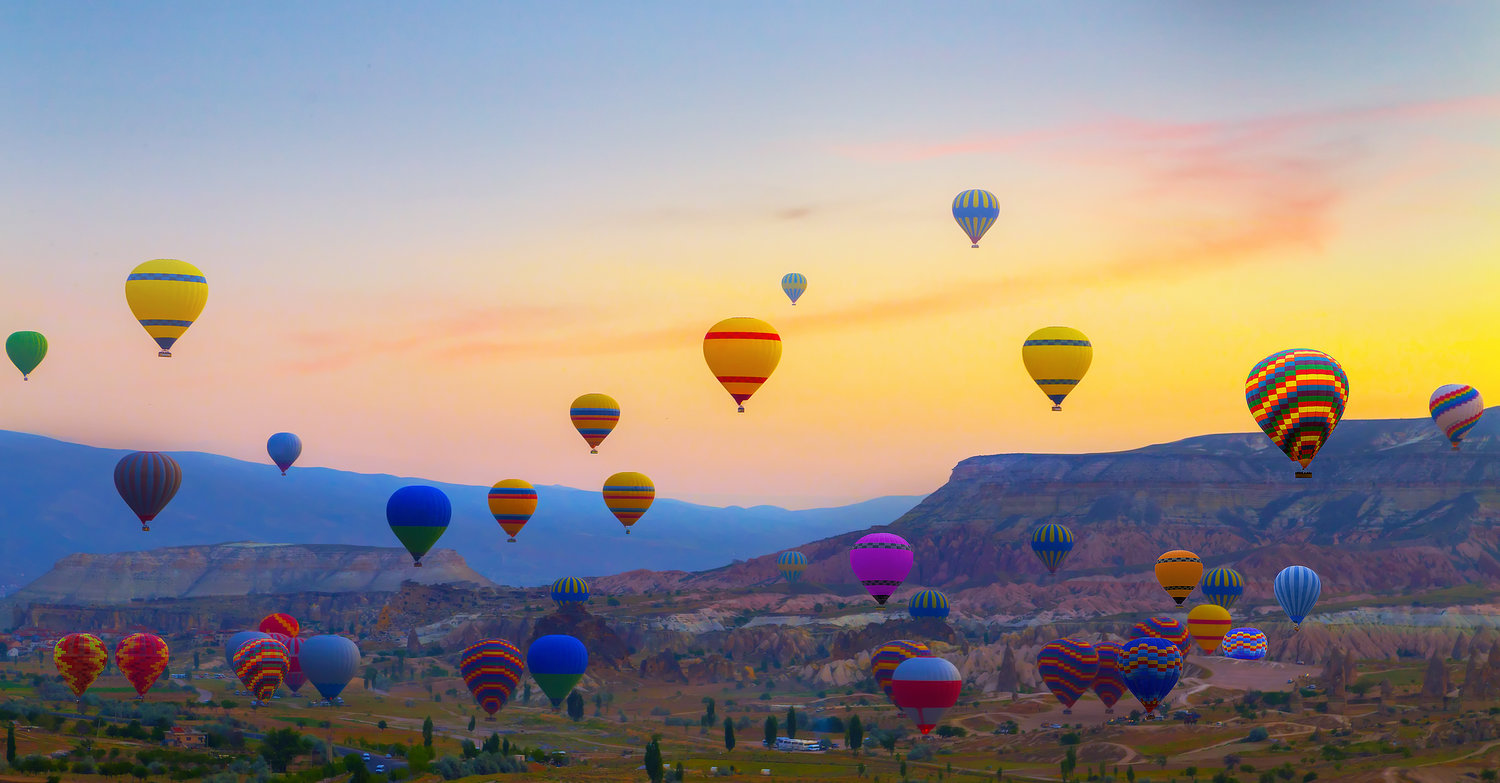 Who wouldn't want to fly off and observe the world from the skies, like a bird? In Jaipur, this dream can come true with the mystical Hot Air Balloon ride. The Hot Air Balloons are the perfect way to enjoy with your loved ones. Professionals will always be present to guide you out on your flights' hence complete enjoyment is guaranteed. The Hot Air Balloons are extremely common in the city and there are millions of adventurers that absolutely love doing this fun activity. The tourists who visit Jaipur are sure to go for this fun activity. Jaipur surely is a full package entertainment and doesn't fail to impress the tourists ever. Be it the food, or the architecture, everything in Jaipur is fascinating for those who love going on tours and travelling around.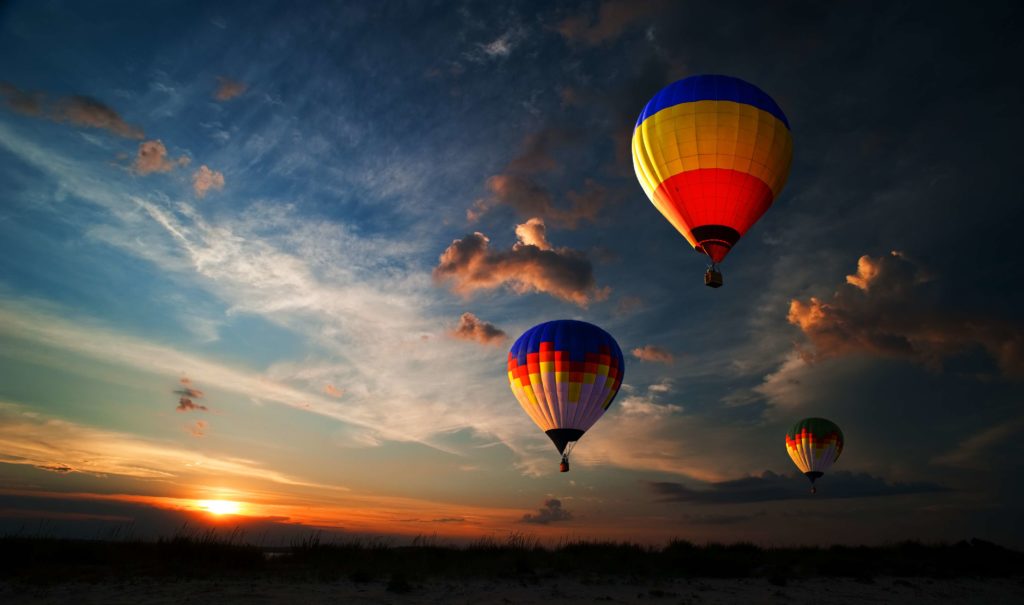 Apart from that, The Pink City, i.e., Jaipur is also the capital city of Rajasthan comprises of some exquisite architectures and majestic sites that are no more than a delight for the tourists/travellers. Be it the historical buildings, or the newest designed structures, everything is just wonderful about this city. If we talk about the best season to visit Jaipur, it is indeed the winters. But, you can also visit during the summers. Exploring the Pink City is always fun for the travel freaks and that is why millions of tourists are welcomed every year in this mesmerising city.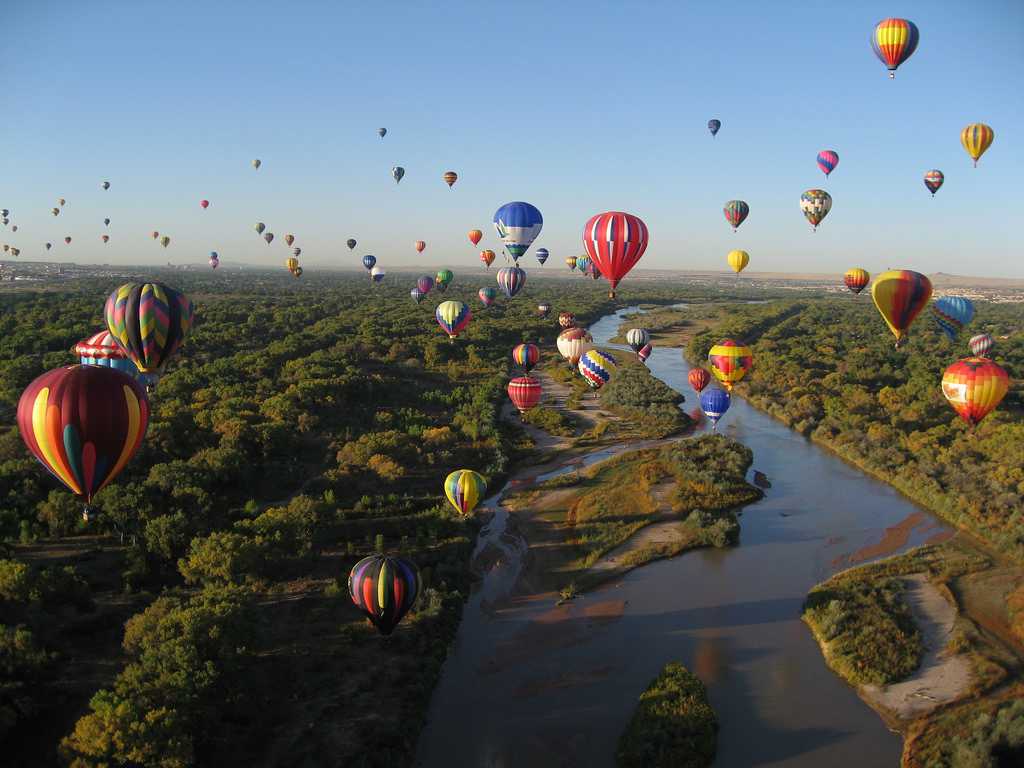 Moreover, because of these extraordinary architectures, delicious cuisine and the gigantic marketplace, Jaipur has automatically become the favourite tourist hub. The city welcomes thousands of people every year to explore its beauty. Since you cannot explore all of these in a week, we have listed the best out of the rest for you. The city is known for the fact that it was built according to the "Vaastu Shastra". Jaipur has some of the most interesting places and to-do activities for all.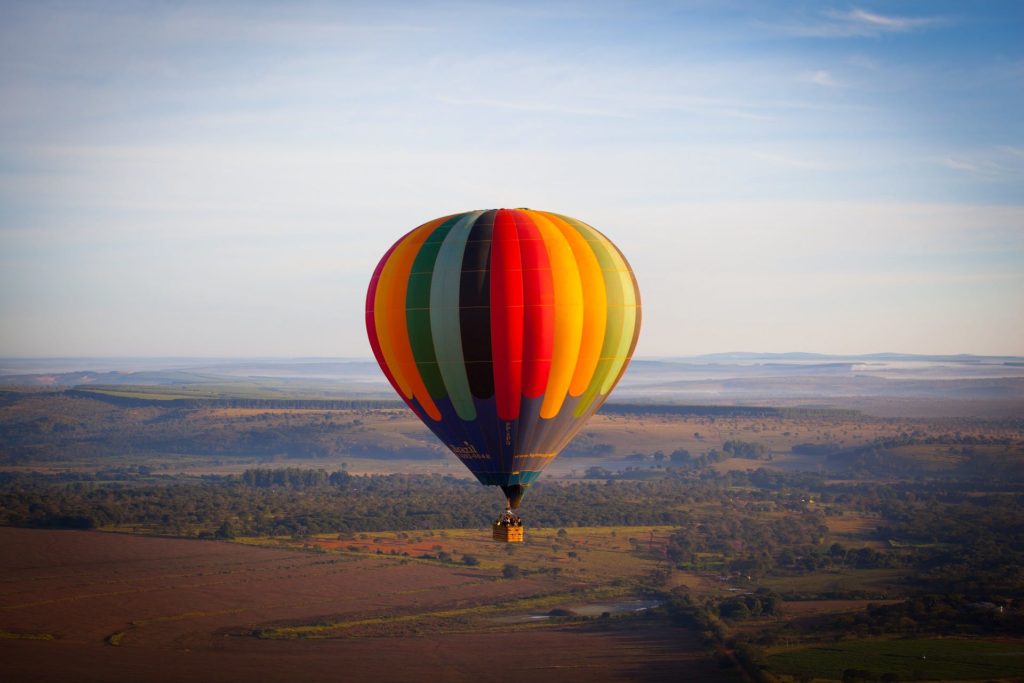 Jaipur is one of those cities that has alluring past associated with it, the rule of kings & queens, and many other stories are attached to the city. Learning about the history of Jaipur makes it even more spell-binding than the rest of the cities. Jaipur is the hub of diverse cuisine varieties and is also known for cultural diversities. There are multiple touristy places to visit in Jaipur and the abundance of Rajasthani cuisine makes it even more tempting than it already is.