Explore the most fascinating places in Coorg
Coorg is also known as the 'Scotland of India' or 'Kodagu', is a glorious coffee producing hill station, popular with tourists and travellers around the world. It is the number one go-tospot in Karnataka and has some of the most panoramic views of green hills and forests, along with its beautiful towns and hospitable people. It offers tourists not only it's coffee richness but amazing Kodagu cuisines and some fun adventurous times and memories as well.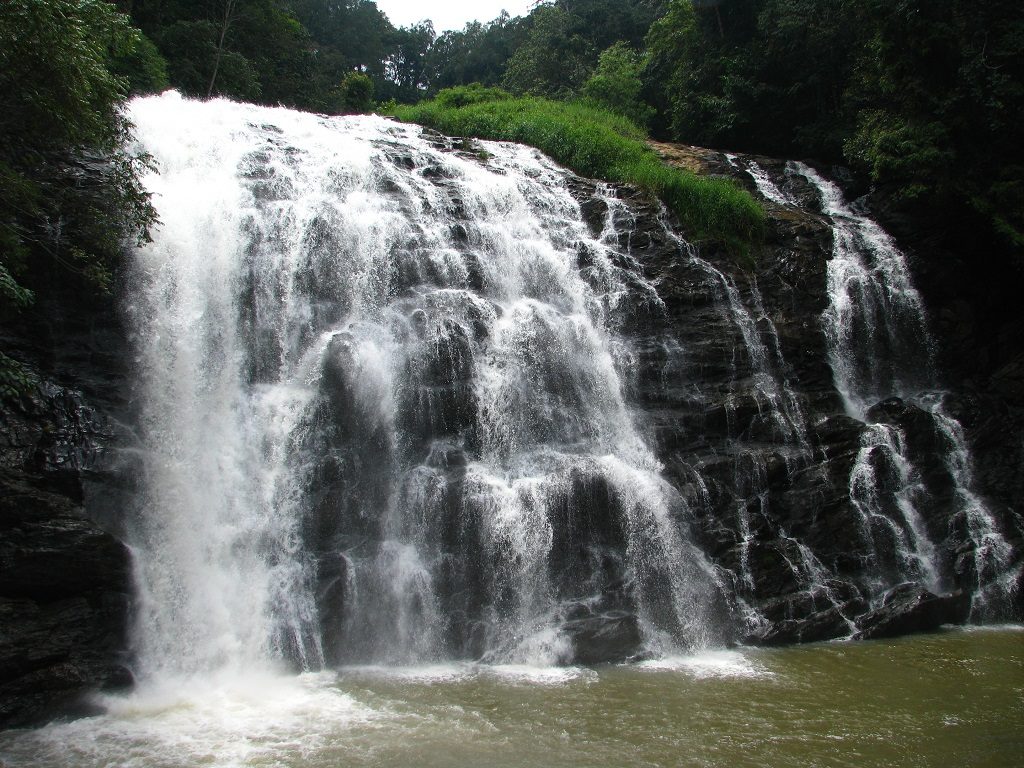 1-Abbey Falls
The Abbey Falls is also popularly known as 'Abbi Falls, and is located in Karnataka, about 8Kms from Madikeri. Its waters fall from a height of about 70 feet, with many streams coming together, and ultimately flowing into the river Kaveri. From the destination, one is able to view the coffee plantations and their refreshing aroma, as well as the hanging bridge located almost opposite the waterfall. While being the perfect tourist spot, if planning to go sightseeing; it also makes a great trekking region, while especially heading towards the waterfalls. This destination is a must-visit for nature lovers, coffee lovers, adventurists and travel enthusiasts.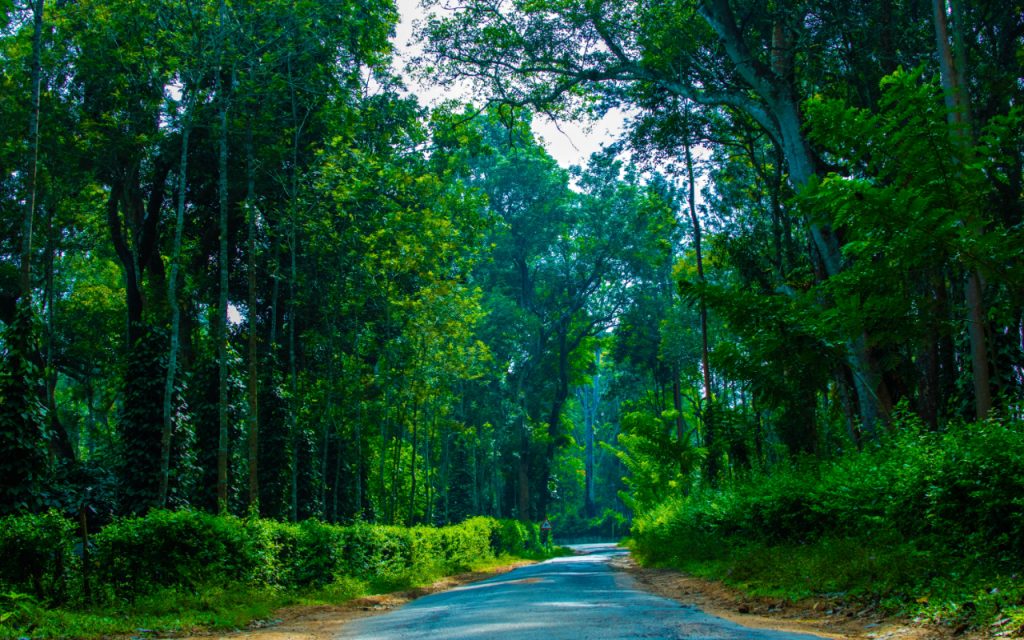 2-Coffee Plantations in Coorg
Coorg being India's coffee centre, has some of the best and most aromatic coffee plantations in India. The place has so many different coffee plantations and estates including Natura Vista, Lakshmi Organic Coffee Plantations, Karagunda Coffee Plantation, Farm House Coffee Estate, and many more. Coorg has so many tour organisers who help give you glimpses of different lush green coffee estates across Coorg, guiding you and teaching you about the diversity in coffee beans grown in the region, as well as the coffee cultivation process; while also providing you with a homestay at some of these estates or plantations, allowing you to spend time with coffee in its divine aromatic form.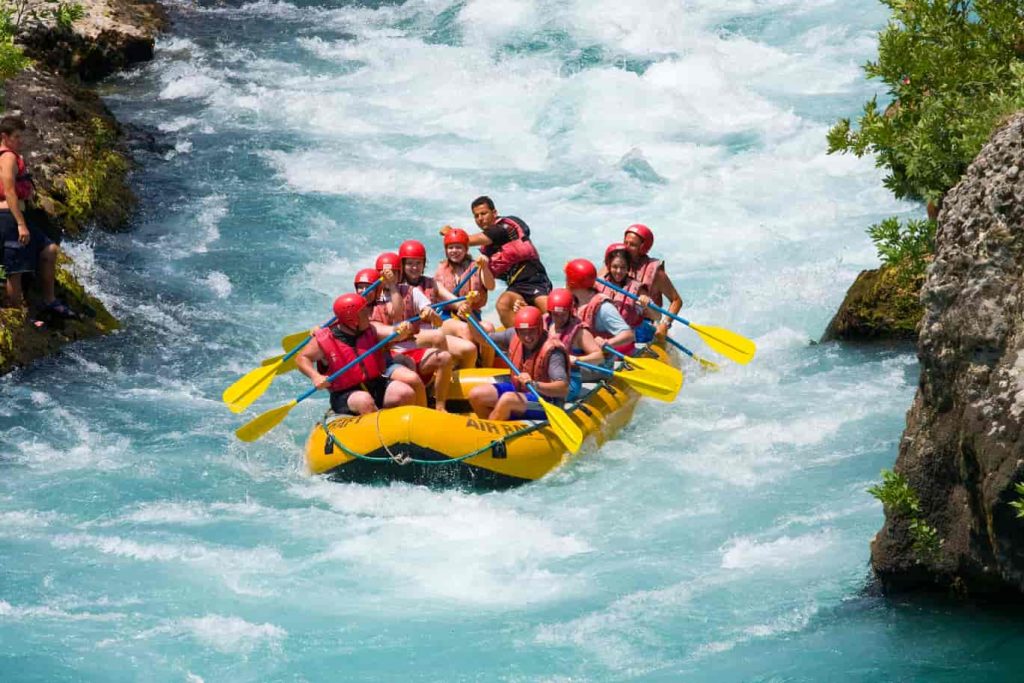 3-River Rafting at the Barapole River
While being the aromatic and alluring lush green coffee region, Coorg also offers some adventurous sporting activities, with the most popular being 'River Rafting'. The Barapole River is considered to be the safest and exciting spot for river rafting, with a beautiful landscape and scenery complimenting your sporting journey; especially in the monsoons, when the rivers seem full and mesmerizing. Thousands and thousands of tourists, travellers and adventurists or sporting freaks visit the place to tick this activity off their bucket list and visit frequently over the years.