Why Must One Try Skiing in Gulmarg!
The paradise land, Gulmarg which is in Kashmir, is quite popular for the skiing activity that takes place over there. The snowfall creates a magical effect on the place and hence multiple people can be seen visiting here in winter. Skiing is one of the most popular sports that is practiced by almost everyone here. Kashmir has always been an excellent escape from the busy city life that keeps people stressed. People today are in desperate need of some stress-busters that would keep their life refreshed and soothe their souls. But people don't usually get what they need. And that is when vacation swoops in to give these people relief from the stressed life.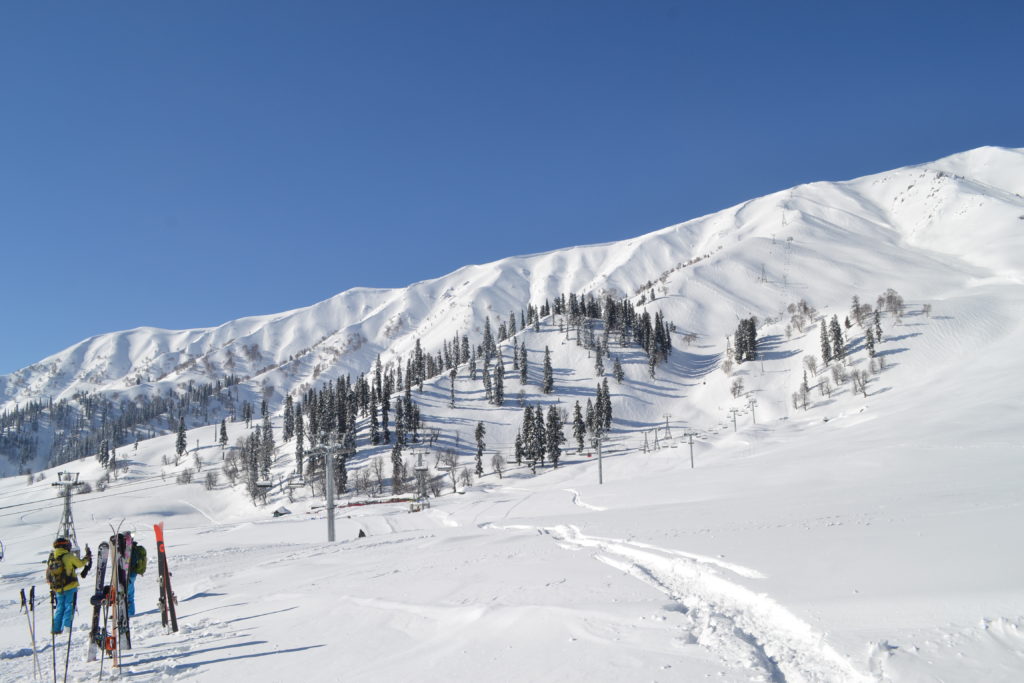 Skiing the most loved sports in Gulmarg
Since the temperature in Gulmarg remains low most of the time. It thus is the most preferred escape in the summers. Millions of people can be seen vacationing in Gulmarg in the summers, some people even travel here in the winter. The land gets filled with snow which is the most favorable and perfect condition to go "Skiing". Skiing is one of the most loved sports in Gulmarg. Thousands of people especially travel to Gulmarg just to try this sport once. This sport requires skills to control one's mind and body perfectly. And people need high levels of concentration to try this sport out. One mistake and the person can fall off or get injured.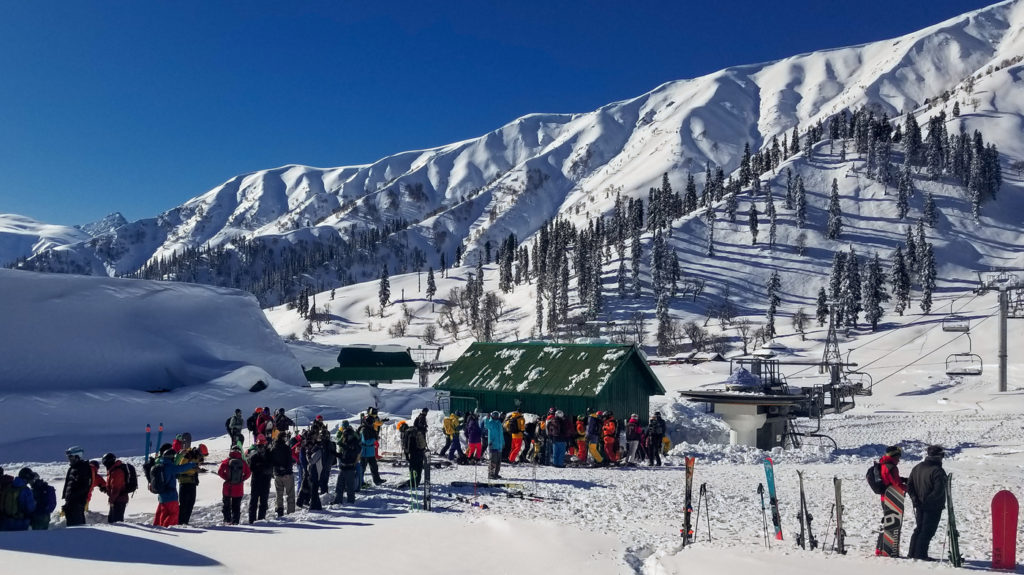 Different Types of Skiing
But, in Gulmarg, Kashmir, the skiing activity is done under strict supervision. There is no fun until the sport challenges your mind and body. That is exactly what Skiing provides for all those travel freaks. The three different types of Skiing are Alpine, Nordic & Telemark. Each of these challenges an individual in a different and interesting way. Usually, Skiing takes a lot of courage to pursue. And as one of the most adventurous activities that one has ever go to experience in their lifetime.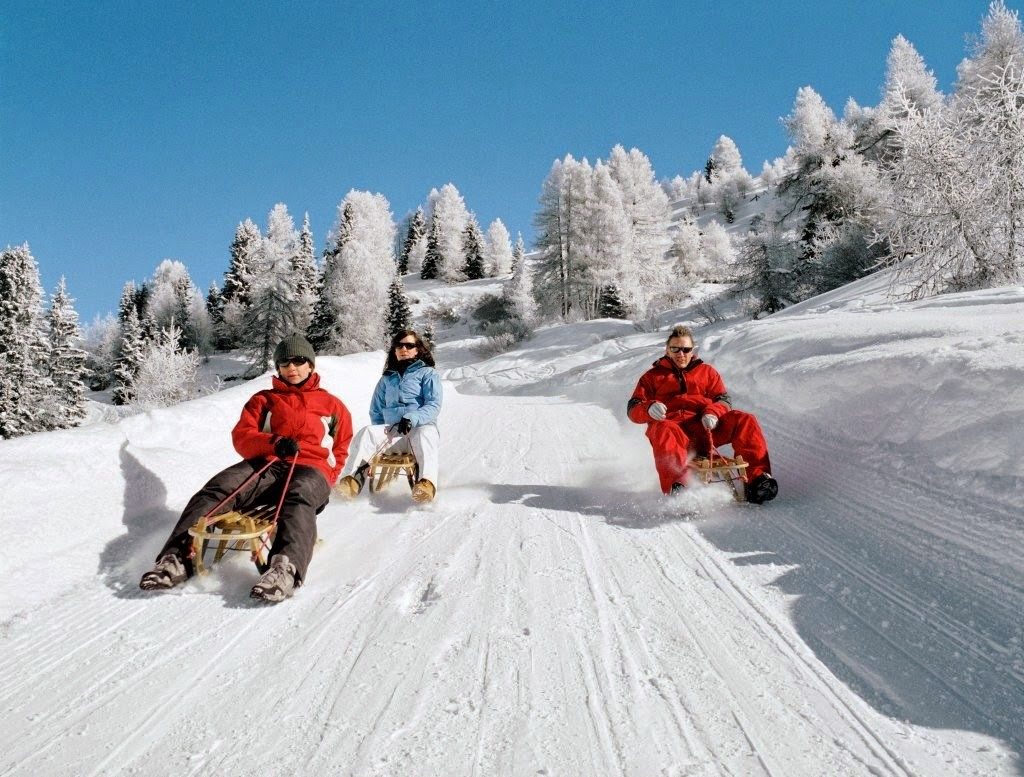 Initiate This Adventure
The Ski Poles are a must to slide away smoothly, gliding through the breath-taking snow. Skiing is definitely a must-try activity that everyone must opt for at least once. And the best place to initiate this adventure is none other than Gulmarg, Kashmir. Gulmarg offers the perfect spot for enthusiasts to glide across the snow. The sport can be done solo as well as in groups. But whatever the way might be, the sport is always fun to go for.