Go Camping in the Captivating state of Meghalaya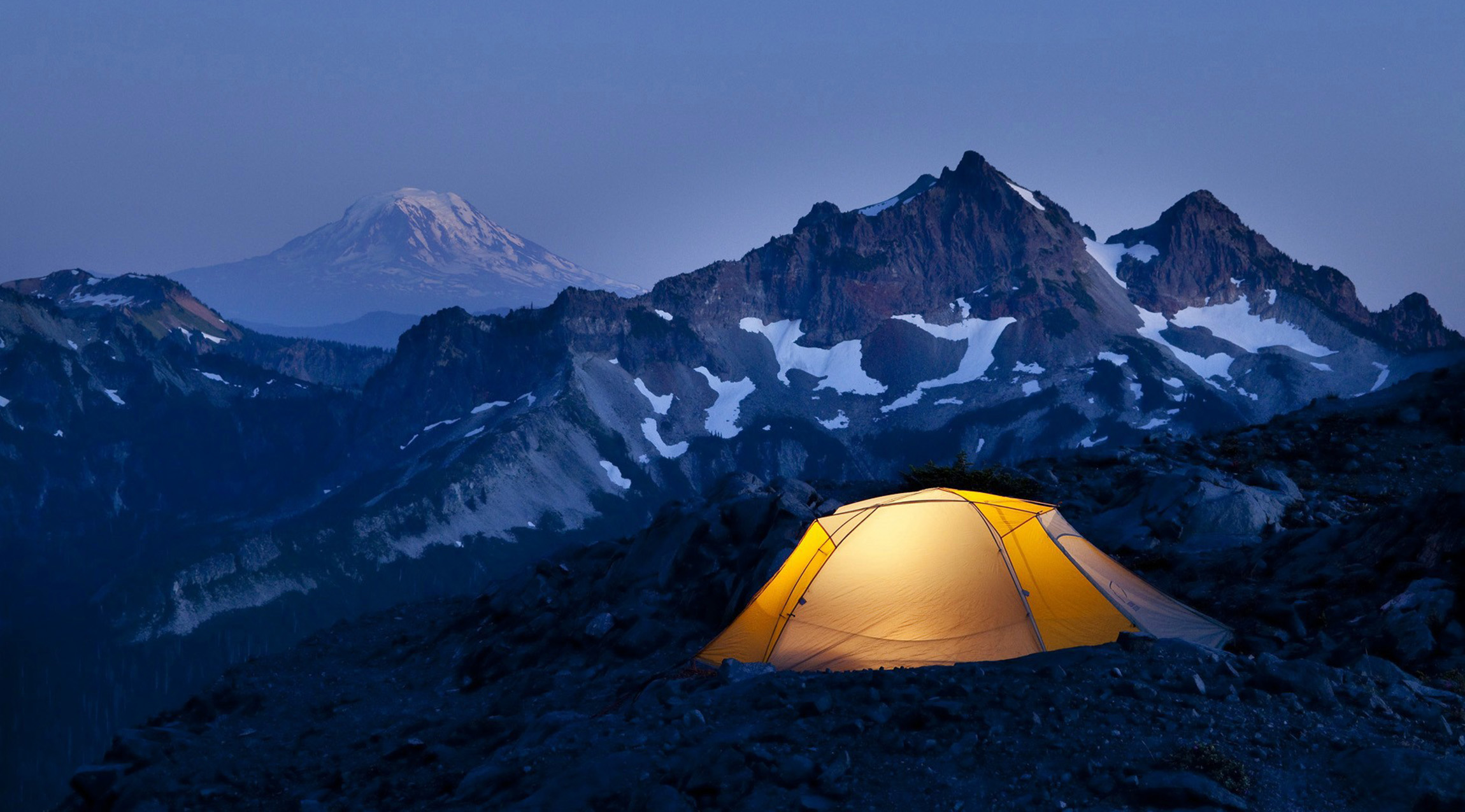 Meghalaya, in particular, is famous for the gigantic caves that can be found at every spot. These caves are naturally occurring and provide act as a comfortable shelter for camping activities. If you enjoy solitude and are looking for something fascinating, then go for camping in the caves of Meghalaya. Planning an adventurous trip to Meghalaya can never go wrong if you know how to take care of every little detail. Once you get to Meghalaya, you will automatically understand that the planning was worth it. About 70% of Meghalaya's land is covered with dense forests which makes it a captivating state amidst the rest.
Meghalaya is well known for the gigantic caves that can be found in every all around the place effortlessly. The state comprises of an abundance of natural beauty that is bound to allure the visitors' heart and soul entirely. Once you visit Meghalaya you will definitely want to stay there forever because of the ultimate beauty that lies in there.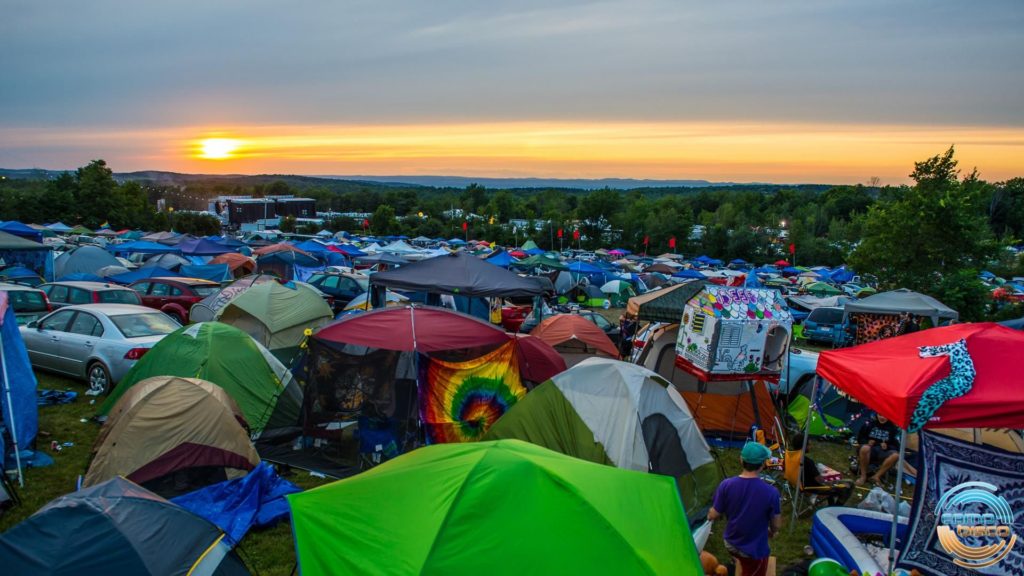 The fact that Meghalaya comprises of dense jungles and the rarest species of plants and animals makes the state, even more, intimidating for the travel freaks. Meghalaya has always been included in the offbeat places to visit when travelling across India. Most common adventurous activity that is practised over here is none other than camping. Camping is extremely common and the most favourable activity that takes places over here. The state is well-renowned for the exceptionally huge groups of people turning in to experience the fun of camping.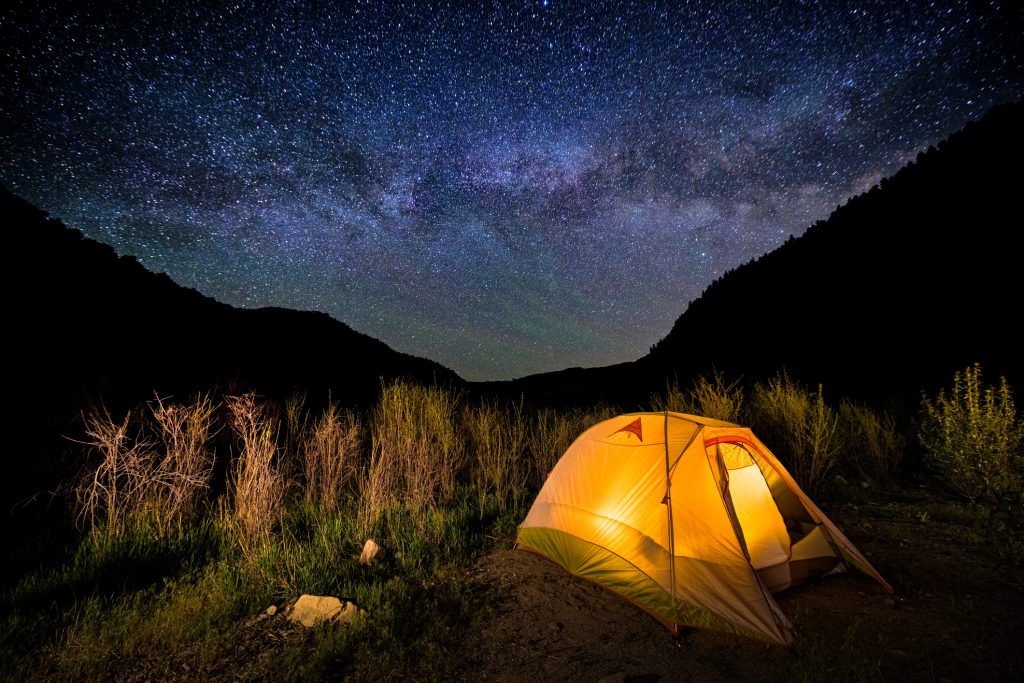 Camping can further be sub-divided into many segments like these: Ultralight Backpacking, Canoe Camping, Car Camping and RVing. Each one of these is the diversities that one can see in in the camping. These categories make camping even more interesting than the rest of the activities. Needless to say that because of this activity, the tourist attraction has rapidly escalated. Around the world, the number of people interested in camping or travelling has also increased. The major reason being the ultimate fun individual experiences whilst camping. Camping is certainly one of the best adventures that one must experience at least once in their lifetime. Therefore, if you haven't experienced it yet, you must start packing your bags and book your tickets to Meghalaya this year. Experiences last a lifetime so keep adding the best ones into this category each day. Think Camping, Think Meghalaya, Go Experience it!