Roar Through the Skies With the Skydiving Adventure in Mysore
In the land of myths and tales, you'll get to enjoy the most courageous and adventurous sport of all time, Skydiving. At a certain feasible height, you will have to jump from the plane. And you will get to fly in between the clouds and feel like a bird. Not long before you'll have to pull out the parachutes and then you can safely land. Worldwide known as the land where enchanting legends and myths are connected to, Mysore is undoubtedly one of the most captivating city present in Karnataka. The connection with the south makes Mysore even more compelling for the travellers than it already is. Even the natives of this place never get bored of listening to the magical fables or exploring the nearby locations.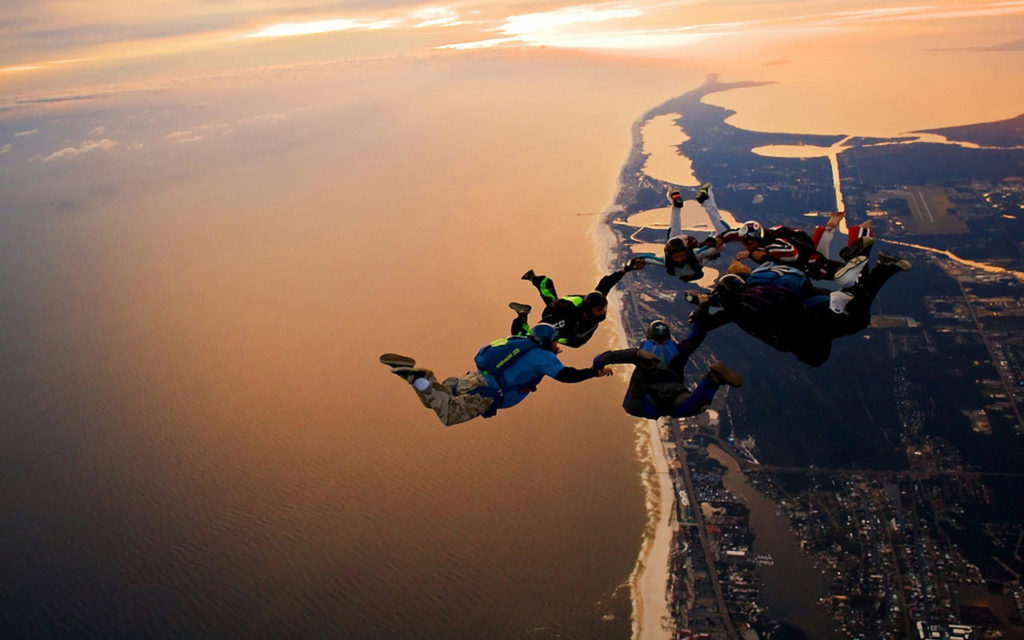 Mysore is popular for multiple things, be it the amazingly delicious cuisine, captivating nature, the ancient art and architecture or the sporty activities that millions of people love to do. One such adventure to go for in Mysore is none other than the Skydiving. As fun as the name sounds, it is even more fun to actually do it. Thousands of people are welcomed in Mysore because of the amazingness of the city. To explore I t and discover every bit of it, is why most people come to this city. Mysore is certainly an excellent city to discover for those who love to travel.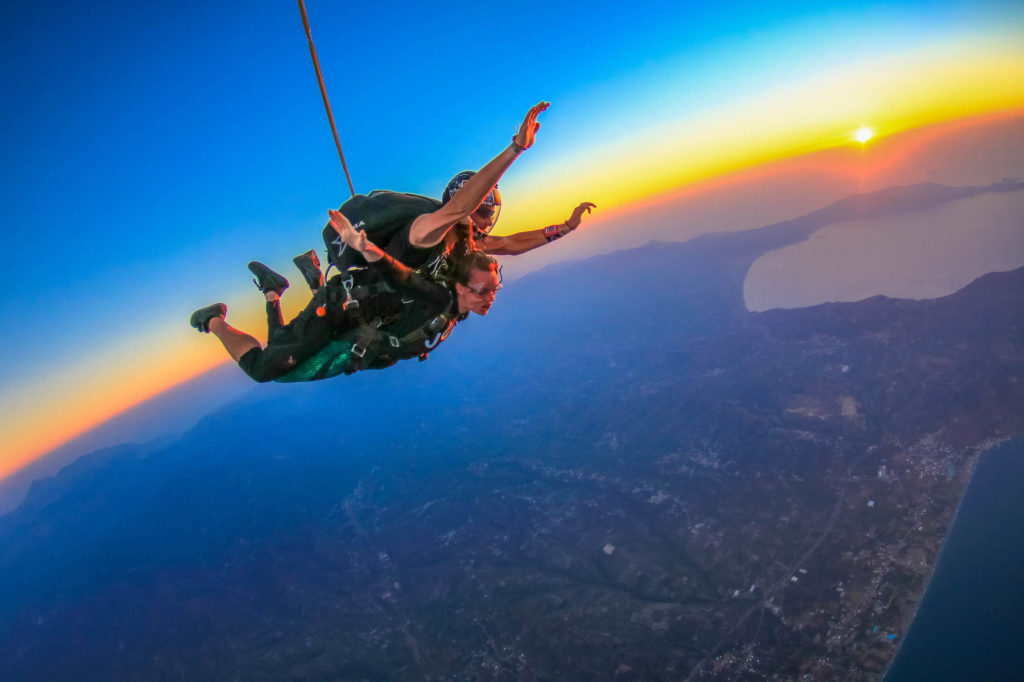 Skydiving, also known as Parachuting, is an extremely adventurous sport that multiple people try in their lifetime. The sport usually includes travelling inside an airplane to a certain height after which parachutes are tied to your waist and you have to jump down, free into the skies. And as soon as you'll reach the required height, you'll have to pull the button that gets the parachutes out of the case and then you fly like a bird in the skies. High above the world, you'll feel certain joy and get to observe the world from the skies.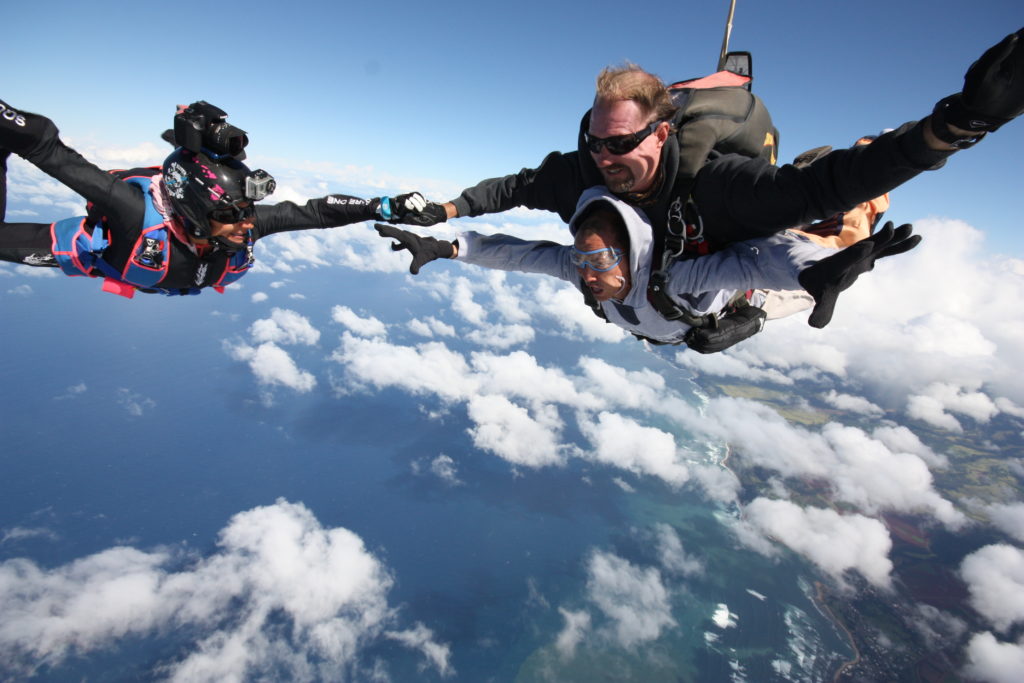 Skydiving is certainly a super-fun sport to try and the security level is extremely high. Professionals are present with you at all times and for the first-timers, the professionals sometimes jump down with you. To ensure the safety of an individual, the parachutes are checked more than once and full safety is ensured so that nothing at all can happen to the people who jump down. Skydiving is a brilliant way to overcome the fear of height and whether done in solo or with friends, both are equally enjoyable.