Discover More about the Fascinating Kanyakumari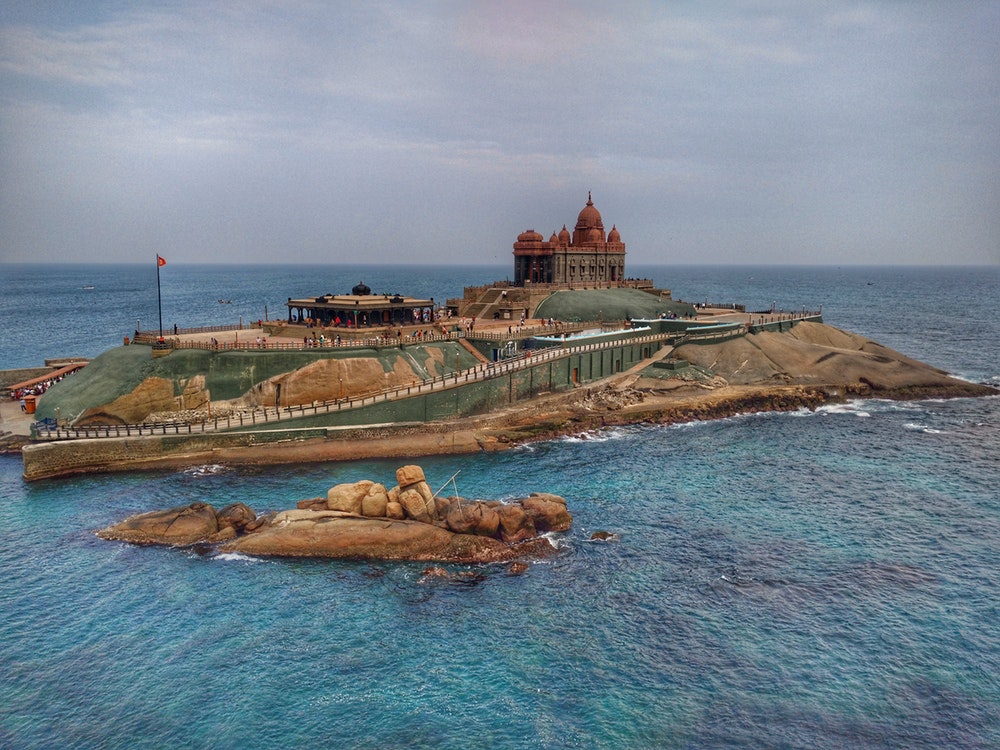 The southernmost tip of India which is Kanyakumari is the most popular tourist attraction city today. Thousands of people are welcomed to this city every year that is what makes Kanyakumari an excellent place to visit this year. Kanyakumari is undoubtedly the most popular tourist attraction because of the geographical locations and the interesting myths and legends connected with that place. The city welcomes more than thousands of tourists every year and most of them come here to spend quality time with their loved ones. The peaceful and calm atmosphere all around makes Kanyakumari the most desirable city out of all the rest cities that exists in the country.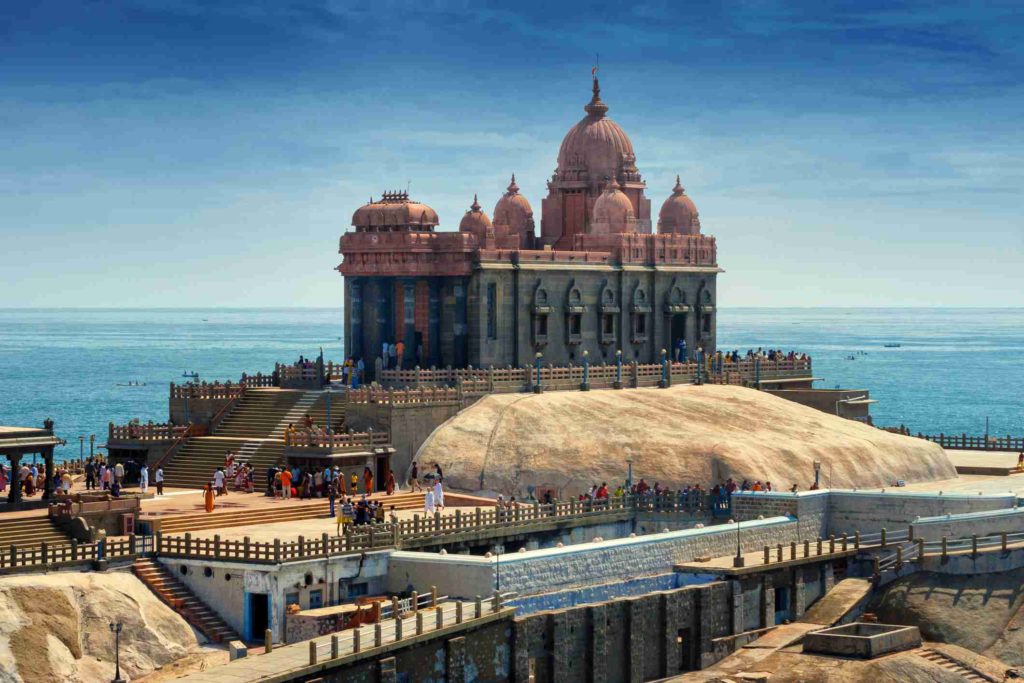 Kanyakumari connects with the historic town of Rameshwaram which is only 309 km away from here. People visiting Kanyakumari usually travel to Rameshwaram as well because of the connection of that city with the ancient tales of Ramayana. The southern tip of India certainly fascinates thousands of people and that is what most people love to explore. The fact that Kanyakumari is the end point of the country amazes people more than anything else and thus they plan to visit this city at least once in their lifetime.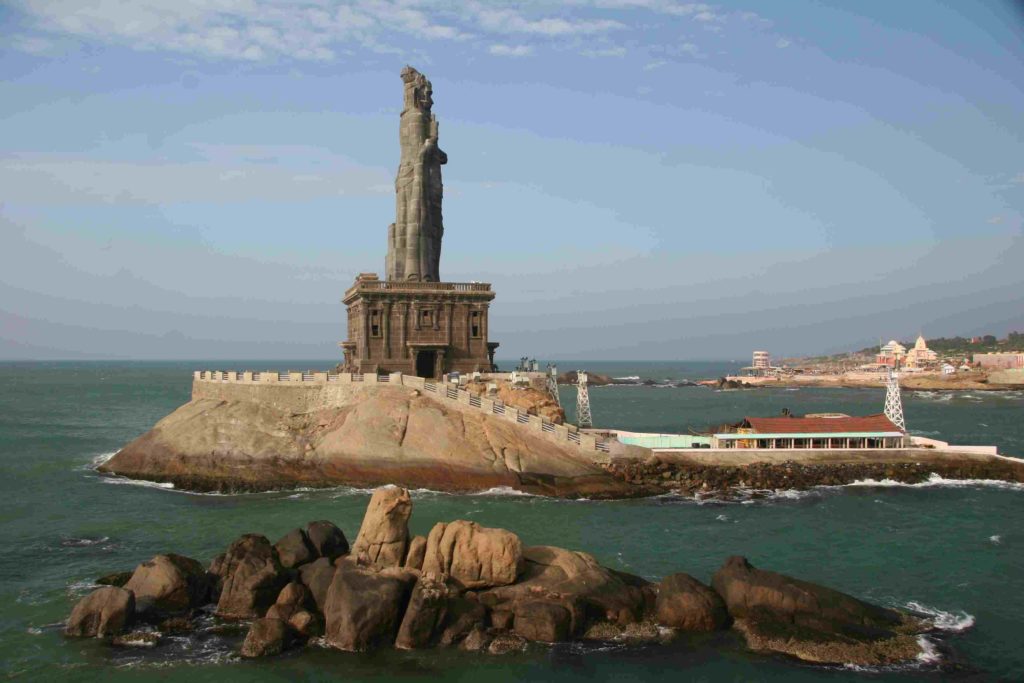 When travelling to your favourite city for vacations, every individual must know about the fascinating landmarks to visit there or the accommodations. Tourists must have an idea about how to carry themselves and their luggage in the best way possible. Kanyakumari is full of multiple interesting spots and some of them are listed in here. Visit these breath-taking spots in Kanyakumari: Vivekananda Rock Memorial, Thiruvalluvar Statue, Kanyakumari Beach, Arulmigu Bhagavathy Amman Temple, Our Lady of Ransom Church, Trisea Sangamam, Kanyakumari Sunrise View, Southern Most Point of India, Shirdi Sai Baba Temple, and Tsunami Memorial Park etc.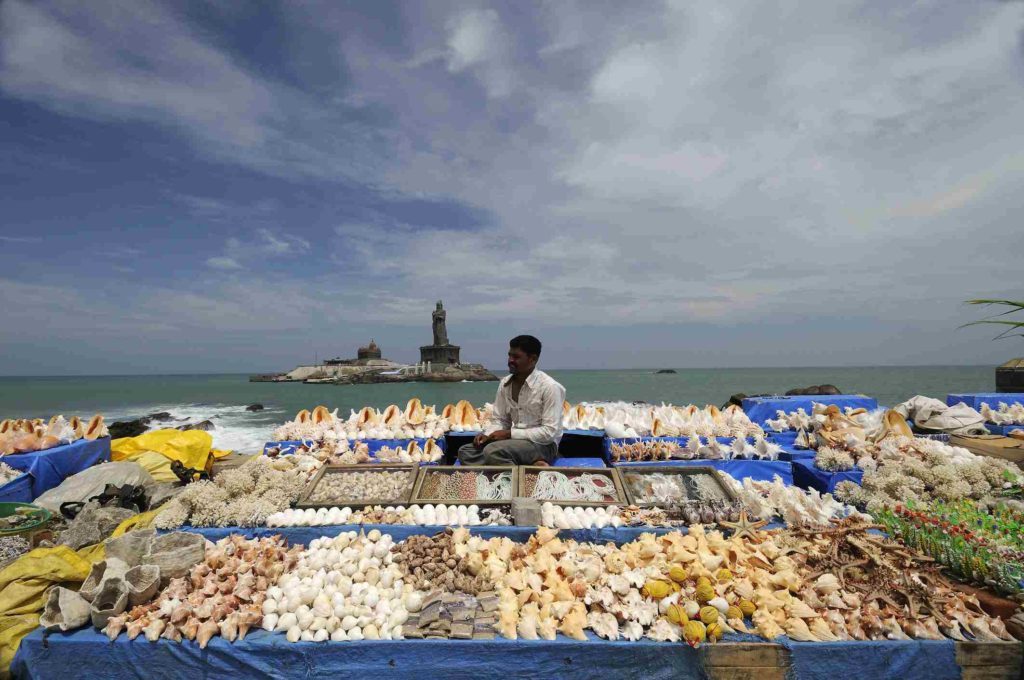 Apart from this the environment in and around Kanyakumari is so pure that it is bound to amaze the people who travel there. This is also one of the major reasons behind the incoming of travellers over here. Kanyakumari serves as major ports since the city is at the tip of the country and near to the oceans. Being close to the oceans amidst nature makes Kanyakumari a soothing and refreshing city as well. Kanyakumari is certainly the hub of exotic and extraordinary landscapes wherein people travel in huge numbers just to explore and discover the marvels that are present here. If you have been planning to visit Kanyakumari, you must definitely travel there.