Top 4 destinations to visit at Jodhpur
Jodhpur is known as the Sun City since it is where the sun rises earliest every morning. Rao Jodha built Jodhpur in the year 1459, and the city was named after him. Jodhpur the state of Rajasthan's second-largest city is separated into two parts: the ancient city and the new city. The city's majestic forts and palaces are well-known. The top ten locations to visit Jodhpur are listed below and should be on everyone's bucket list.
1- Mehrangarh Fort – Jodhpur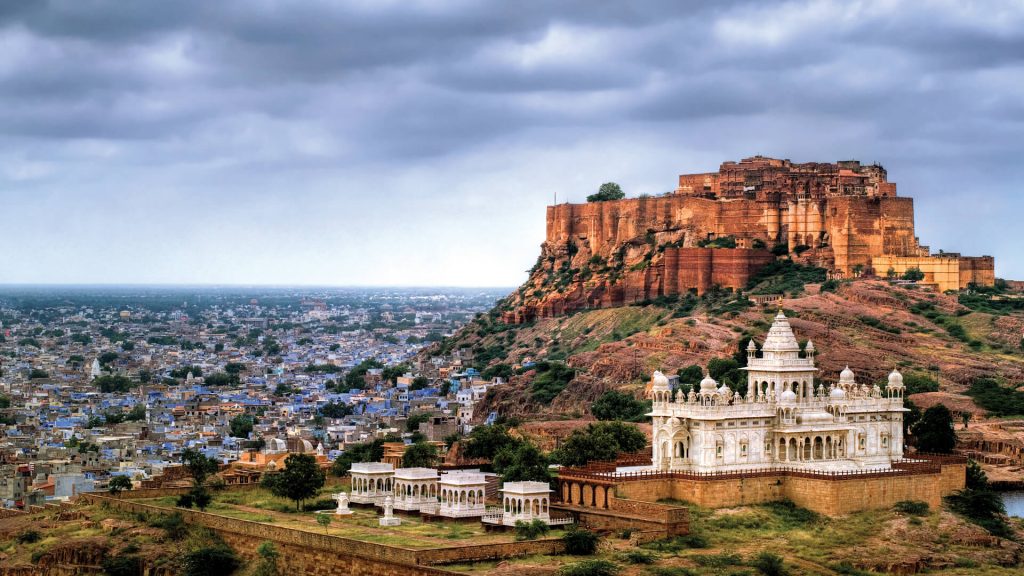 Without a doubt, Mehrangarh Fort (Jodhpur) stands at the top of the must-see' list in Jodhpur. It is one of India's largest forts. This fort is invincible and towers 400 feet just above the city. In 1459 AD, Rao Jodha built the fort. Despite the fact that construction on the fort began in 1459, it took centuries for it to be completed. As a result, you may see that the architectural style represents numerous periods. Architecture has awe-inspiring majesty. The Dark Knight Rises also was filmed in this location.
2-Umaid Bhawan Palace – Jodhpur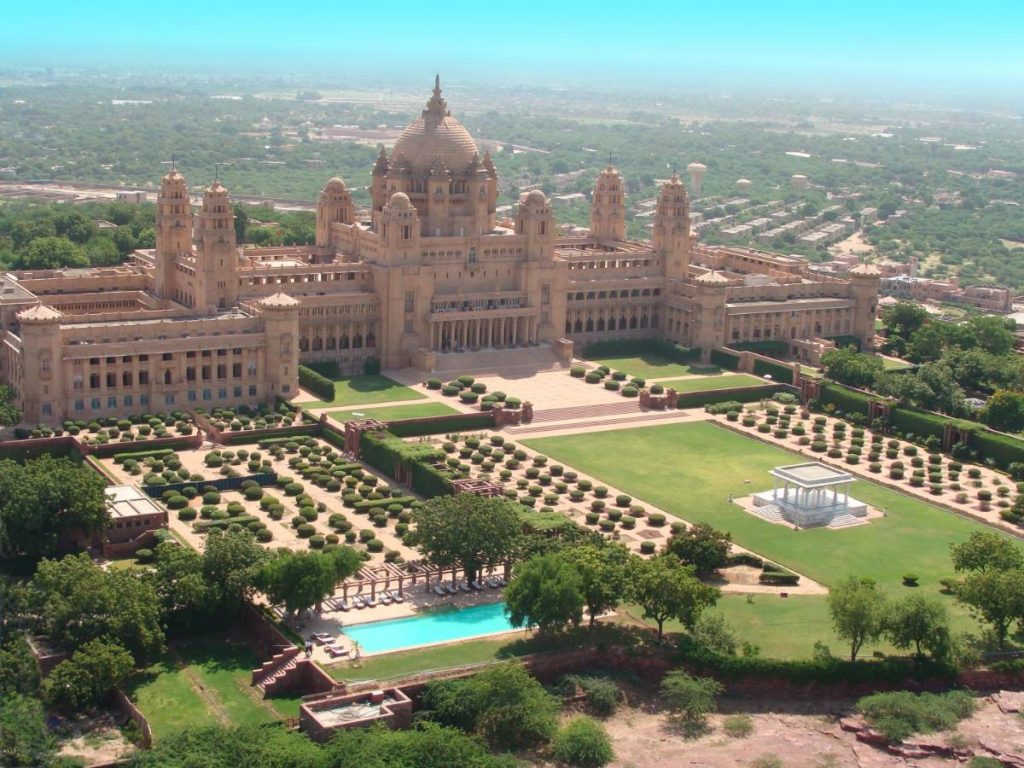 The construction of the Umaid Bhawan Palace began in 1929 and was finished in 1943. The palace is located on the city's highest point. The huge 347-room castle has been dubbed one of the world's largest private residences. The architecture of the palace is a mix of Indian and European styles. The erstwhile royal family still lives in one portion of the palace, while the other two parts have been converted into the Taj Palace Hotel & Museum. The museum is available to the public, but the hotel is just open to guests, and admittance to the mansion is forbidden.
3-Jaswant Thada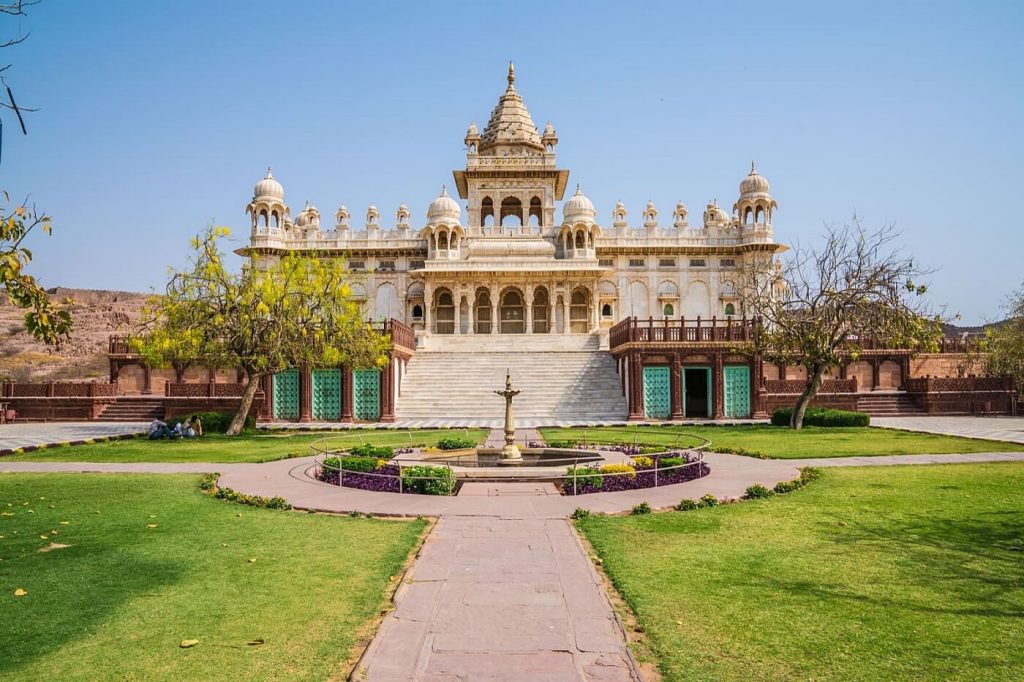 In 1899, Maharaja Jaswant Singh (Jodhpur) , a Second, had the Jaswant Thada erected in his honor. The Mehrangarh Fort is nearby. The serenity of the marble structure is mesmerizing. The sculptures are extremely detailed. These portraits of Rathore monarchs may be found inside Jaswant Thada. Jaswant Thada's grounds include a beautiful multilevel garden, finely carved gazebos, and a pond.
4-Mandore Gardens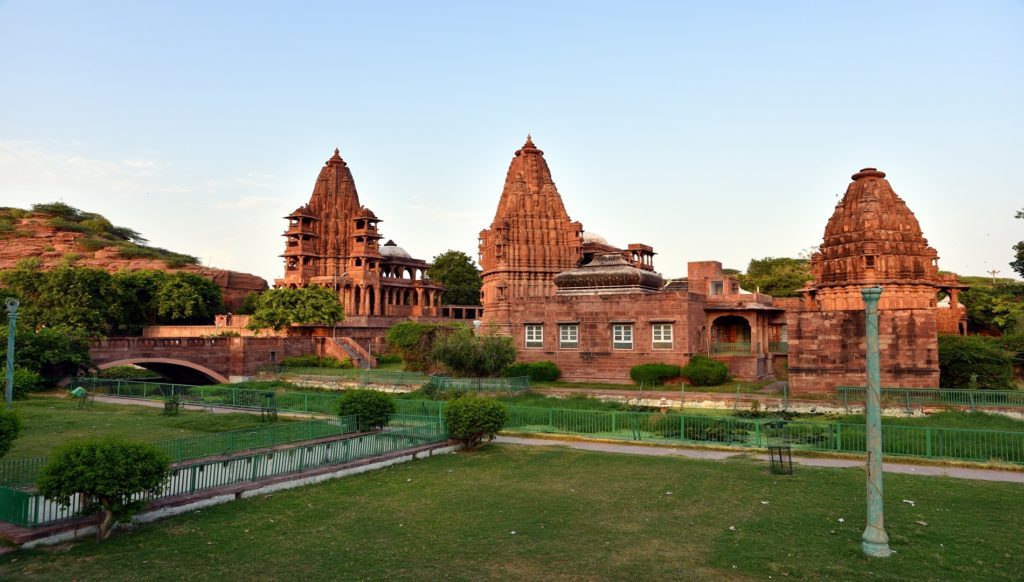 Before Jodhpur, Marwar's capital was Mandore, which dates from the 6th century. Mandore Gardens (Jodhpur) is a popular tourist destination in this area. A state museum, a 'Hall of Heroes,' and a temple dedicated to 33 crore Gods are also located in the Mandore Gardens. The museum houses a number of antiquities and statues discovered in the vicinity. Here you can see the architectural beauty of a bygone period.
The most remarkable tourist attractions in Jaipur.