Explore the beautiful destinations to visit at Jodhpur (Rajasthan)
Jodhpur is the second largest city in the state of Rajasthan. Jodhpur is also known as "The Blue City". It is most popular destination and a convenient base for travel in the region. The name is clearly befitting as most of the architecture – forts, palaces, temples, havelis and even houses are built in vivid shades of blue. Jodhpur is also known for the rare breed of horses known as Marwari or Malani, which are only found here.
1-Kalina Lake Jodhpur (Rajasthan)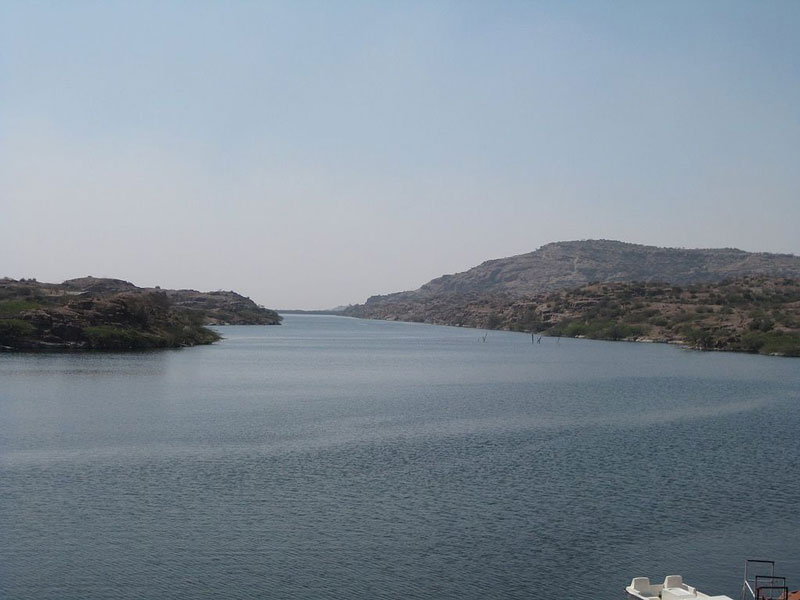 Kailana Lake Jodhpur (Rajasthan) is situated in the city's western outskirts. This is another man-made lake that was built by Pratap Singh in the year 1872. This is one of Rajasthan's most frequently visited lakes. It's a birdwatcher's dream. If you want to add some gorgeous images to your collection, you may go sailing. The sunset would be breathtaking.
2-Rao Jodha desert rock park Jodhpur (Rajasthan)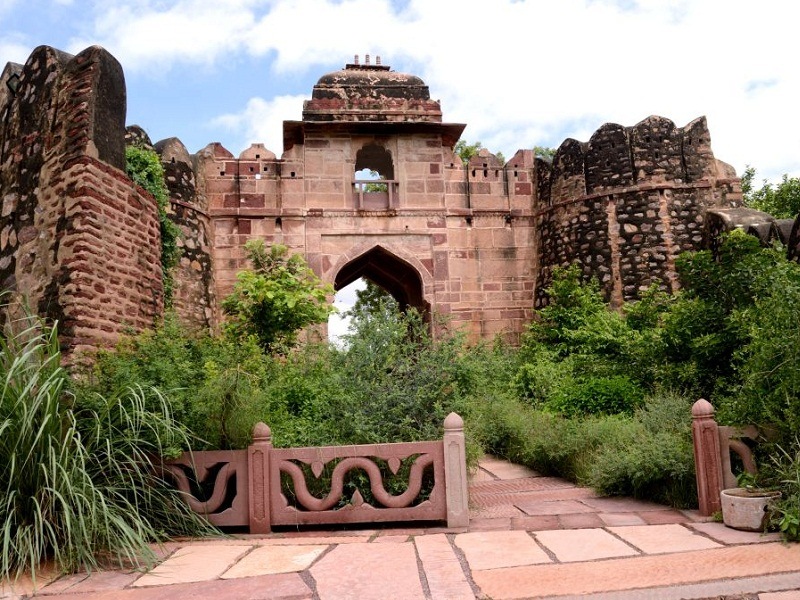 Rao Jodha Desert Rock Park was founded in 2006 with the goal of restoring the rocky terrain surrounding the fort. And over 80 native species of plants from the famed Thar Desert were produced after preparatory steps to repair the land were performed. The park, which spans 200 acres, is situated at the base of the impenetrable Mehrangarh Fort. The environment reflects the work effort and passion of ecologists who went to great lengths to make the area green.
3-Clock Tower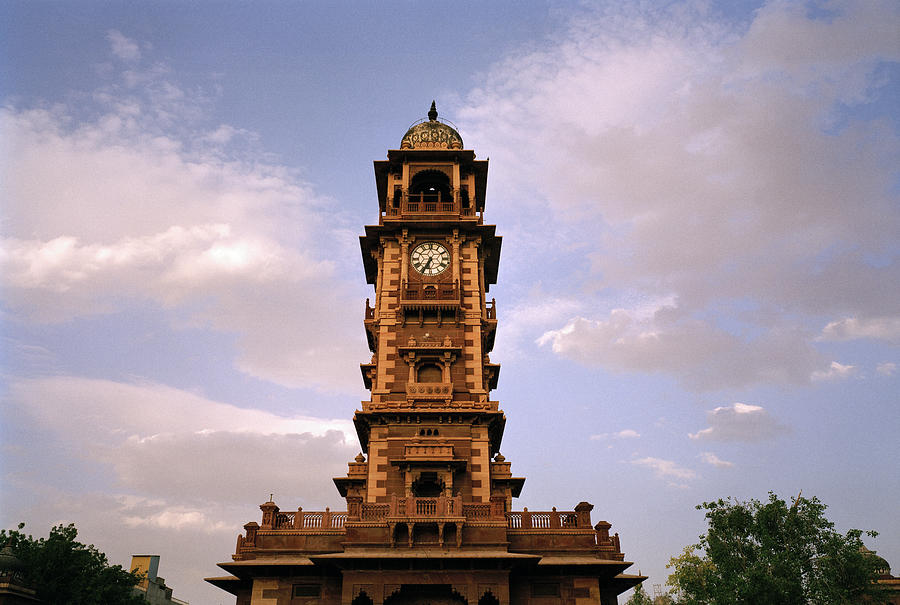 In the Old City, the Clock Tower is a very well landmark. It was built between 1880 and 1911 by Maharaja Sardar Singh in his reign. The fort may be seen from the clock tower. Sardar Market is located next to the Clock Tower and sells a variety of goods. Handicrafts, saris, spices, vegetables, and much more are available. There have been over 7000 shops to choose from, ensuring a fantastic shopping experience.
4-Chamunda Mata Temple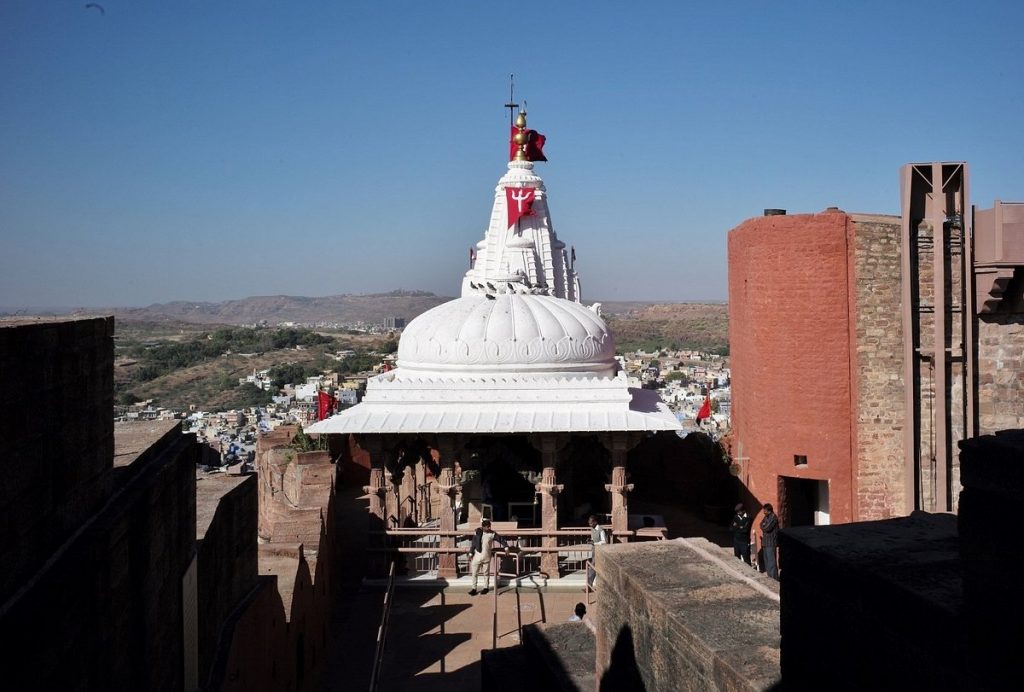 Chamunda Mata temple is situated inside Mehrangarh Fort and was erected by Rao Jodha, the founder of Jodhpur. This temple, which was built to safeguard the people of Rajasthan from a curse cast by such an old sage, is highly loved by the Rajasthani people and houses the Rajputs' primary god.