Explore the Enchanting Darjeeling
Breath-taking sceneries everywhere you go, that is what Darjeeling is for all the travelers. Situated in the Lesser Himalayas, West Bengal, Darjeeling is present at a height of 6,700 ft. above sea level. The height of this city is enchanting as the majestic Himalayas are all around the city. Being present amidst the Himalayan Range enhances the beauty of Darjeeling.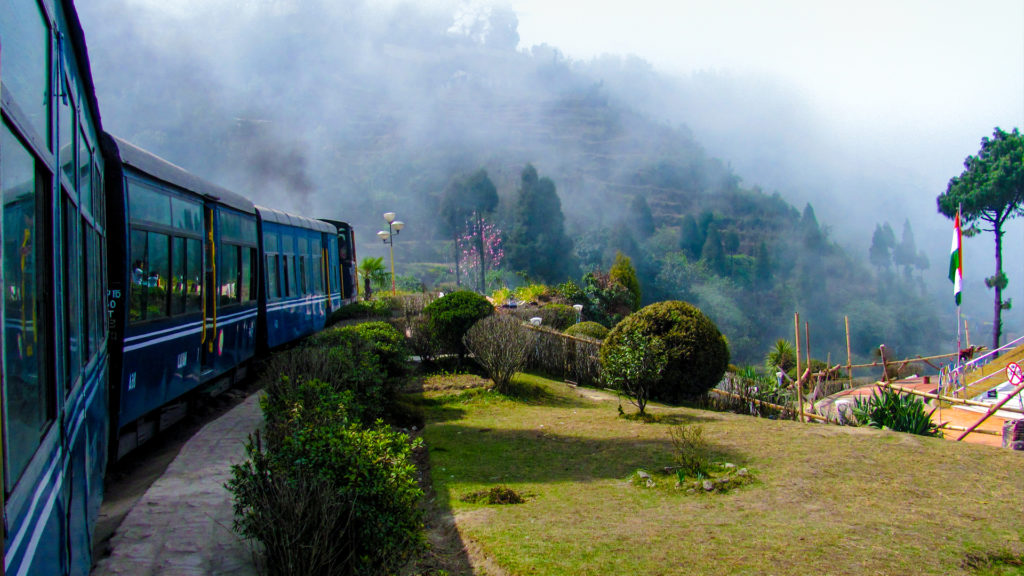 Darjeeling Himalayan Railway
Darjeeling is the fourth most popular state. It makes it easily accessible for the tourists that plan to go there for their vacations. Kangchenjunga, which is the third-highest mountain range in the world is present here. And that's not it, tourists can also enjoy the DHR as well. The toy train is part of The Darjeeling Himalayan Railway. It takes the people on a complete city tour through the mountains. This place is extremely famous for the tea plantations that take place over here. Huge lush tea valleys are present all around the city.
Must Read:Durga Puja: Be my Durga Pujo, I'll be your Kolkata..!!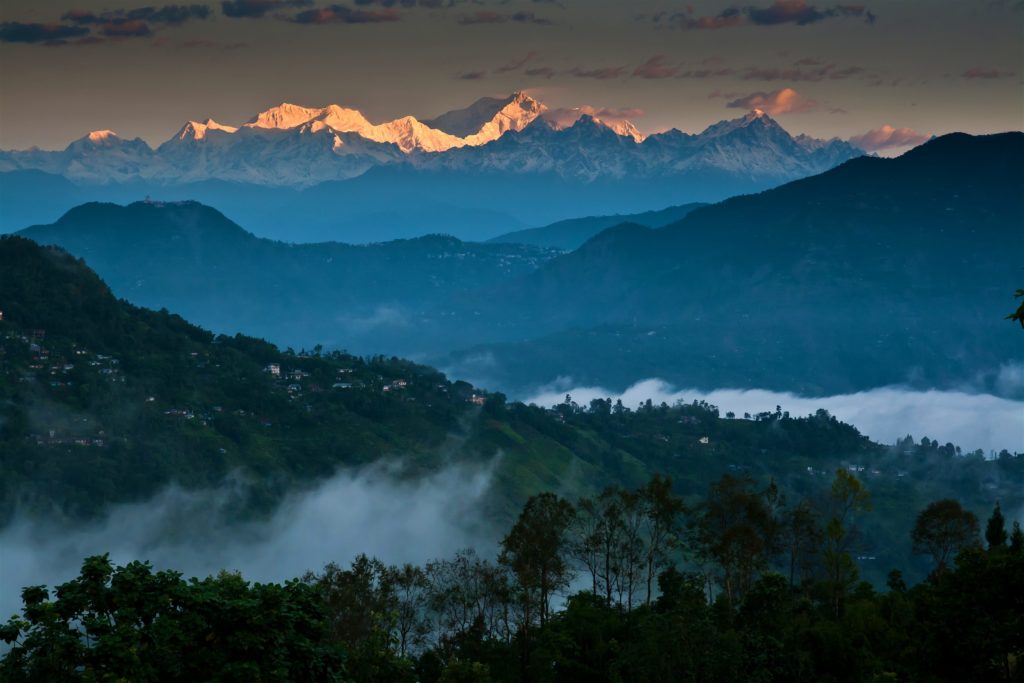 Many things to explore
To be fair, these are only a small part of Darjeeling's eternal beauty. There are many things to explore in the presence of travelers. Some of the must-visits here are the following: Padmaja Naidu Himalayan Zoological Park, Ghoom Monastery, Peace Pagoda, Happy Valley Tea Estate, Darjeeling Ropeway, Japanese Buddhist Temple, Jhandi Dara Sunrise Point, Mahakal Temple, Dali Monastery, etc.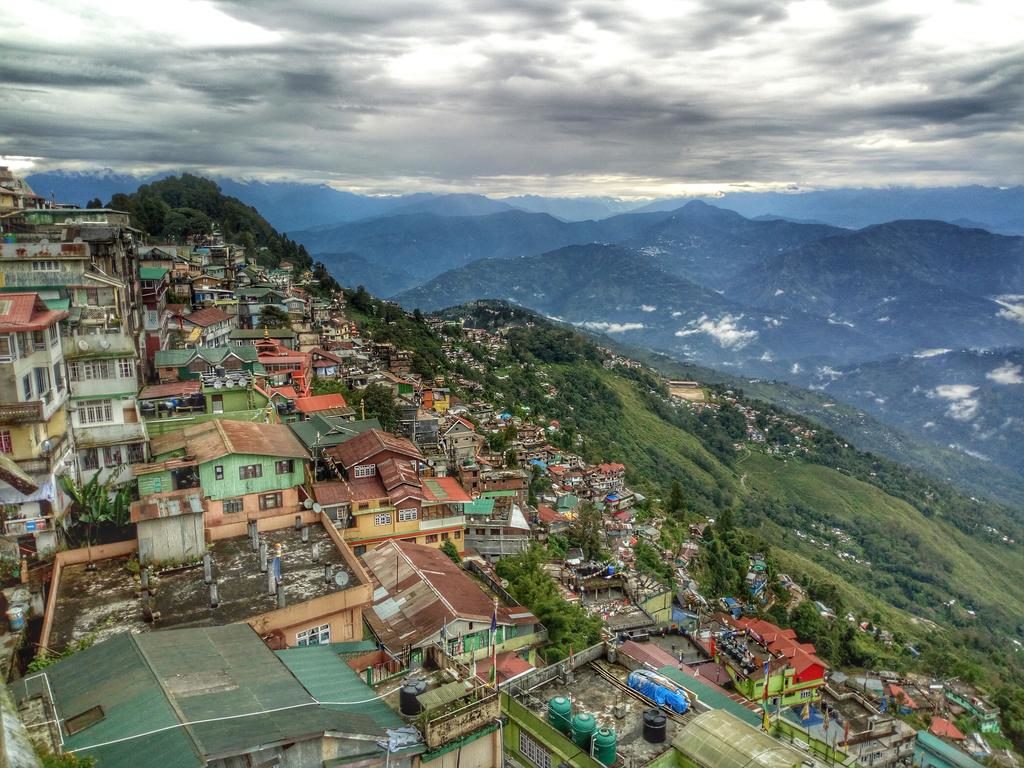 Mystical 

Beauty

 
If you love to wander around the city, planning a trip to Darjeeling is always a wonderful idea.  It is known for its mystical beauty and the abundance of natural things everywhere. Every year, thousands and sometimes more than thousands of people visit here. In terms of tourists, what pleases them most rather than anything else is that the weather is most favorable.