Munnar : Popular destination among the honeymooners.
Munnar is considered the heavenly bliss of Kerala which is situated in the Idukki district at an altitude of 1500-2500 m above sea level. The average rainfall is up to 275 cm. Anamudi is regarded as the pride and honor of Munnar as it is the highest peak in Southern India at a height of 2695 m. You can easily reach here via Cochin International Airport, by road, by rail connections, or by waterways. In order to reach Munnar through Mumbai, Ernakulam Town near Cochin International Airport is the starting point of the journey.  It is a very popular destination among the honeymooners. It is also an ideal place for nature lovers, wildlife lovers and adventure enthusiasts alike. Here you can enjoy the sprawling tea plantations surround the serene hills. It is a great holiday destination in Kerala loved by many travellers.
1- Marayoor (Munnar)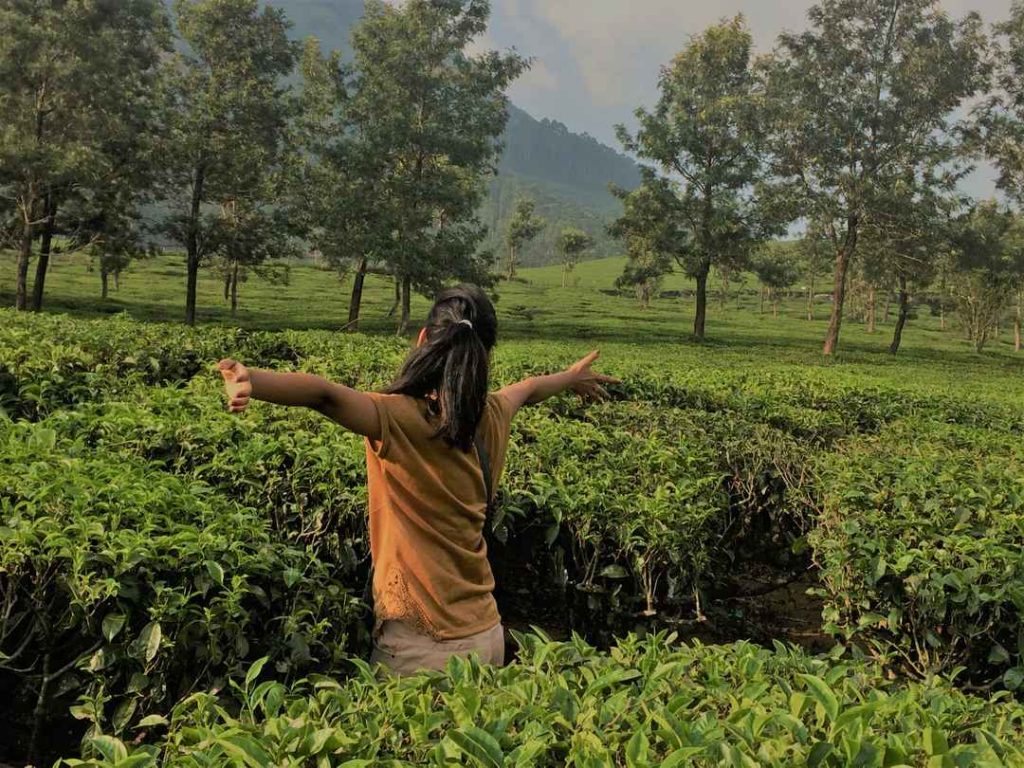 Marayoor is considered the hub of sandalwood trees which is situated 40 km from Munnar. It is basically a rain shadow village lying on the east side of the Western Ghats, near the borderlines to the neighboring state of Tamil Nadu.
2- Kundala Lake (Munnar)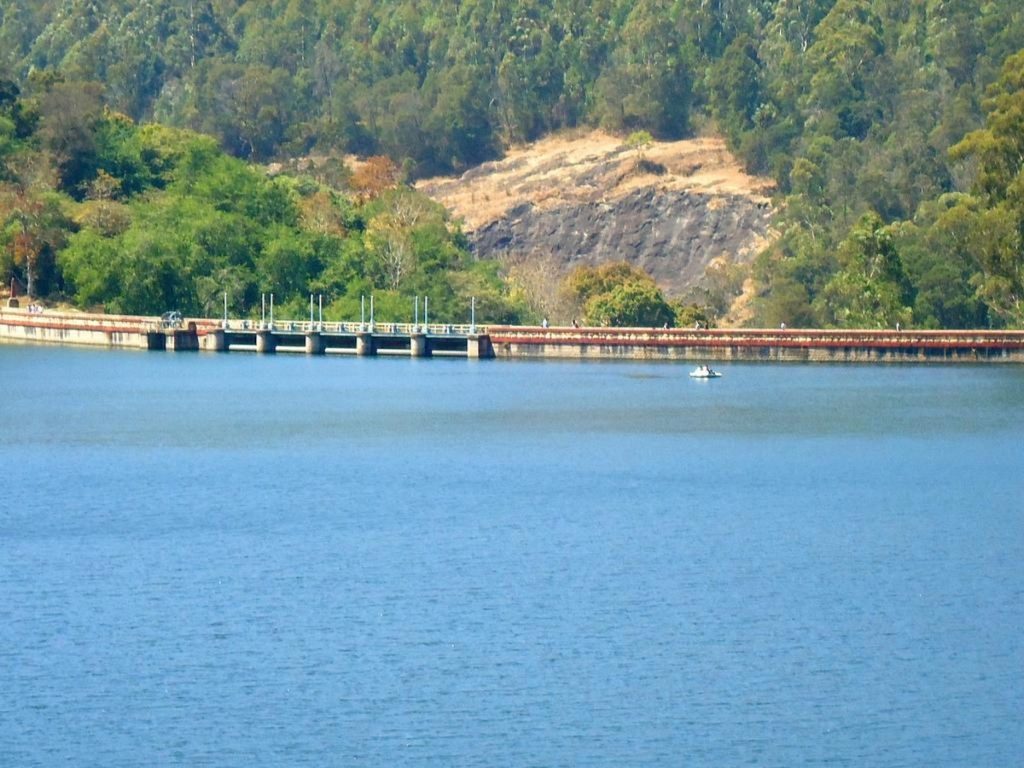 Kundala Lake is the most mesmerizing beauty of Munnar. It is located at 20 km on the way to Top Station from Munnar and at a height of 1,700 meters above sea level with 20 km distance from the Kundala dam.
3- Neelakurinji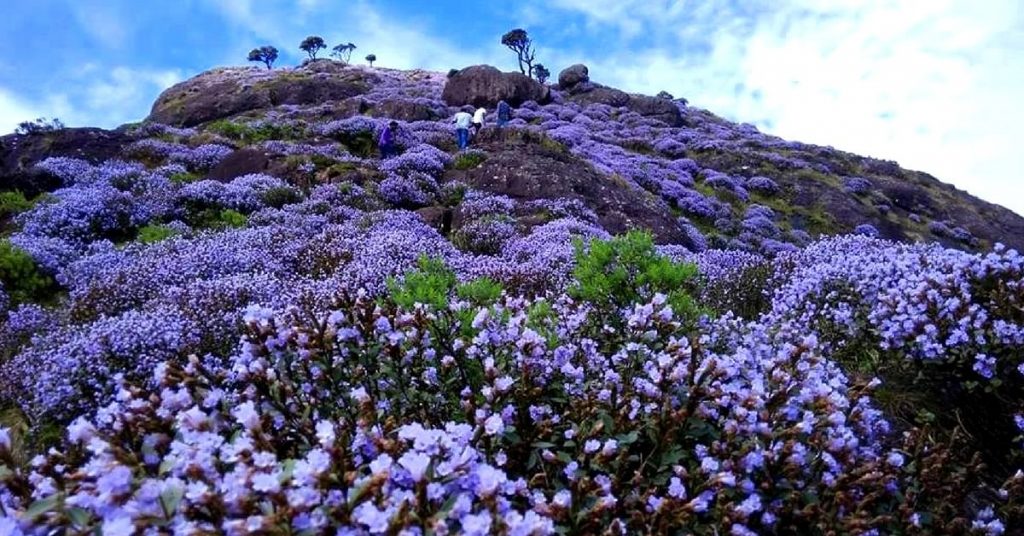 Neelakurinji is the home for exotic fauna and flora and is located in the Idukki district of Kerala. This place is the most common tourist paradise and attracts most of the public due to its rich variety of animal species.
4- Nilgiri Tahr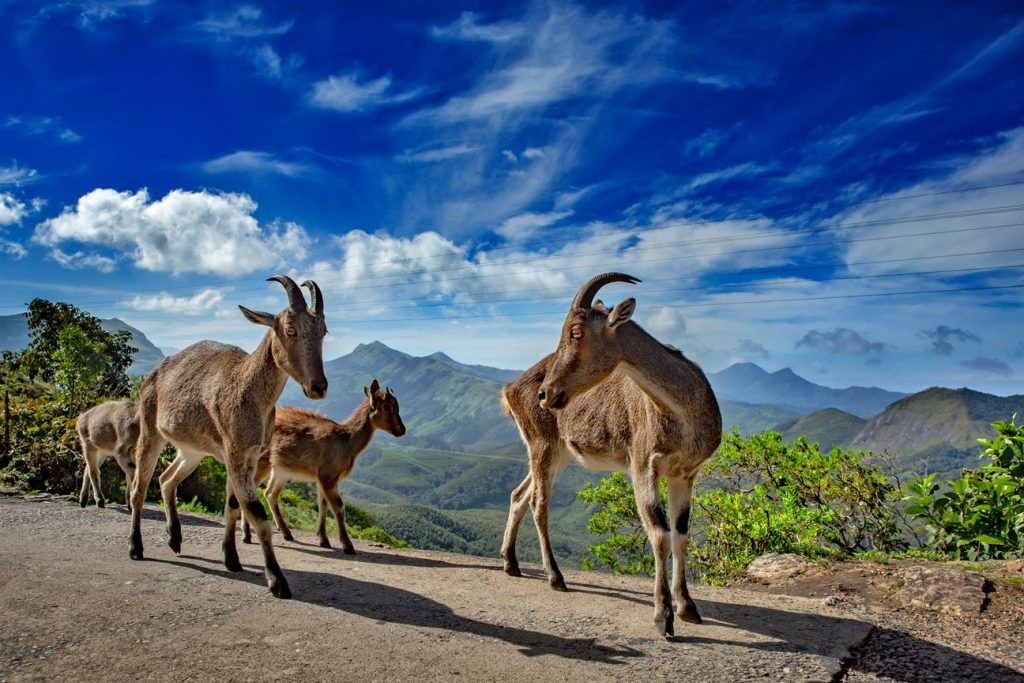 Nilgiri Tahr is another most visited tourist spot, which is scientifically named Nilgiritragus hylocrius'. It is situated in the southern portion of the Western Ghats in the South.