Visit Zürich, Switzerland's Most Popular City!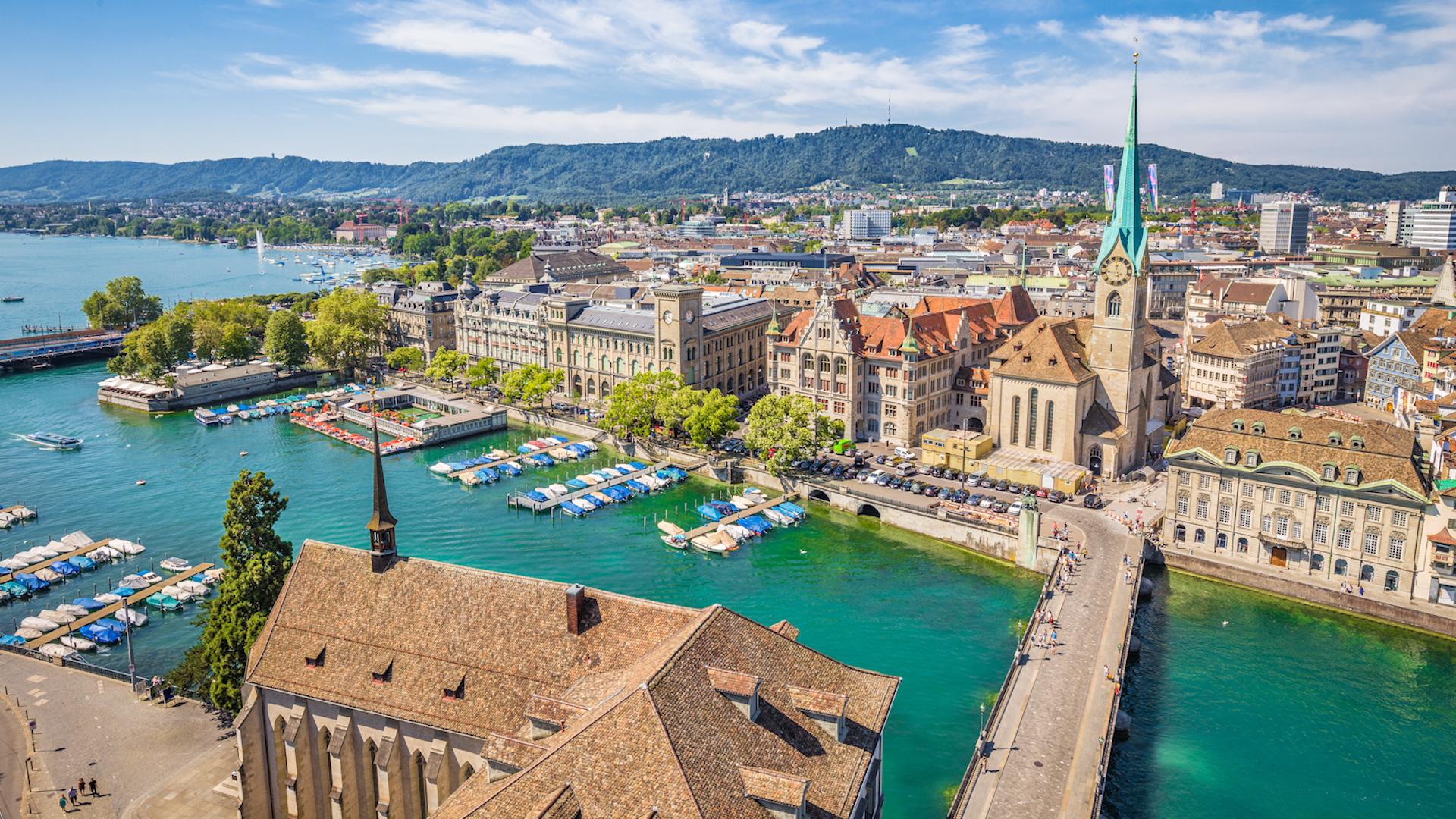 Switzerland is what true heaven on earth feels like. Snow-capped mountains, fresh & calm breeze and captivating landscapes are what defines the country in the finest way possible. Switzerland is also the birthplace of the famous humanitarian organization "Red Cross" which has now become a well-renowned organization across the globe. Switzerland is one of those countries' which is the true example of unity in diversity and the four prime languages are spoken over here are: German, French, Italian, and Romansh. Bordered by Liechtenstein and Austria on the east, Germany on the north, Italy on the south whereas France on the west, tourists get a wide range of options to travel to in and around this country.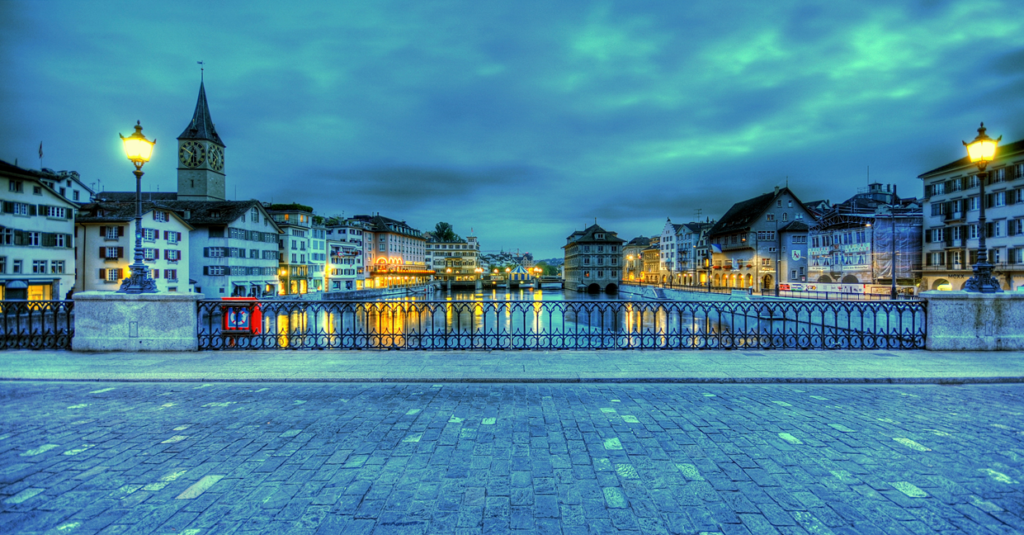 Zürich is regarded as one of the most popular tourist destinations in the country. Surrounded by some extremely incredible scenarios, Zürich attracts more than millions of tourists, and every year the statistics just keep on escalating. Zürich is also under the list of wealthiest and expensive cities. But all of the money that will be spent here will be totally worth it. Those who visit Zürich, are bound to find it tough to leave the city and why wouldn't it be so when there are such enchanting locations and exceptional surroundings.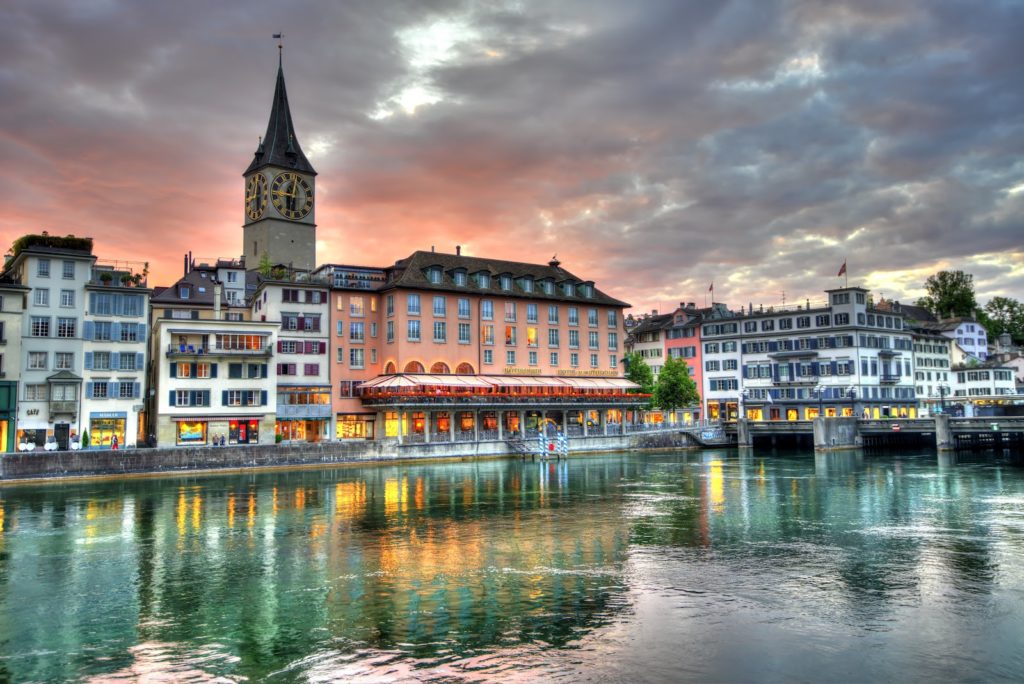 When it comes to the places to travel and explore in Zürich, there are so many that you will never get enough of it, no matter wherever you travel to and how many times. Fraumünster Church, Grossmünster, Bahnhofstrasse, Uetliberg, Swiss National Museum, Zoo Zürich, Kunsthaus Zürich, St. Peter, Lindenhof Hill, Museum Rietberg, Zürich Opera House, FIFA World Football Museum, Botanical Garden of the University of Zurich, Zürichhorn, Old Botanical Garden, Zoological Museum, MFO Park, Dolder Sports, etc. are few of the places where the tourists can visit on their vacations.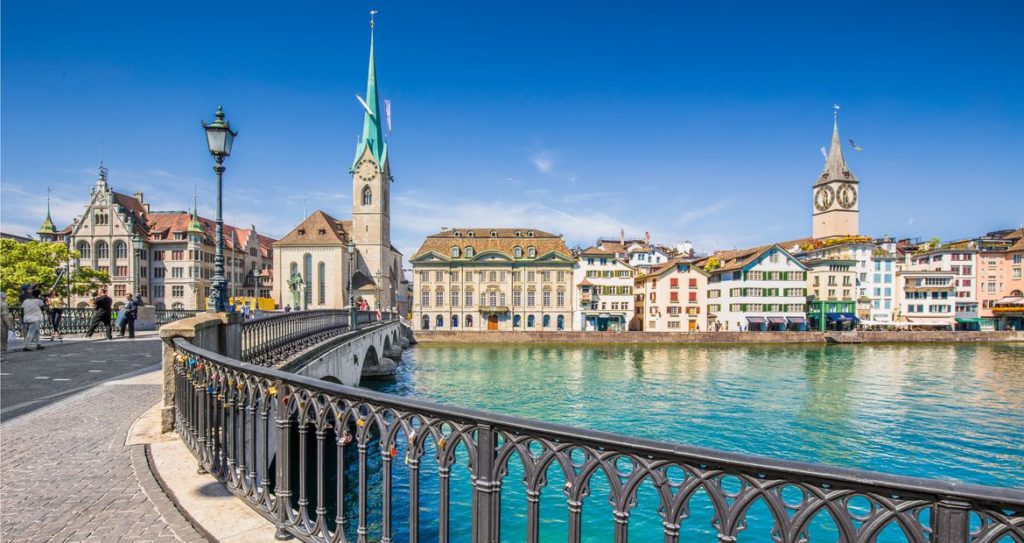 Along with that, Switzerland is also popular for the Alps, the Swiss Plateau and the Jura which is present here. During the winters, the country turns into paradise which automatically escalates the number of tourists/visitors. For family vacationing, Zürich is an amazing option, plus the breath-taking locations that are present all around will definitely make you fall in love with this city. Zürich will definitely prove to be the most fascinating experience of your lifetime which is why individuals must plan their trip to this beautiful city.