Travel Solo to the Most Mesmerising Location in India: Goa
India: Goa too is worth visiting at least once for a solo traveller. The beaches, the cultural diversity, seafood and what not. Goa is completely brilliant and the locations will keep you amazed. Apart from that, the ancient architectures and the Portuguese styled houses are also worth exploring for people. If Goa is your plan for this vacation, this is the right place for you. Through this blog, we hope to enlighten your minds about the amazing Dudhsagar Waterfalls that is present in the city and is a popular trekking point.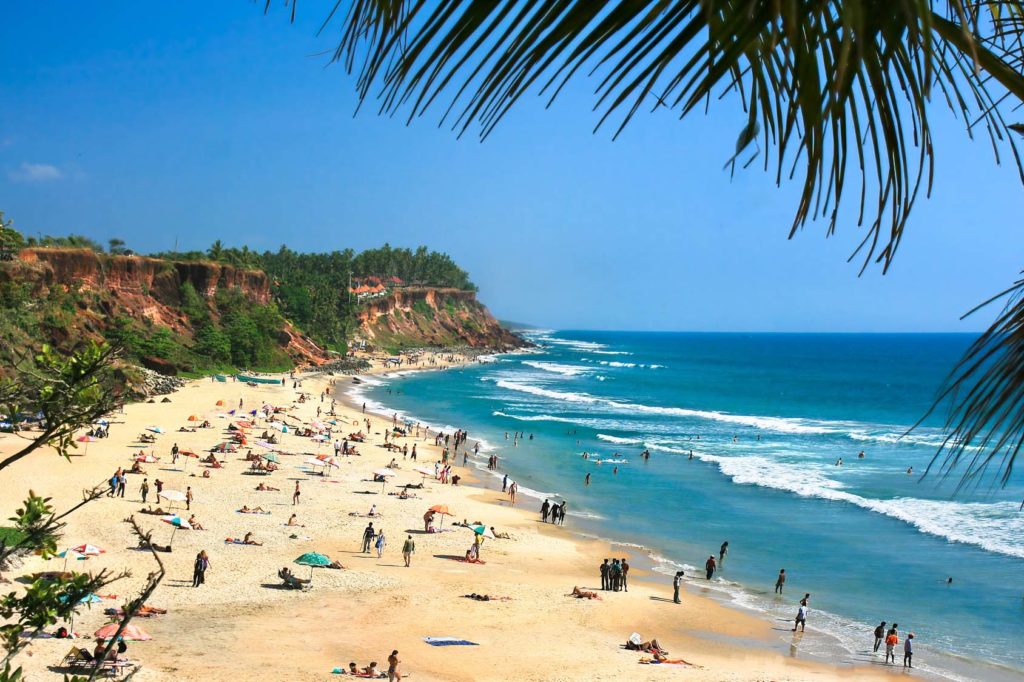 One of the coolest places to chill out and relax with your family or friends is none other than Goa. Goa is basically divided into two major sectors that are: North Goa & South Goa. The North Goa completely differs from the southern section. Whenever people think about travelling to Goa, their instant thought goes towards "beaches" but Goa is definitely much more than the beaches.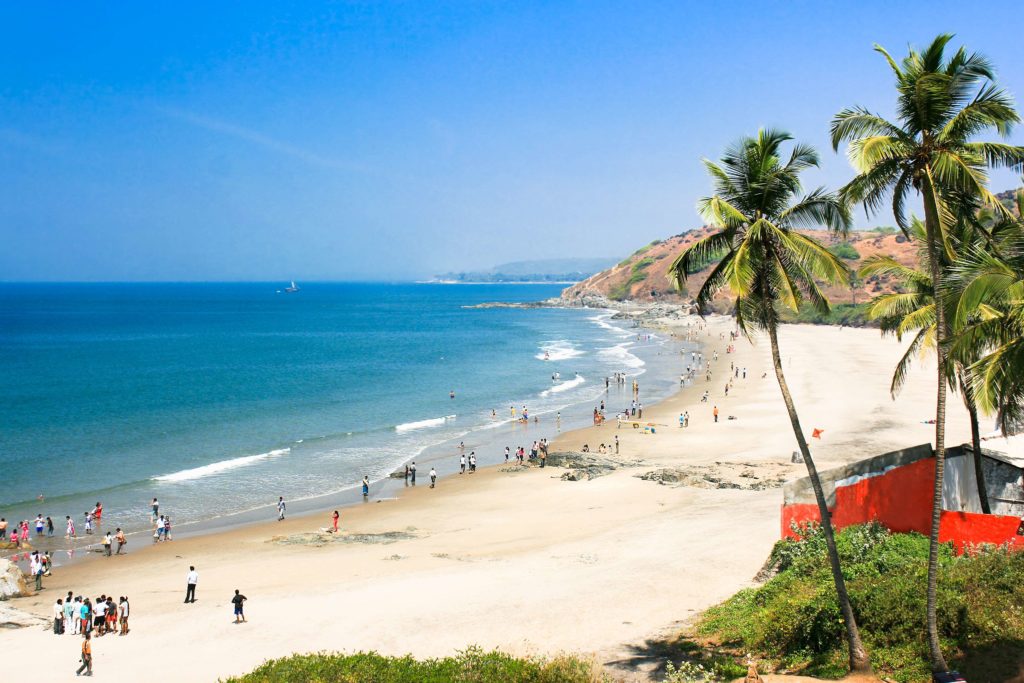 Dudhsagar Falls (India: Goa)
A true nature's wonder is that which mesmerises your heart and soul and keeps you magnetised towards it. One such place resides in Goa, the Dudhsagar Waterfalls. True to its name, this waterfall looks so pure that it seems as if milk itself is pouring down.
Salim Ali Bird Sanctuary (India: Goa)
The Salim Ali Bird Sanctuary is home to millions of different species of birds and the rarest flora that humans might have never seen in their lives, thus, making it a must-visit for the travellers who love exploring the wilderness.
The Anjuna Flea Market welcomes millions of travellers/tourists every day and provides a diverse range of accessories, clothing and whatnot. The Anjuna Flea Market is the finest market in North Goa and is definitely worth exploring.
Goa is popular for the exquisite beaches that are present there. These beaches serve as a major tourist attraction for the people and are also perfect for solo trips. So, consider this as a must-visit landmark in Goa.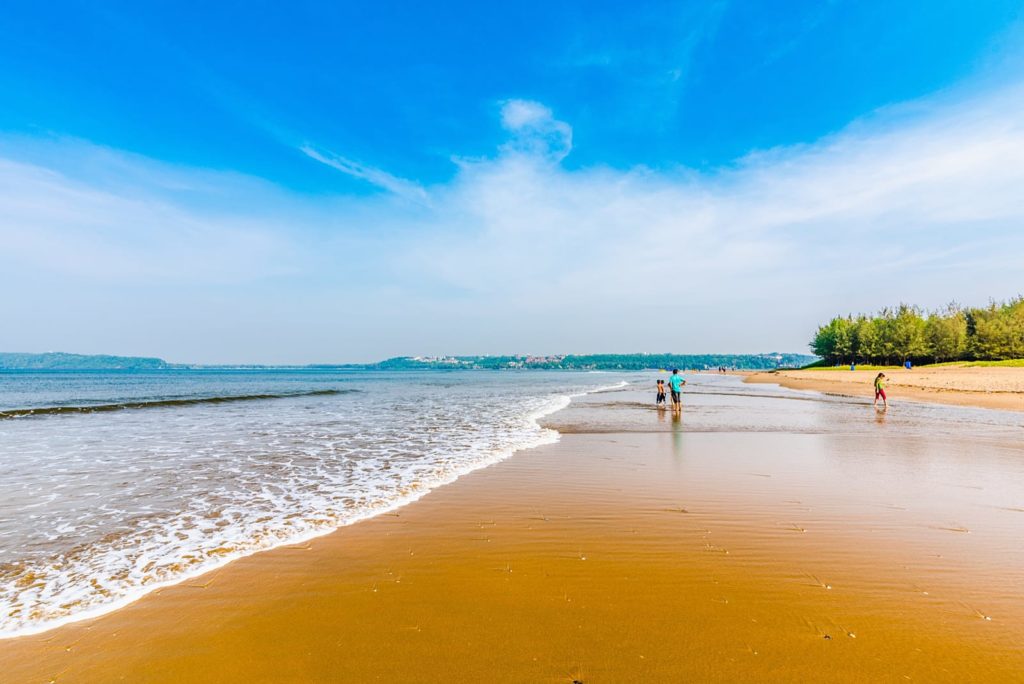 So these are the places where every individual can travel alone as well as explore and learn about its diversities. Learning about new places and their culture is always a fun experience and people must keep knowing about these. And what's better than travelling/exploring for making it a fun experience. Therefore, keep travelling around and across the globe as well as discovering what's new in India: Goa.