Explore the Beauty of Tawang City
Discover the alluring Tawang Monasteries in the Tawang City, Arunachal Pradesh. The Tawang City comprises of exceptional architectures and diverse range of cuisine. The Beauty of Tawang City is one of the best options for solo traveller is to visit this fascinating city. Thousands of travellers are welcomed to this delightful city. For almost every traveller, this place is an absolute paradise because of the fascinating surroundings that are present nearby. These landmarks serve as a huge attraction for millions of tourists all across the globe. The Beauty of Tawang City is surely a mystical place to travel solo.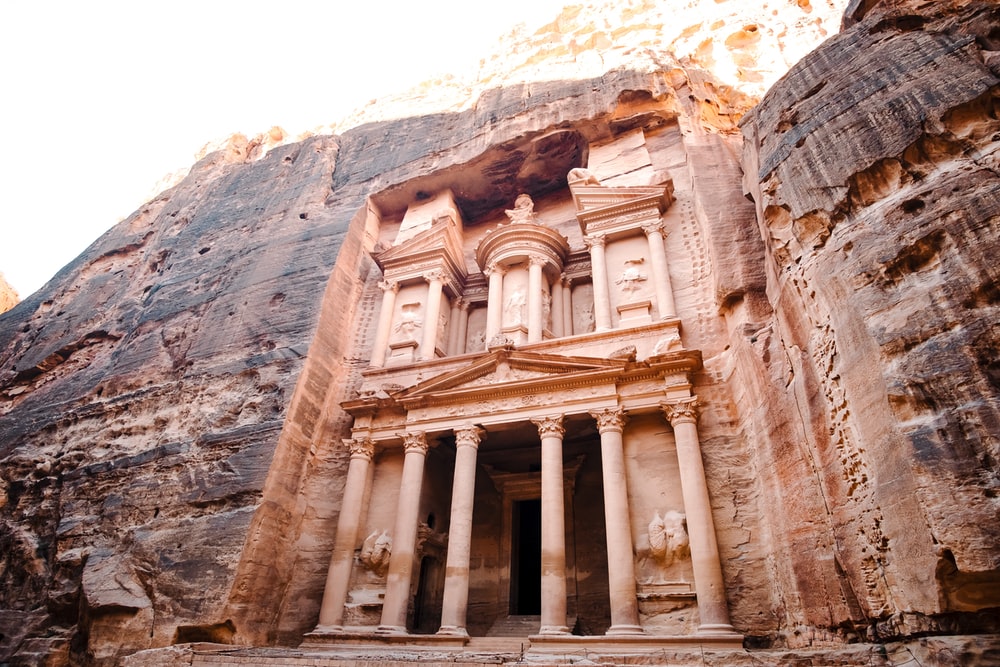 Amidst the various places to travel to, here are the three best ones in the Tawang City that will definitely soothe your soul and awaken your inner soul as well. Arunachal Pradesh' Tawang City is certainly amongst the list of best places to visit when travelling solo.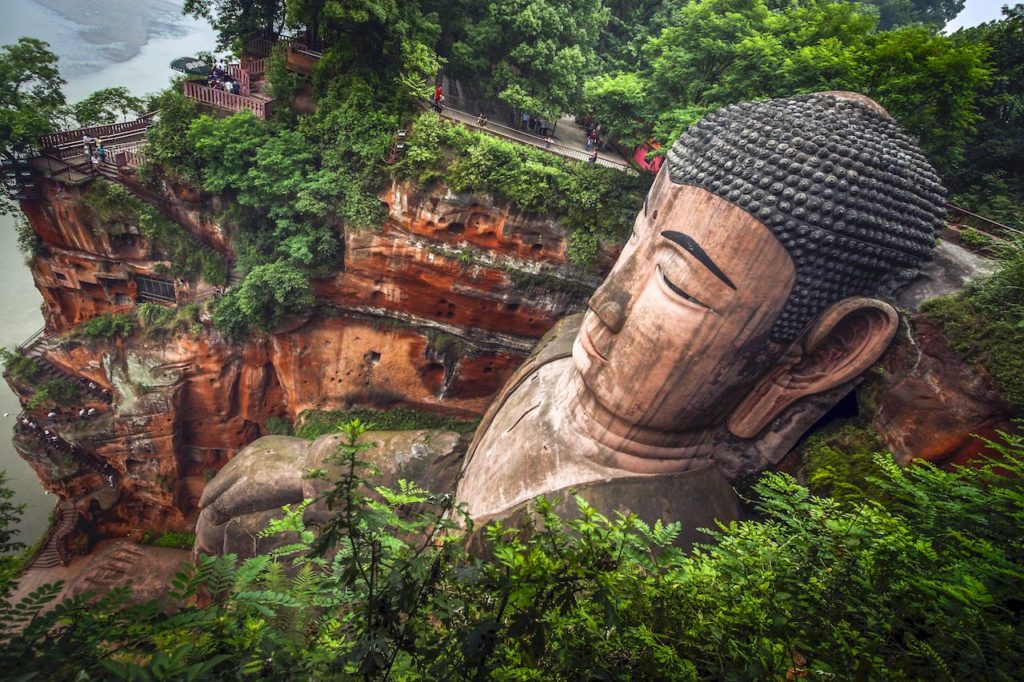 The Tawang Monastery is one of the most explored landmarks in Tawang City wherein millions of tourists visit and explore the cultural diversities. This is surely a must-visit for the people travelling solo.
Another location that is a must-visit is none other than the Tawang War Memorial which has especially been established as a tribute to the soldiers who were martyred in the wars. Excellently designed, this place must be on your list.
The Giant Buddha Statue which is a symbol for peace and contentment serves as a huge attraction for the solo travellers. The giant sculpture is bound to calm your souls down and keep you content.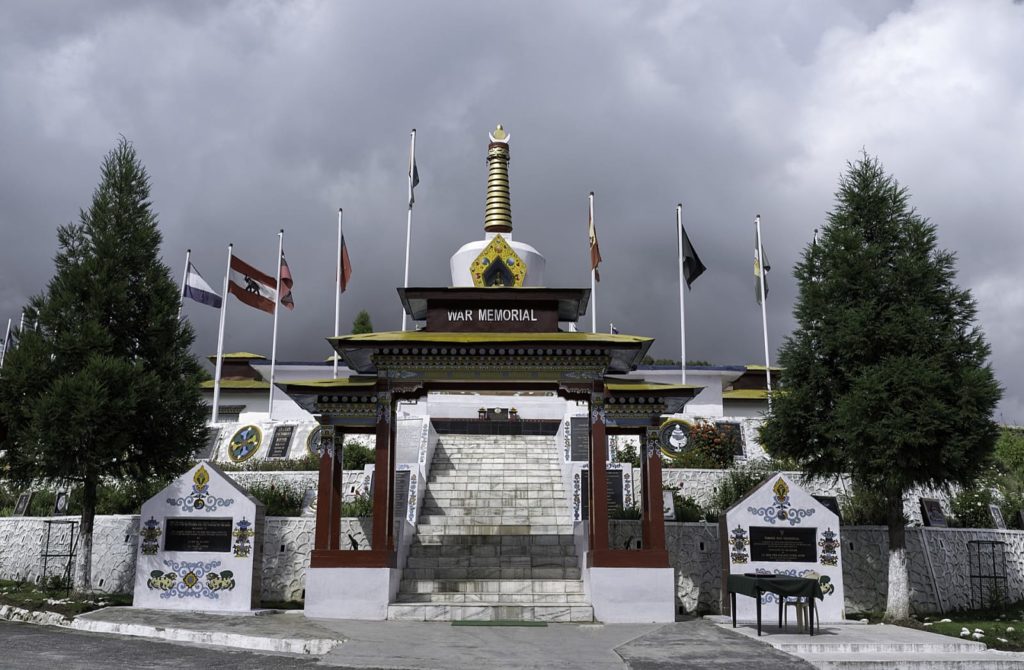 So these are the places where every individual can travel alone as well as explore and learn about its diversities. Learning about new places and their culture is always a fun experience and people must keep knowing about these. And what's better than travelling/exploring for making it a fun experience. Therefore, keep travelling around and across the globe as well as discovering what's new in Tawang City.