An Incredibly Alluring Place for Solo Travel: Kutch
Gujarat's mesmerizing area wherein thousands of visitors are welcomed each year. It is one of the most popular area of Gujarat that encloses within it: wildlife sanctuaries, pilgrimage spots as well as captivating historical architectures that date back to the era when India was still under British rule. This is a superb place to visit when travelling solo as it enables you to stay peaceful amid the chaos.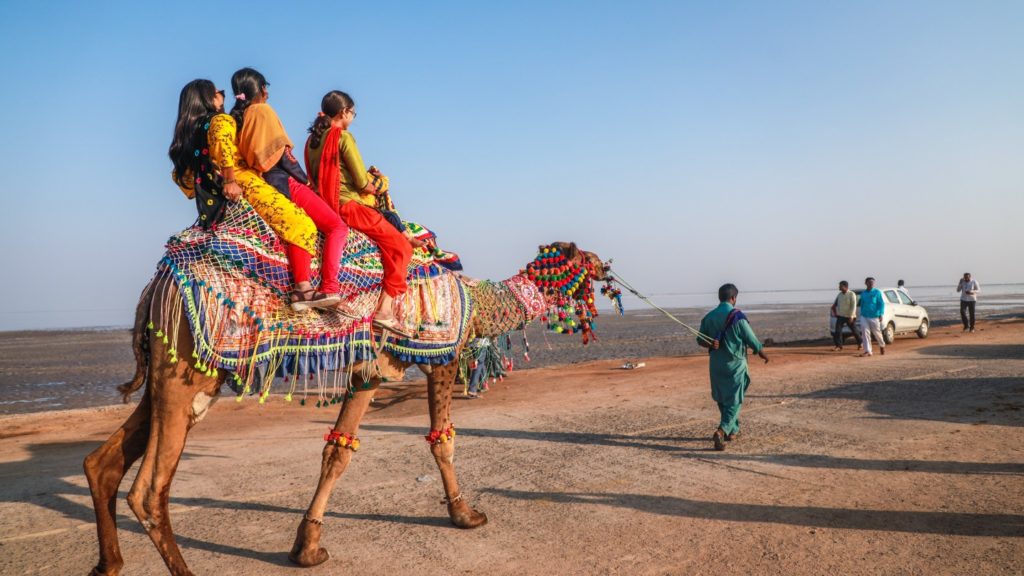 Wondering why it is on our list for places to travel solo, here are the reasons. The captivating beauty of the place is unmatchable and no other city can match the level of elegance that Kutch beholds. One of the popular places is the Rann wherein individuals can spend their vacation in complete solitude. Peaceful evenings and mornings are a must for those who love to be left alone. That is what exploring the Rann of Kutch is all about.
Places you can visit:
The Rann of Kutch is an exceptionally enormous field of salt marshes that attracts over millions because of its uniqueness. This is a must-visit for all those who travel to Kutch for their solo trips.
Kalo Dungar which is also known as the Black Hill is an excellent destination for the people. The Black Hill is the highest point of Gujarat which automatically serves as an amazing destination for travellers.
Another beauty hidden is the White Desert of Kutch which is a unique stopover for solo travellers. The intriguing beauty of Kutch is pretty amazing and over the years has attracted so many people.
Next in line is the Siyot Caves. These caves are absolutely magical and magnetize over thousands of people because of its fascinating appearances. The Siyot Caves are definitely an amazing attraction in Kutch.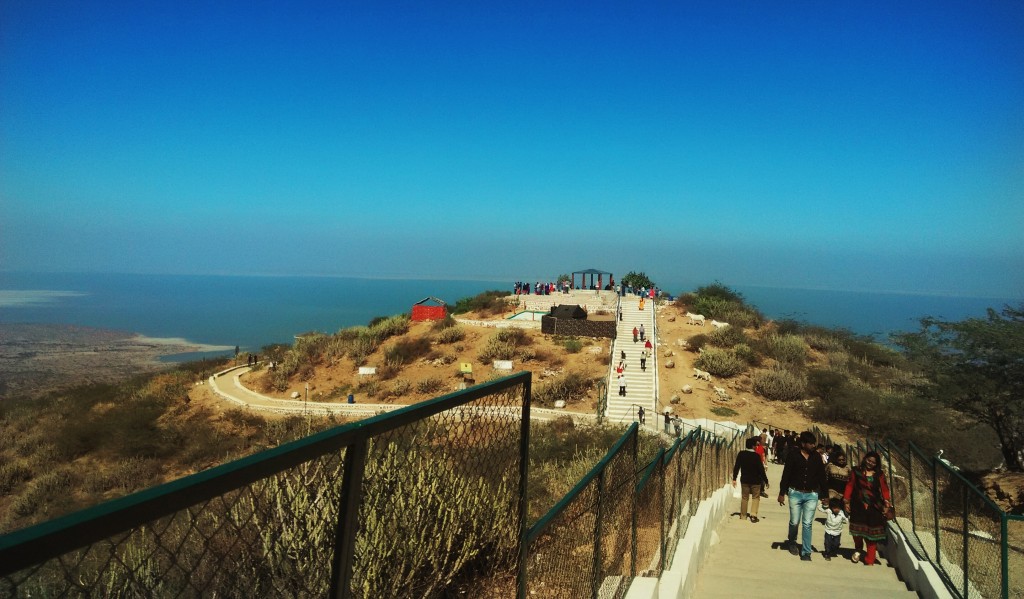 Therefore, these are the places where every individual can travel alone as well as explore and learn about its diversities. Learning about new places and their culture is always a fun experience and people must keep knowing about these. And what's better than travelling/exploring for making it a fun experience. Therefore, keep travelling around and across the globe as well as discovering what's new in Kutch.