The Mesmerising Town of Gokarna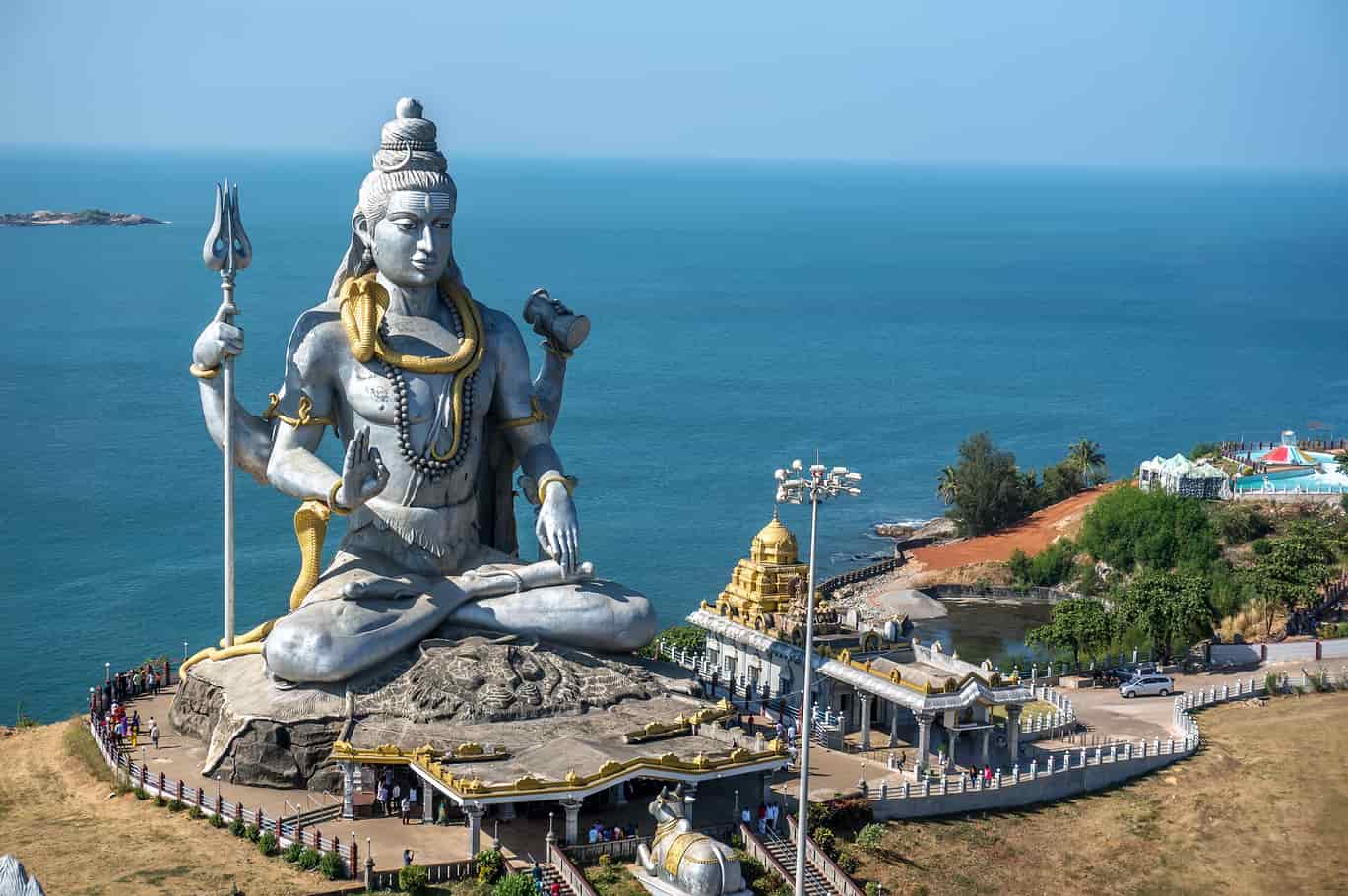 Gokarna is a natural paradise that has become immensely popular and the current favourite tourist destination for many people. This place is located on the west coast of India in the state of Karnataka. Gokarna is popularly known as the temple-town of the south and hence multiple religious devotees can be seen visiting this area. For the Hindus, Gokarna is one of the major areas to worship Lord Shiva. For years now, Gokarna has remained sacred to the pilgrims and millions can be gathering here for visiting the temples with their family and friends. Gokarna resides in the heart of Karnataka in the southern part of India and is thus a hub for the travellers/tourists who love to explore the country.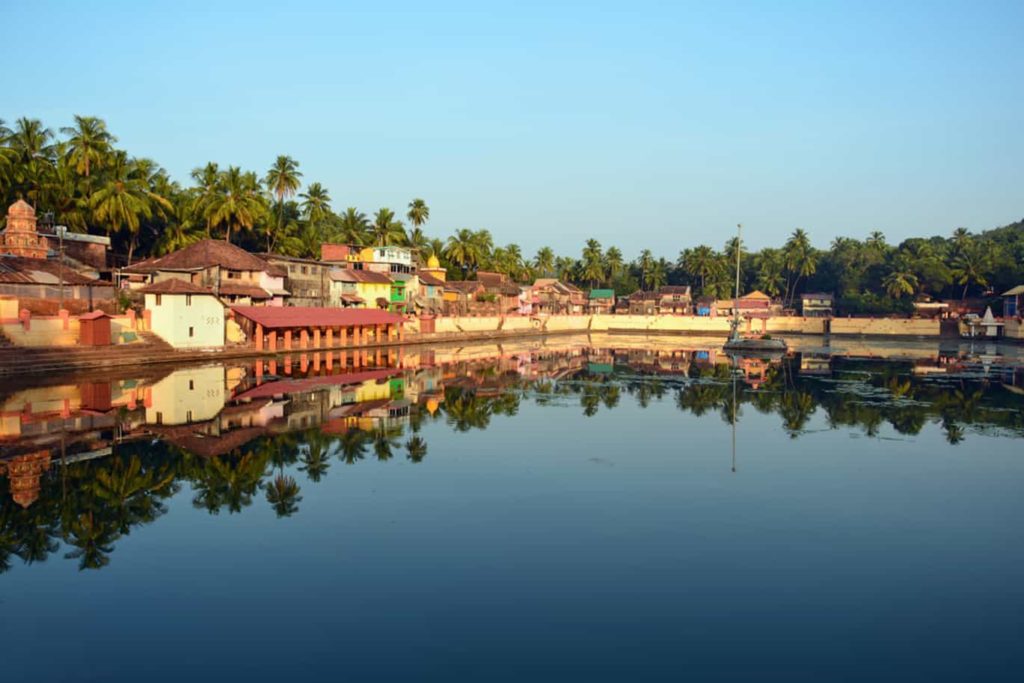 Karnataka is well-renowned for the diverse culture that prevails here as well as it is the hub for millions of tourists. The varied range of art and architecture is a huge attraction for travellers who come into this fascinating state. The people are welcomed in huge numbers as well as those who already are a native of this place also stay captivated with its beauty. Exploring Karnataka has always been an extremely fun thing for the tourists to do and that is why an enormous amount of people can be observed here. Gokarna adds as a plus point for this state and only increases its beauty. The town definitely is an excellent tourist spot.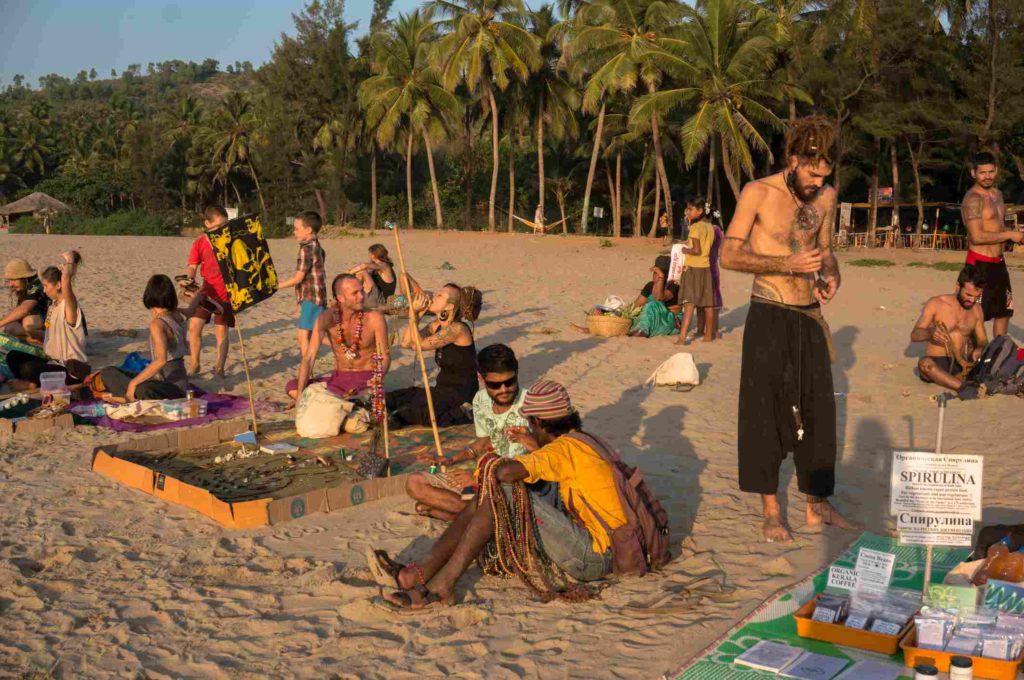 Gokarna is full of exotic touristy landmarks wherein any individual can visit whenever they want to. Some of the finest attractions of this town have been enlisted here, try to visit all of these when travelling to Gokarna. Following are the spots that one must visit in Gokarna: Om Beach, Mahabaleshwar Temple, Half Moon Beach, Kudle Beach Road, Paradise Beach, Gokarna Beach Road, Maha Ganapathi Temple, Shiva Cave, Sri Bhadrakali Temple, and Koti Teertha etc.
Visiting the temple town is always mesmerising for all as those who aren't even religious become a believer of the Almighty because of the unique plus splendid culture that prevails in here. Gokarna is just the perfect choice for family vacations as well as trips with friends. The scenic surroundings that are present all around refreshes the souls of every individual as well as reduce the stress too. Gokarna is an absolute favourite of many people and that is why multiple people love to visit the town whenever it is possible for them to do so.