Plan The Perfect Family Trip to Innsbruck!
Travel plans with family are always fun and full of enthusiasm for all. No matter how many times one has gone on a family trip, they can never get bored of it. Because, the family is the utmost important thing for any person, spending time with them is extremely important too. There is an infinite list of options on where to travel and what to explore and which landmarks to witness whenever travelling. In the modern era, none of the members of a family has enough time to make travel plans together that is why they look forward to seeking guidance from the tour & travel-related organisations.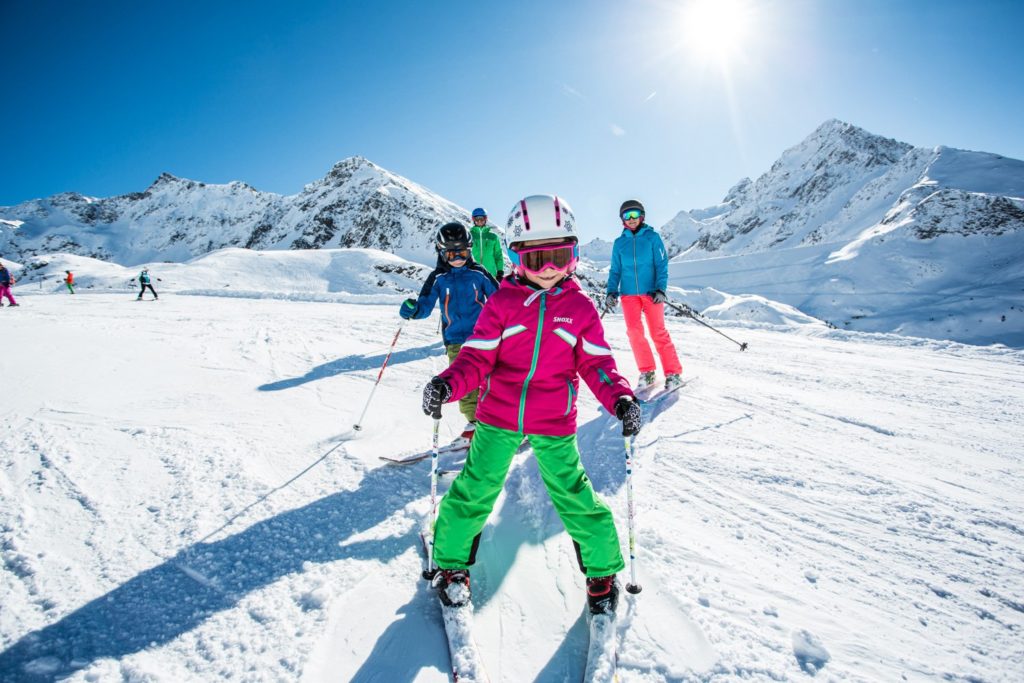 If you need to escape with your loved ones on a vacation and cannot decide on the city, here is one of the most beautiful options for you: Innsbruck. Innsbruck is the capital of Tyrol, present in the western segment of Austria. Innsbruck is a peaceful and calm city which is renowned for its captivating beauty and charm. The city serves as a popular getaway for many families and yours might be the one this time. Austria's beauty is renowned by every single person across the world and they all seem to have a definite & impressive reason for doing so. The unmatched beauty and excellence that is found in Austria are beyond explanation.
Ultimately, Innsbruck became the most popular tourist attraction in no time at all. This is solely because of the numerous locations that are extremely breath-taking for the tourists for travelling to. Enlisted over here are the enchanting places to visit and explore: Golden Roof, Ambras Castle, Court Church, Bergisel Ski Jump, Hofburg, Nordkette Cable Car, Alpine Zoo, Innsbruck Cathedral, Stadtturm, Tyrol Panorama Museum, Glungezer, Hafelekarspitze, Hasegg Castle, Badesee Rossau etc. And these are just a few of many other such monuments, lakes, mountains and castles to visit.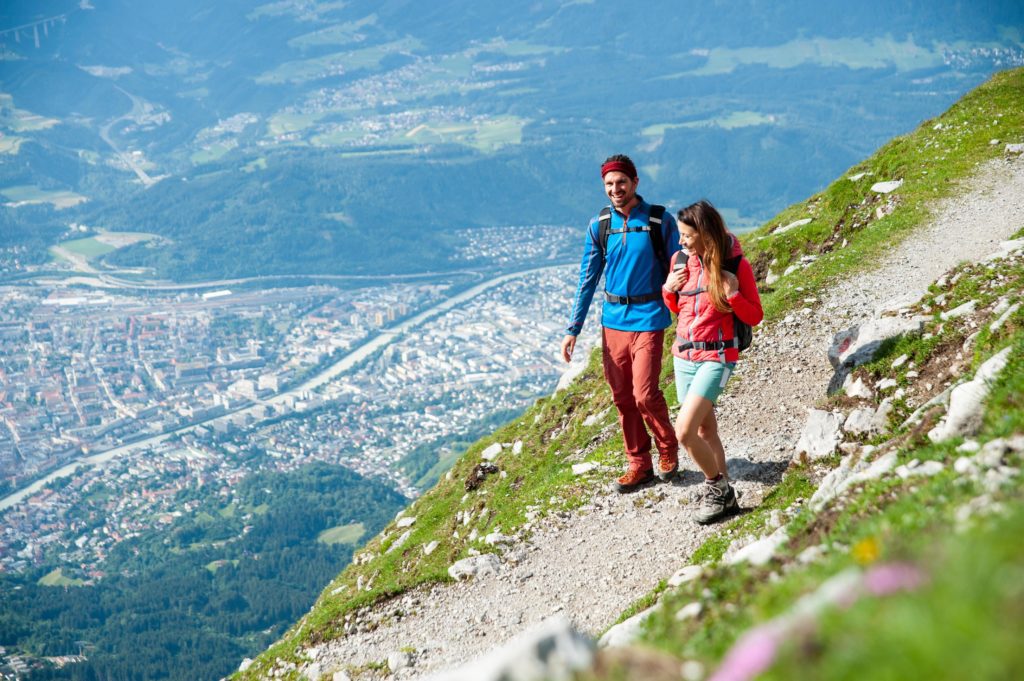 Each and every person, must at-least-once, plan their trip to Innsbruck and explore the surroundings over there. For all the travellers who enjoy exploring the diversities present around, Innsbruck is the perfect option. Apart from that, those families who want to spend some quality time with one another but aren't getting the right amount of time to do so can also decide on Innsbruck as their destination place this year.