Enjoy at the Captivating Country of Montenegro
A country with lots of history attached to it, Montenegro is situated in Europe with Bosnia and Herzegovina, Serbia, Kosovo, Albania and Croatia bordering it. The official capital of the country is Podgorica while Cetinje is regarded as the "Old Royal Capital". The country is also bordered by the beautiful Adriatic Sea. With the most captivating geographical location, Montenegro has become of the favorites of the tourists. Exploring the new stuff, witnessing the culture of the area is always fascinating and that is why millions of tourists come to explore this country.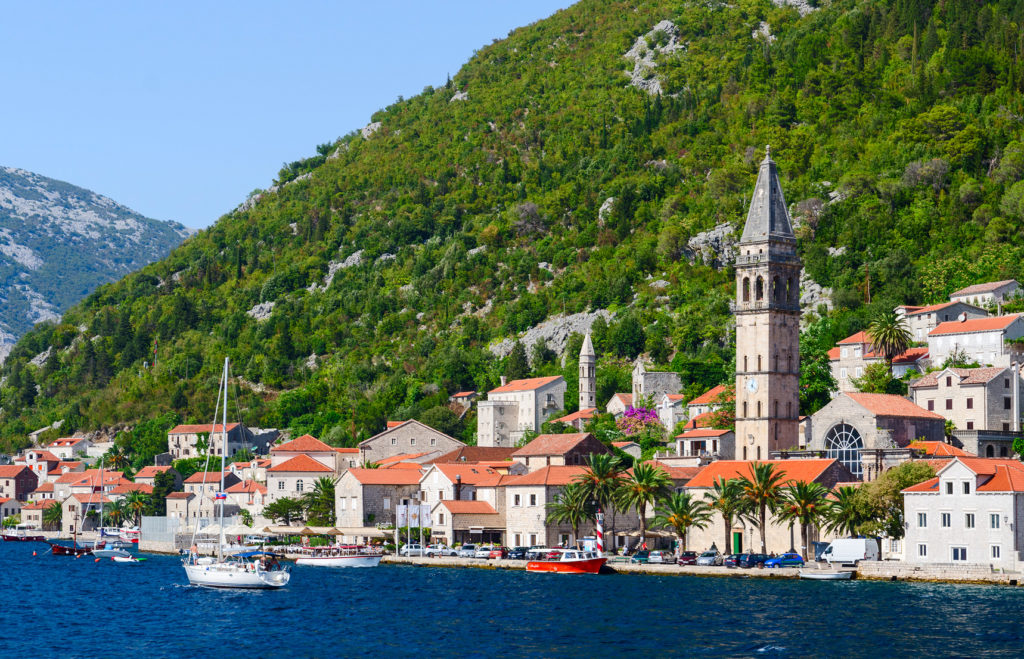 Montenegro is a fun-packed destination for the people wherein they get to do a lot of interesting stuff. Most of all, people get to spend time with their families which is the sole purpose of even planning any vacation. Be it with friends, or with family, Montenegro is the finest destination for all. Here, people get to learn stuff about the country and the mesmerizing history that is attached to it as well. Montenegro has within itself, some of the most intriguing stories to tell the people. The country has played an integral part in both, World War 1 and World War 2 as well as home to some of the most interesting pre-historic stories.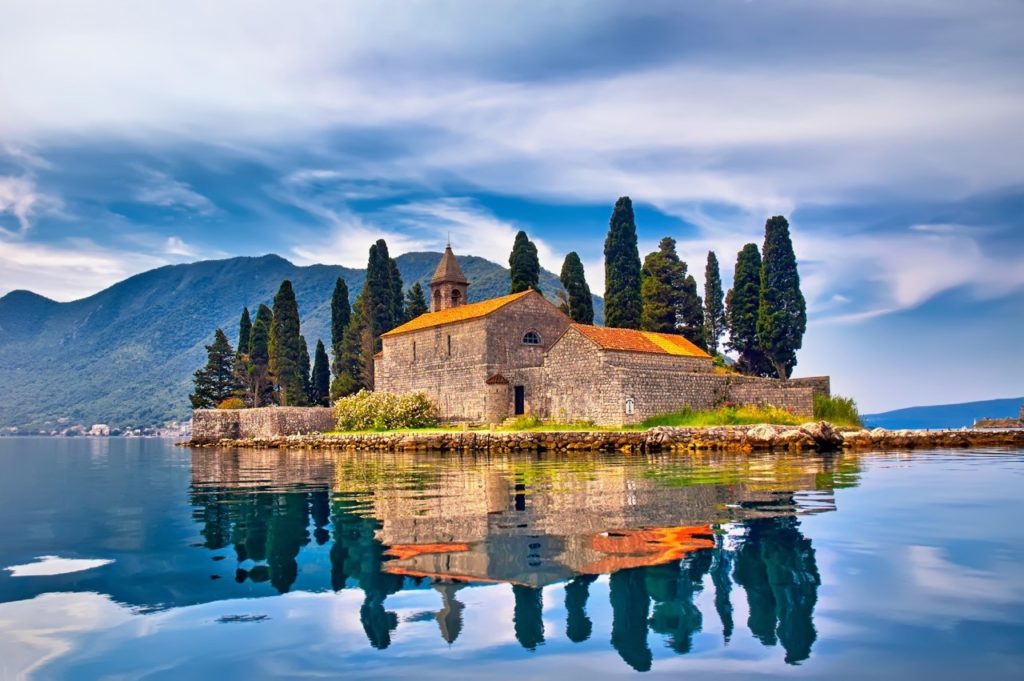 Also, Montenegro has some of the most alluring locations to visit. Some of these have been enlisted below: Lovćen, Our Lady of the Rocks, Ostrog Monastery, Biogradska Gora, Black Lake, Kotor Cathedral, Ada Bojana, Bobotov Kuk, Mogren Beach, Sveti Nikola Island, Jaz Beach, Lovcen National Park, Mamula, Sveti Đorđe, Skadar Lake National Park, etc. are some of the places people can visit on their vacation or trip to Montenegro. The name of this country basically means "Land of the Black Mountain" which is why the country is popular amidst the tourists too.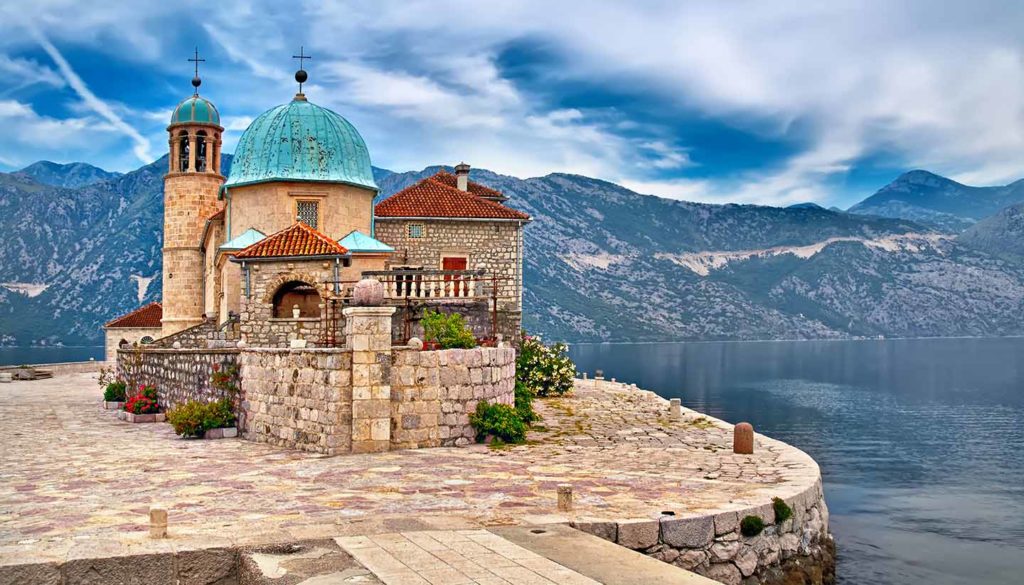 Visiting & exploring Montenegro is one of the best adventures that one can live and understand. Montenegro is suitable for family vacations as well, the bundle of stories to listen to, thousands of things to explore and witness and the newest cultures to observe. Spending some quality time cannot be more interesting than this. The enchanting sites present in the country as well as the magnetizing stories of its past is more than enough to awaken every person's interest.