An Enchanting Destination For Explorers: Florence!
Favourite of all and well-renowned all across the globe, Italy definitely ranks high on the list of most visited country by the tourists, travellers and explorers. The country has forever been known for its remarkable contribution in the fields of art, architecture, opera, fashion, design, literature, film and cuisine. Everything in Italy is pretty fascinating and worth experiencing as well. Exploring Italy is an adventure in itself and an extremely interesting one too. Along with that, Italy is also the birthplace of multiple fashion brands: Armani, Gucci, Benetton, Versace and Prada.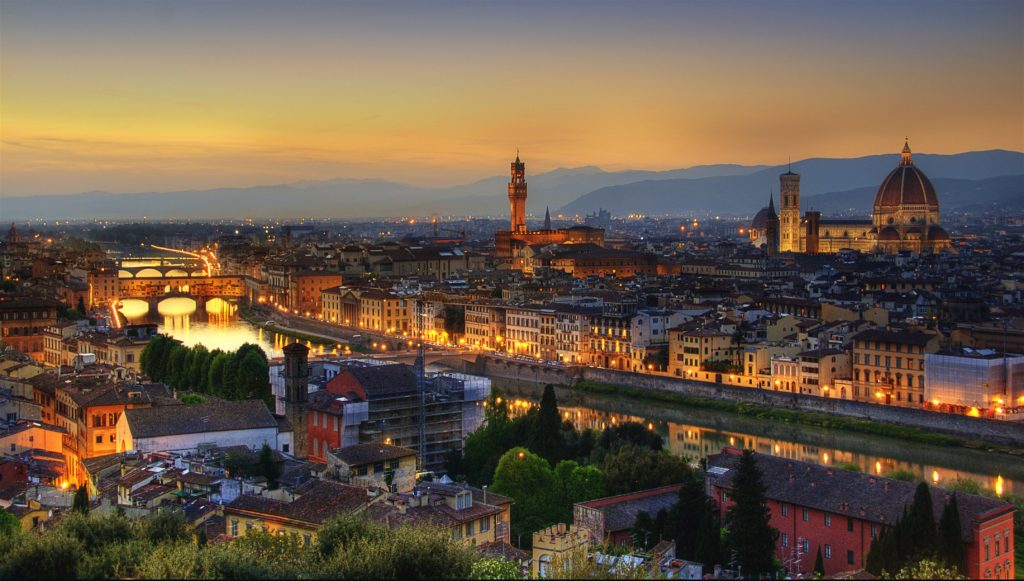 One of Italy's most popular place is Florence which is also the capital of Tuscany. Most of the tourists who are welcomed here, get magnetised by the captivating landscapes and the artistic beauty of the city and surroundings. Florence has become a prominent tourist attraction because of the abundance of natural beauty and charm which is present in the city. Also, the culture of the city is mesmerising for those who are new to the area. Not only this but the diverse range of cuisine which is found in the city an absolute delight for the tourists.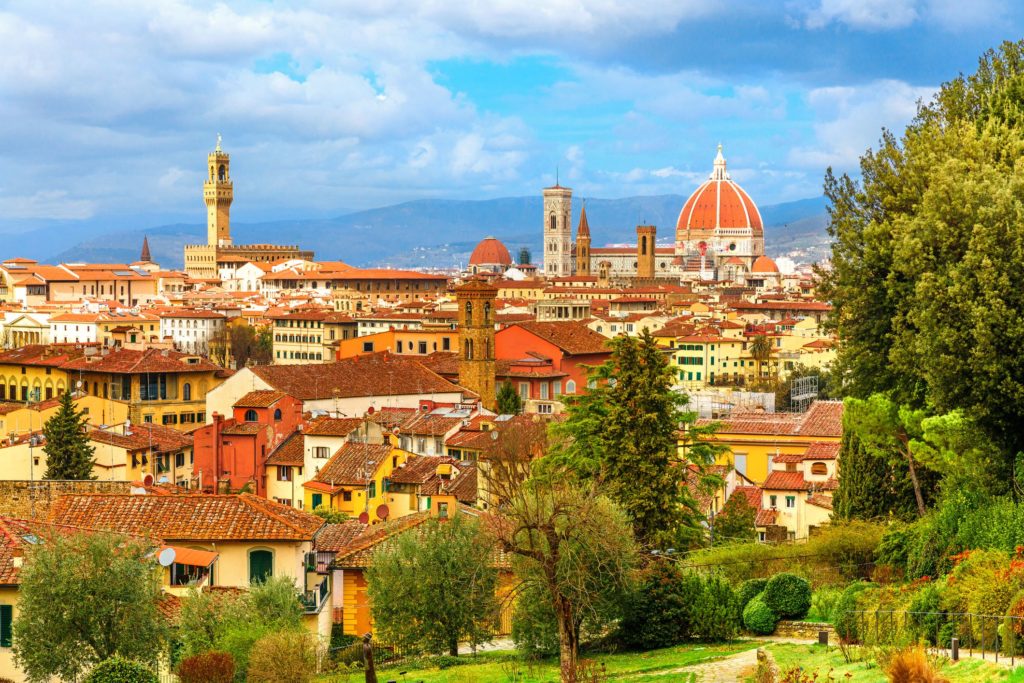 Next, come the must-visit locations and prominent spots of Florence that every explorer must witness at least once in their lives. So here are the places that the tourists can travel to whilst in this enchanting city:  Cathedral of Santa Maria del Fiore, Uffizi Gallery, Ponte Vecchio, Palazzo Vecchio, Galleria dell'Accademia, Pitti Palace, Piazza Della Signoria, Piazzale Michelangelo, Basilica of Santa Croce in Florence, The Baptistery of St. John, The Boboli Gardens, Giotto's Bell Tower, Bargello National Museum, Basilica of Santa Maria Novella, Stibbert Museum etc.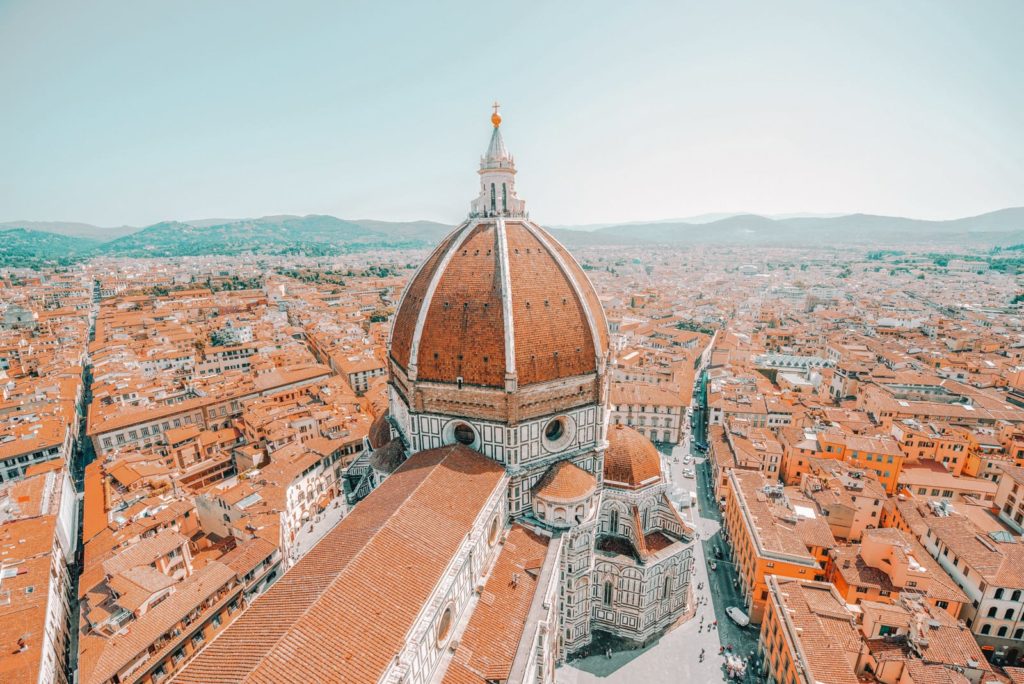 Visiting Florence is always a great idea for those who love and enjoy exploring the newest things every-day. Florence is as beautiful as the name itself which compels the travellers to stay for more than they were initially going to. And the city is also great for family trips/vacations. The breath-taking environment all around the city has made Florence the ultimate tourist destination for families. The aura which is spread all across the place is incredible. The travellers can experience it for themselves by just executing their Florence travel plan.