Visit The Historical Marvel, The Country of Greece!
Considered as home to one of the oldest civilizations with an abundance of myths & legends attached to it, it is the one and only: Greece. Also renowned as Hellenic Republic/Hellas, Greece is undoubtedly home to millions of captivating sites and landmarks that are an absolute bliss to explore. These castles, most of which have now been ruined is still regarded as charming by the explorers who enjoy exploring these monuments. Every year, there is an enormous increase in the number of people who travel to and explore Greece. Since Greece was once the place where ancient civilizations had bloomed, those interested in history can find many intriguing things over here.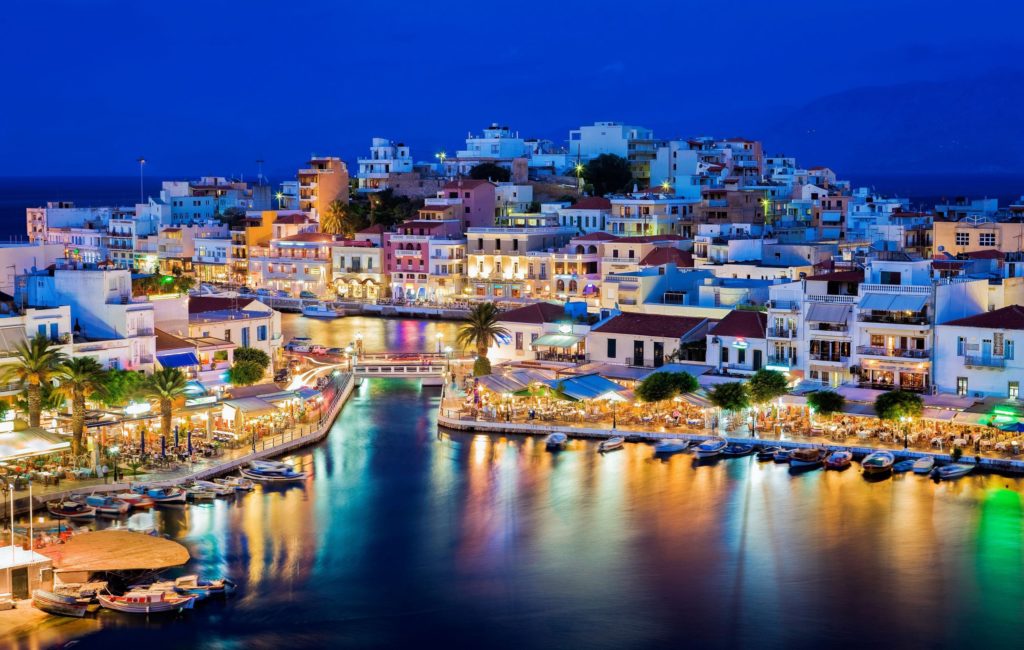 Athens, the capital city of the country is also the largest city followed by Thessaloniki. Athens also is the most visited city of Greece which welcomes the huge number of tourists for exploration and since there are infinite things, sites, cuisines to explore, individuals can never get tired of exploring these captivating things. Along with that, vacationing in Greece, surrounded by nature, beaches and season all sides are bound to calm the souls of the people who go over there.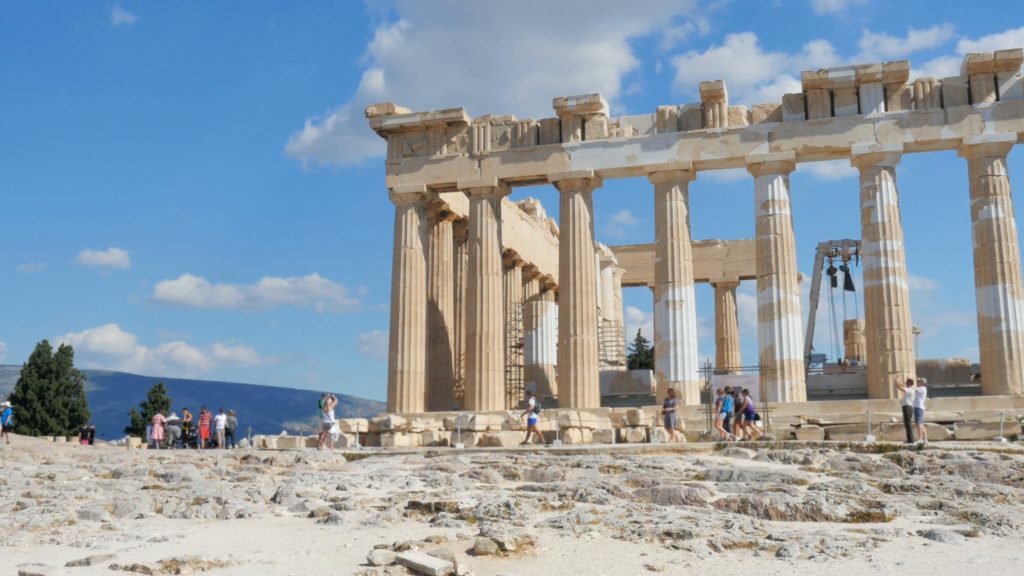 Apart from all that there are a number of luxurious restaurants, bars and resorts wherein the travellers can stopover to chill and rejuvenate their minds and souls. And the list of touristy spots to explore in Greece is just a never-ending list and it has every right to be so. Acropolis of Athens, Parthenon, Meteora, Acropolis Museum, Plaka, Knossos, Temple of Olympian Zeus, Elafonisi, Mycenae, Delos, Ancient Agora of Athens, Samariá Gorge, Balos Beach, Sounion, Antipaxos, The Great Theatre of Epidaurus, Vikos Gorge, etc. are some of the must-visits in the country.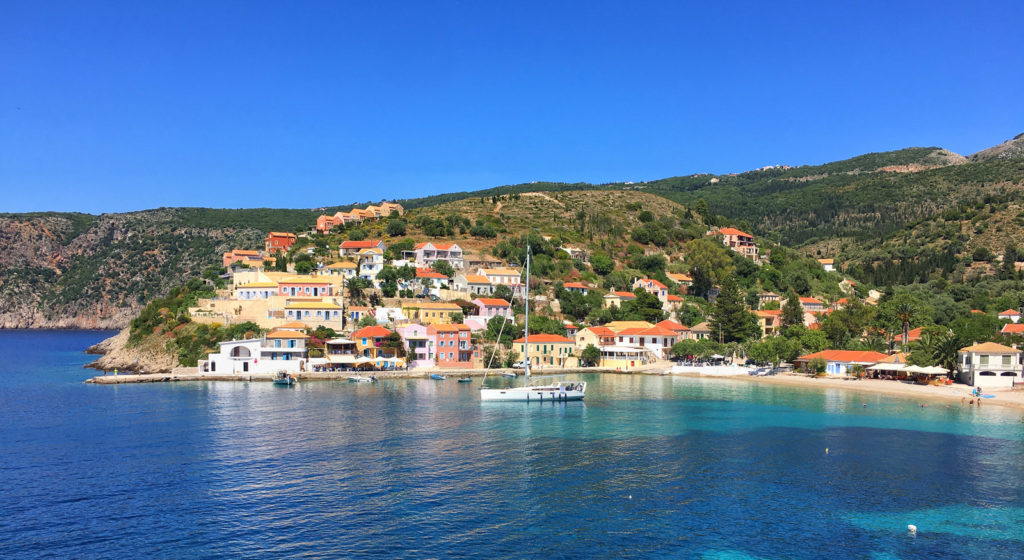 Being a mountainous region, Greece is popular amidst the trekkers & mountaineers who enjoy climbing up the highest peak of the country which is Mount Olympus. Present & surrounded on all sides by the breath-taking nature, Mount Olympus is a bewitching beauty that awaits exploration by the travellers and explorers. For those, who haven't even witnessed these once in their lives, should surely plan their vacations/trips to this enchanting country which has mesmerizing historic connections.