Explore Portugal: An Incredible Destination For Tourists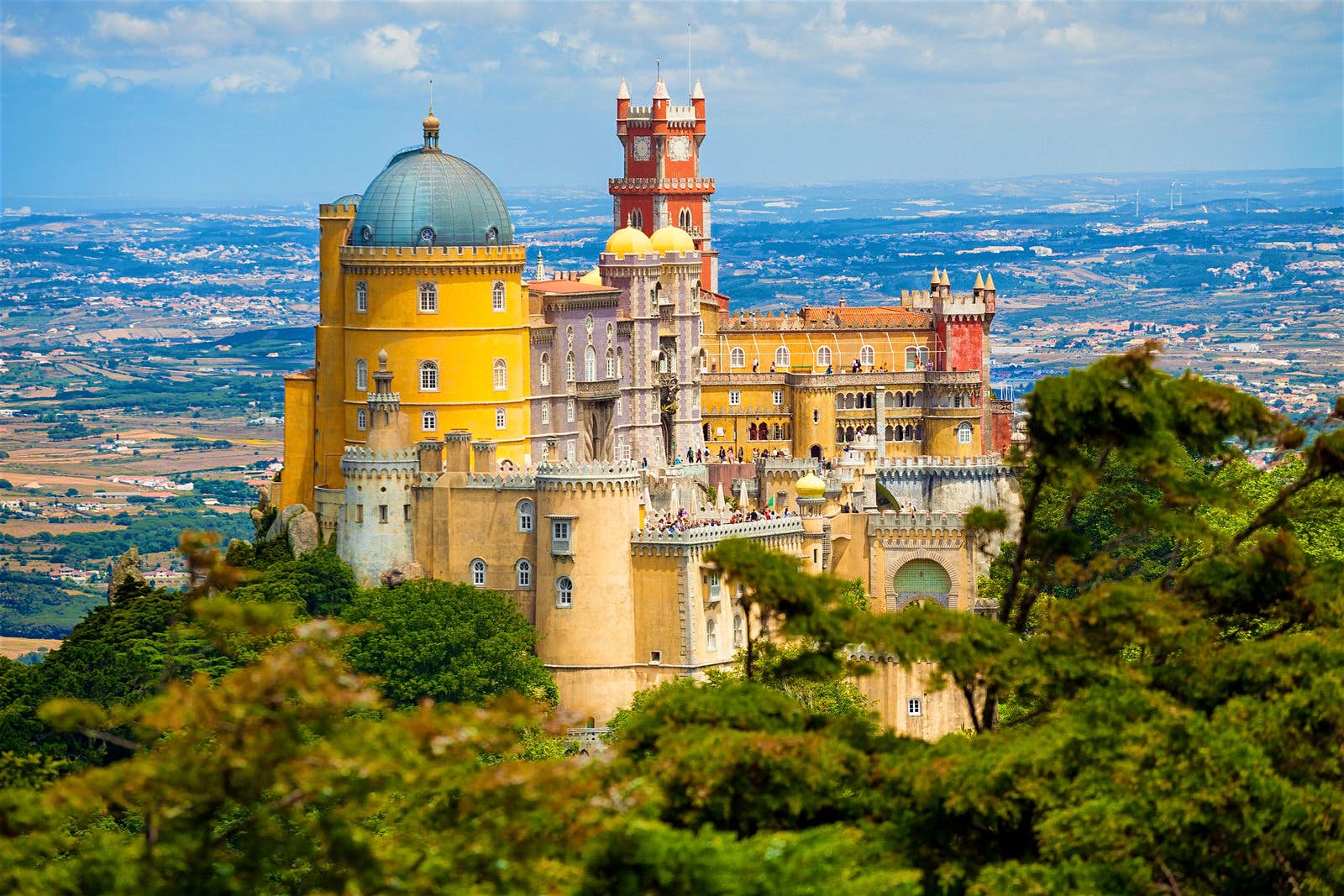 Portugal, which is present in the Iberian Peninsula, is a fascinating destination for the tourists. The country is enriched which numerous monuments, resorts, and cuisines for exploration. Lisbon, it's a capital city, comprises some of the most captivating landscapes, some of which are naturally occurring, while the others have been designed by humans, therefore, are regarded as the architectural marvels. And when it comes to exploring these, each and every one of them must be explored and observed by the people around the globe.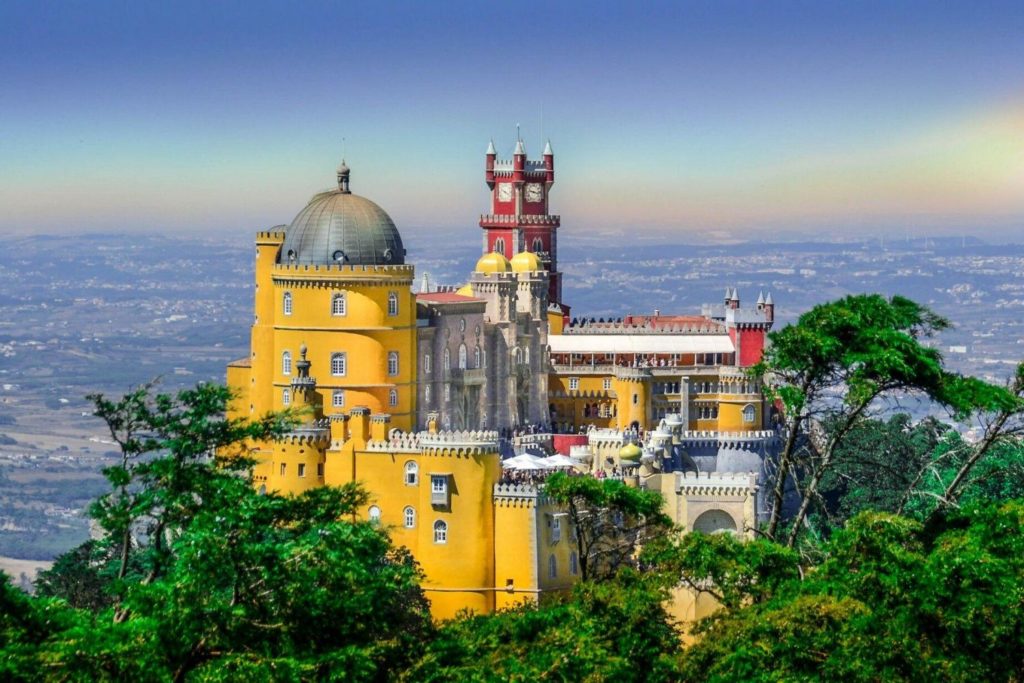 The country is popular for the scrumptious cuisine collection that it has. Salt cod and grilled sardines are two of the most famous dishes in Portugal and also the cuisine which represents the country. Portugal has always been tourists' favorite, because of the enormous list of things that individuals can do in here. Exploring the country, also lets people know about the culture that prevails over there along with multiple other features.
Belém Tower, Park and National Palace of Pena, Jerónimos Monastery, Castelo de S. Jorge, Cabo da Roca, Praça do Comércio, Castelo dos Mouros, Quinta da Regaleira, Bairro Alto, Luís I Bridge, Rossio, Santa Justa Lift, Clérigos Church, Capela dos Ossos, Cabo Girão are some of the places/locations/landmarks of Portugal which must be explored by the people when traveling to this incredible country.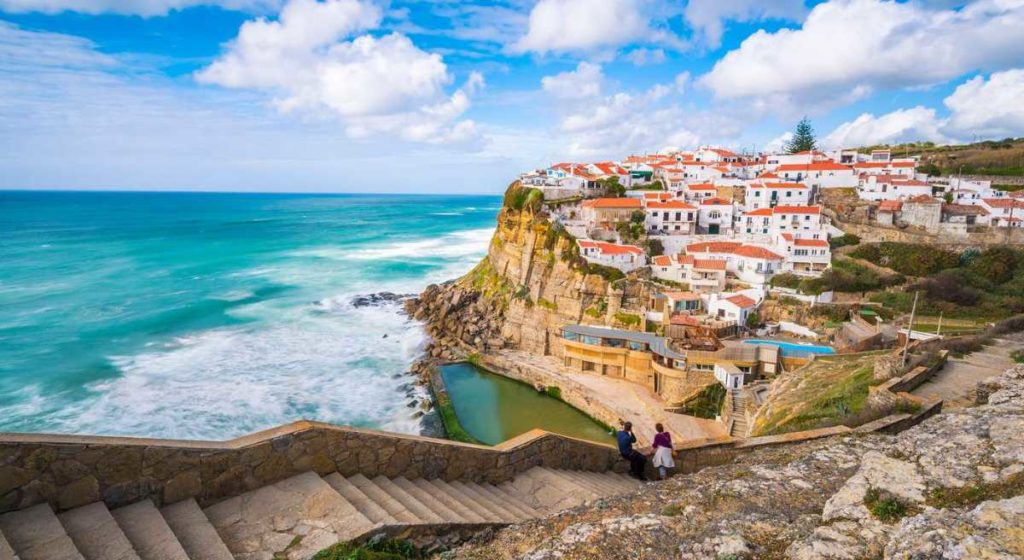 Apart from these, there are multiple other places too which are an absolute delight to explore in Portugal. If we talk about the things to do in Portugal, then read on to find out some of the most enthralling things not to miss in the country: Exploring Porto, Douro Valley, Braga, Viana do Castelo, Peneda-Gerês National Park, Guimarães, Aveiro, Sintra, etc. Plan your trip today and explore one of the most beautiful countries ever.