You Gonna Enjoy Sea View of These Places!
One of the finest options which the explorers can decide as their destination is the beaches. Beaches have always had a calming effect on people, the kind of effect that rejuvenates their souls and prepares them for their future in the most stress-free way. The increased stress in people's lives has prompted them to stay tensed and they do not get enough time to spend with their loved ones too. You Gonna Enjoy Sea View of These Places! Therefore, every once in awhile it is necessary for the people to disconnect from their busy lives and connect with the people they love, travel to the places they have never been to before.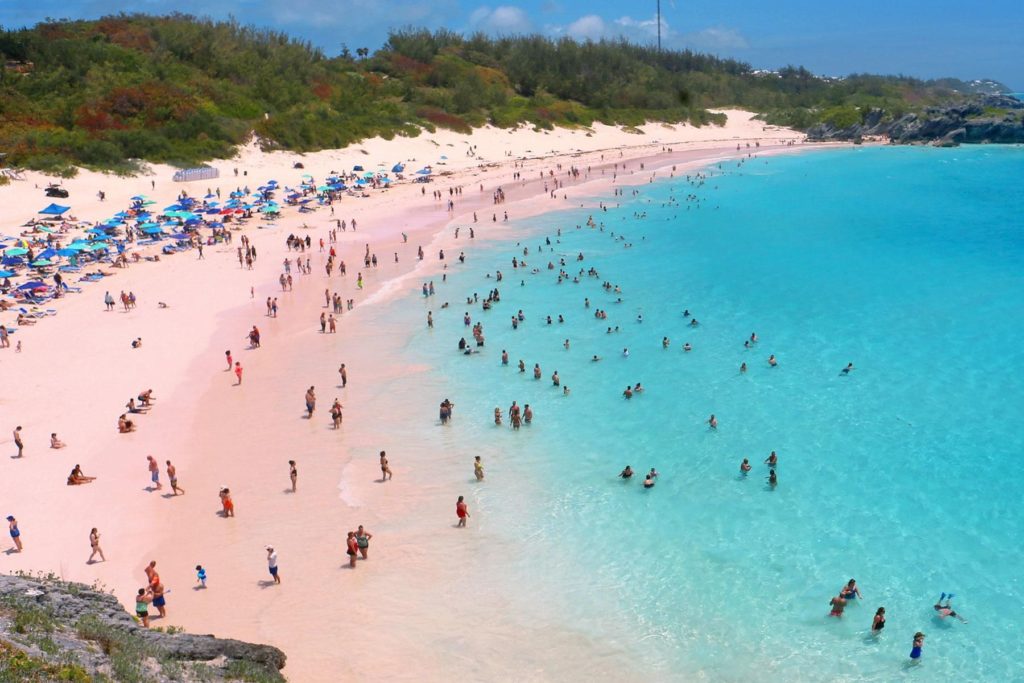 And when it comes to travelling, beaches can be the best destination to travel to. There are numerous places around the world whose beaches, in particular, are famous for being extremely captivating. We've listed down the five captivating beaches that you can explore around the world with your loved ones. Although there are numerous beaches and sea view that are absolutely wonderful, at once, you can only visit one of them unless you are on the way to explore the world.
1-Horseshoe Bay Beach (Bermuda):
The expansive horseshoe-shaped beach is bordered by natural limestone cliffs and large reefs where snorkellers can explore the large variety of fish and sea life.
2-Camp Bay Beach (South Africa):
Camps Bay is Cape Town's party beach: a beautiful, long stretch of white sand bordered by a promenade full of restaurants, clubs, and hotels for when you need a break from the sun.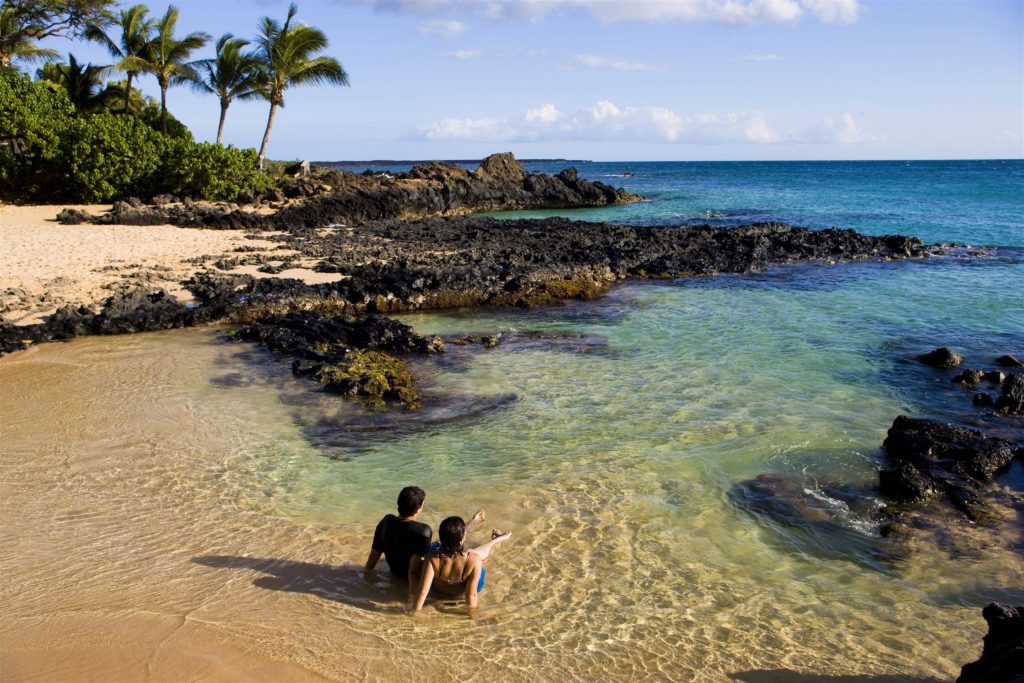 Makena Beach (Hawaii)
Pampelonne Beach (France)
Ipanema Beach (Brazil)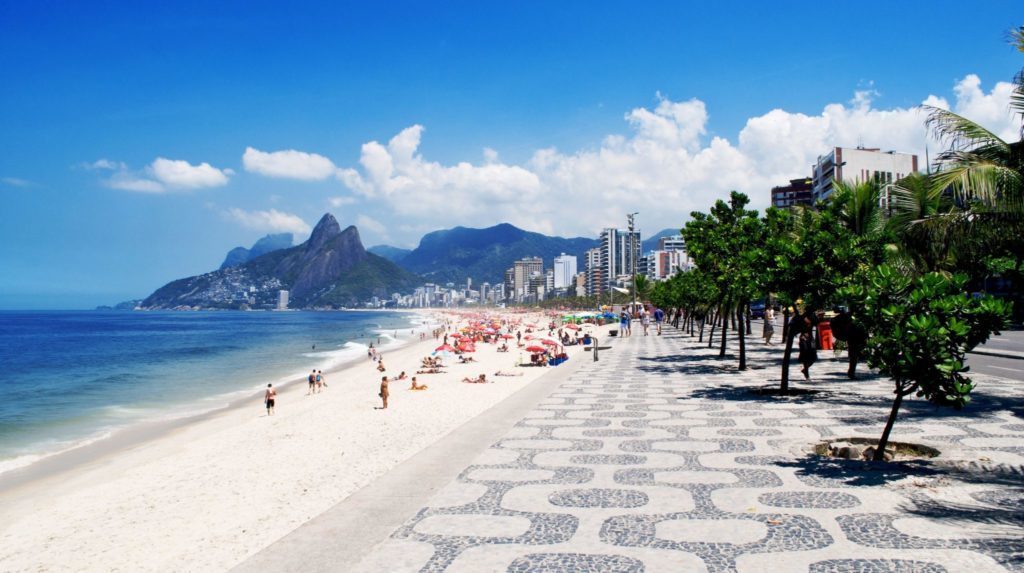 When it comes to spending vacations comfortably and selecting which beach to go to, nothing can beat the fun at the above-listed beaches. Exploring sea view and these beaches is always mesmerizing and that is why hundreds of tourists can be seen chilling out at these beaches. The purity in the atmosphere, the dazzling beaches and sunlight are all awe-inspiring. People must surely visit these places at least once in their lifetime.