You can make great memory with friends
Whenever we think about travelling, thousands of thoughts come rushing into our minds. And these thoughts are the projections of the excitement level that starts to build up in our mind as soon as we hear the word "vacation". Furthermore, when it's with your friends, fun automatically increases. Think of the endless things you have always wanted to pursue with your friends, and when you get the chance to actually do that, don't just back out, but be determined on your decisions. Not many people actually understand the pleasure of travelling and how much do they need it. Just one vacation to lose all the stress that's been building up in your minds.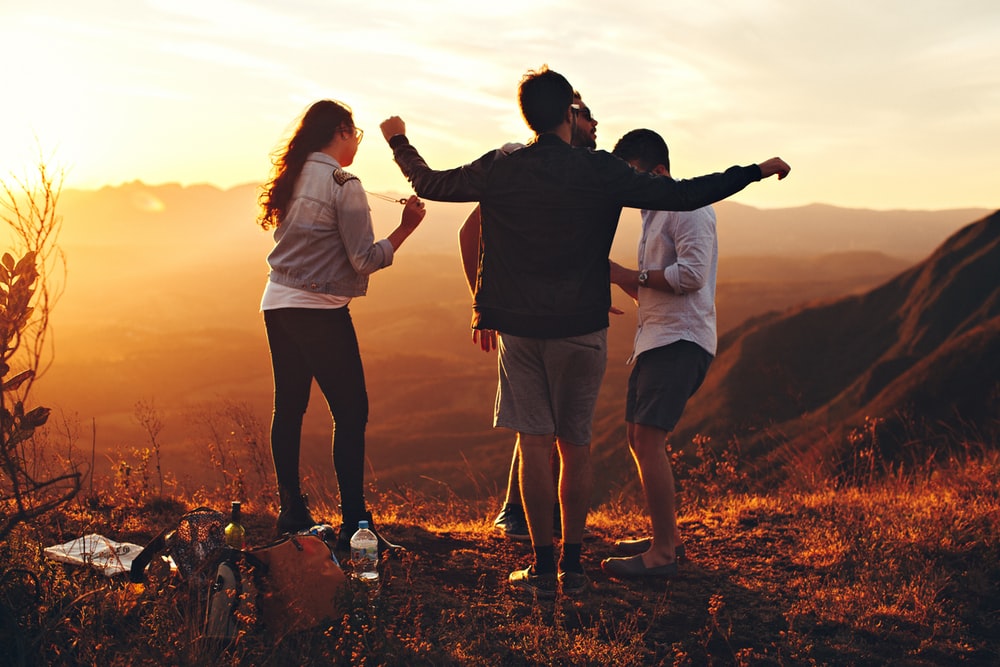 Travelling requires you to put your heart and soul into something that is extremely comforting and lets you discover the beautiful landscapes that are present around the globe. To travel is to connect deeper with the nature and the natural surroundings rather than sitting and doing the same old job, each and every-day of your life. Instead of being at the same place and postponing your travel plans, this time actually goes for it and see for yourself, the beautiful surroundings and the intriguing places where no one else has visited or is extremely captivating. Once you actually visit these places, you will get to know how enchanting these places are and why are they worth visiting.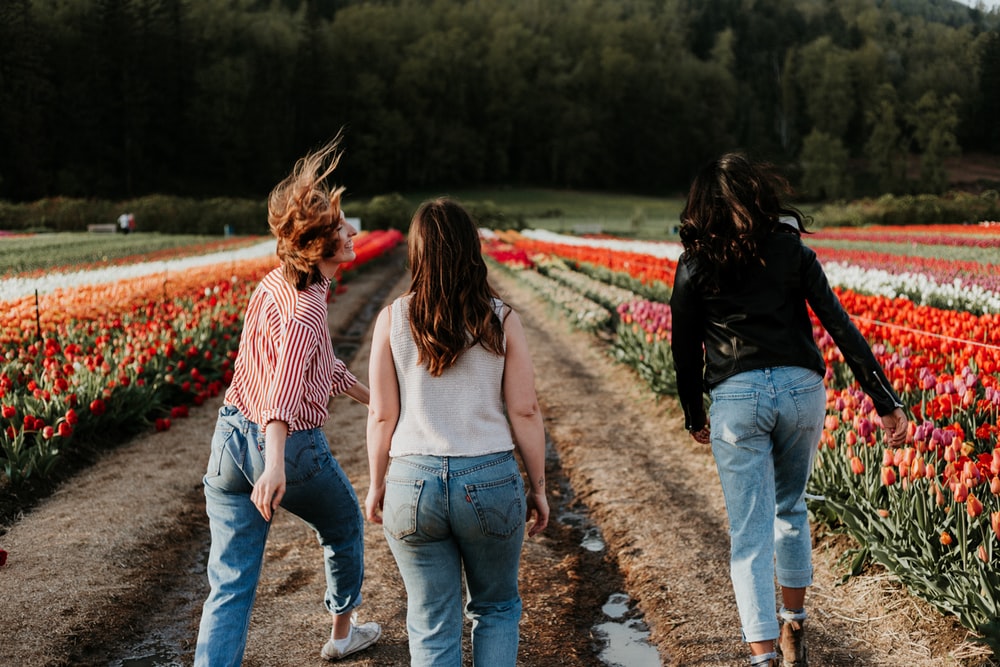 Travelling with friends feels every bit as good as it sounds. Numerous activities can be carried out in it and people can really enjoy themselves to the fullest. Though the probability of these plans being carried out remains uncertain, because of its feasibility for different people. Still, whenever these plans get executed, the fun on the trip doubles. Because exploring any place is better with your friends. And the fun automatically doubles when it's your friend circle. You ultimately feel refreshed once you take off for the trip.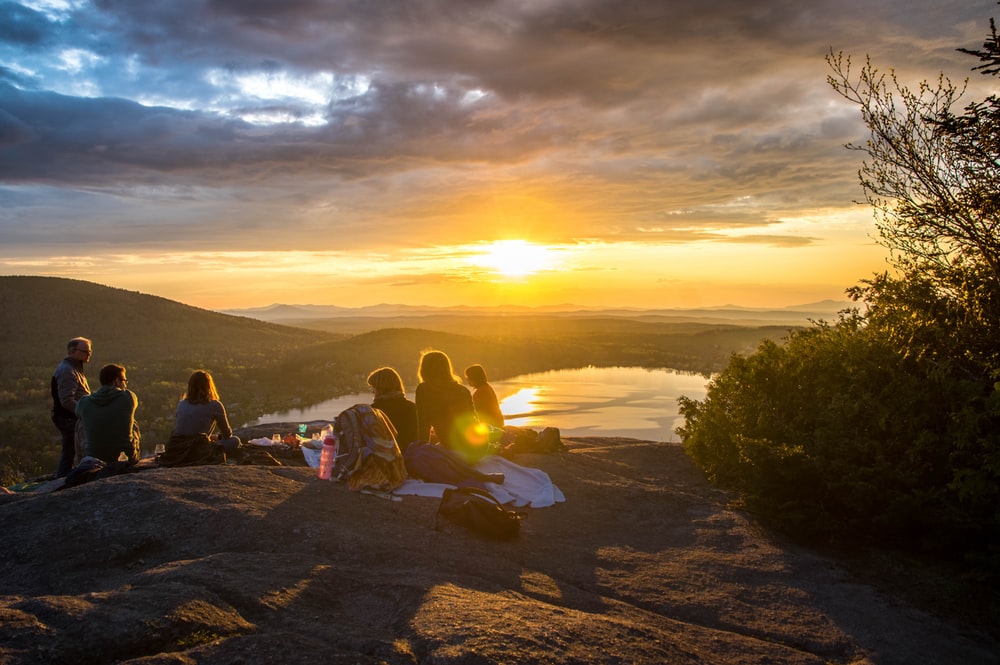 Create millions of memories with your friends wherever you go and all these memories forever stay in your minds. Travelling with friends is the best way to understand the concept and fun that is involved in travel. People tend to underestimate the importance of travel and how refreshing it can be for the soul of all those who are in need of freeing their minds from all the stress. And if you are searching for the most suitable travel partner, you don't need to search anymore because Country Holidays Inn & Suites will always assist you whenever you need to travel anywhere worldwide.