Witness the Unique Things In Turkey!
The transcontinental country, spread from the Anatolian Peninsula to the Balkan Peninsula, Turkey is one of the most popular countries for the tourists to explore, and one of the reasons for this is because of the mesmerizing geographical placement of the country. Turkey is an offbeat yet enchanting destination for the travellers and explorers because it is home to some of the most beautiful locations as well as provides the people with some unique and adventurous activities to explore and experience too.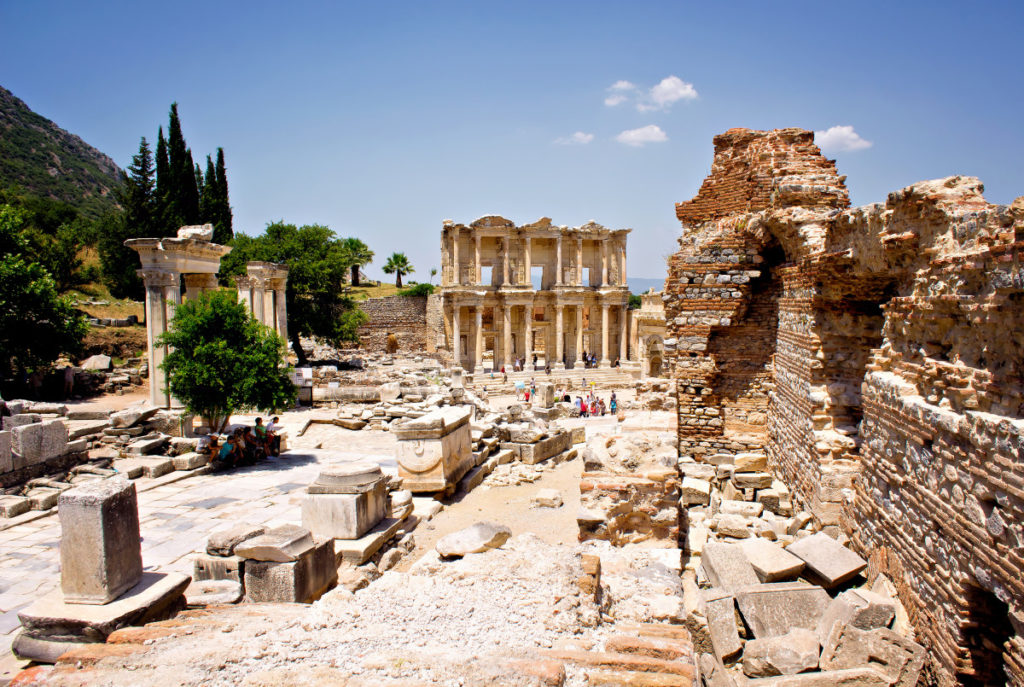 Turkey's capital city of Ankara is yet another famous tourist attraction. The nightlife of Ankara and the culture that resides amidst the people is an absolute delight to explore and become a part of. And, that is exactly what most of the tourists do, they explore as much as they can, about the cultural diversities, the wide & delicious range of cuisines. Every little thing in Turkey is an adventure to experience. If you are planning your trip to Turkey, these are the list of things that you must surely try out on your journey: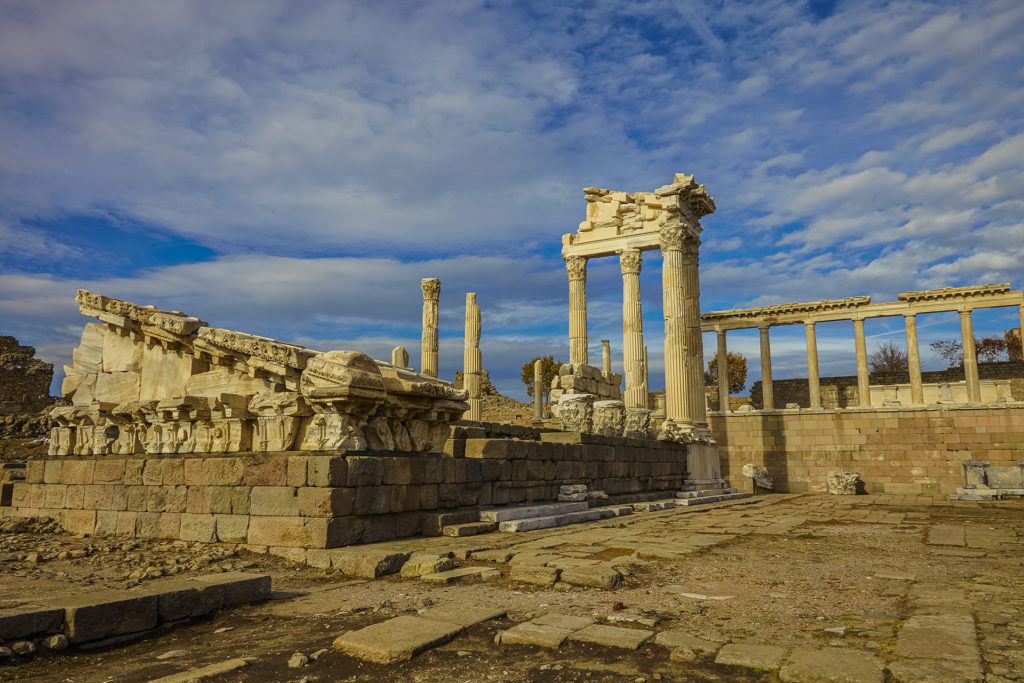 Pamukkale Thermal Pools
Goreme National Park
Cemberlitas Hamami
Watch the Exceptional Dervish Dance
Visit Ruins Of Ephesus
Nargile Bars
Archaeological Site Of Troy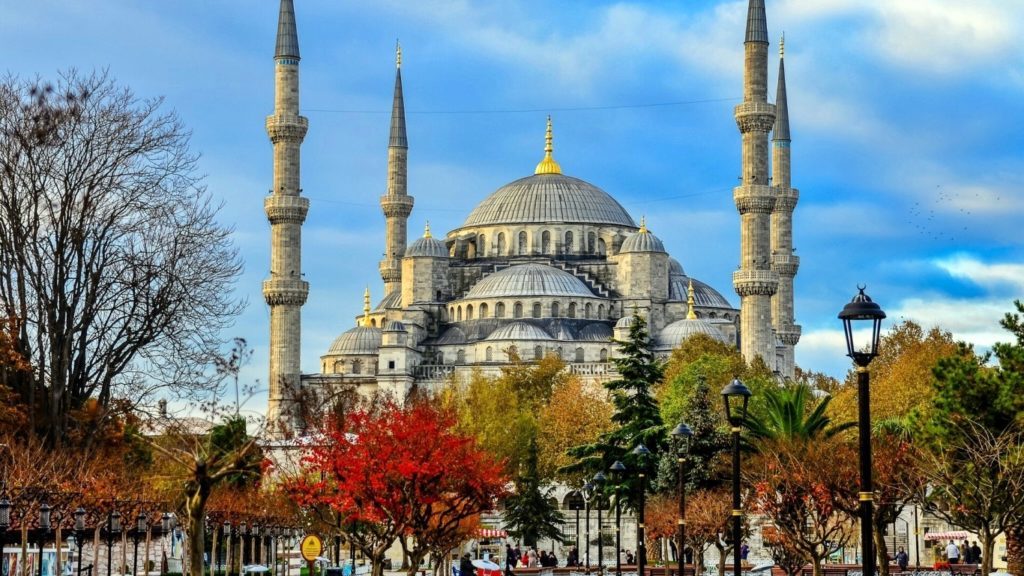 Those people who haven't explored this country yet must surely go on to do so. Here are some of the must-visits in the country:  Hagia Sophia Museum, The Blue Mosque, Pamukkale, Topkapi Palace Museum, Basilica Cistern, Bosporus, Dolmabahçe Palace, Galata Tower, Mısır Çarşısı, Taksim Square, Sultanahmet Square, Süleymaniye Mosque, Temple of Artemis, Maiden's Tower, House of Virgin Mary, Mount Ararat, Library of Celsus, Rumelihisarı, and Düden Waterfalls. Apart from these, there are several other locations that should be visited by the people.