Where Should You Go On A Domestic Tour?
Domestic  Tours and travels are something that everyone loves to do. Almost all the people worldwide have had a strong desire to travel across the world but only a few of them have actually accomplished what they wanted. To travel or not to travel is the biggest confusion of all, people love to travel but multiple of them don't know how to keep it effortless and easy. The travelers must know about the essentials for every trip they plan. This isn't much hard to remember and also helps the people while they travel.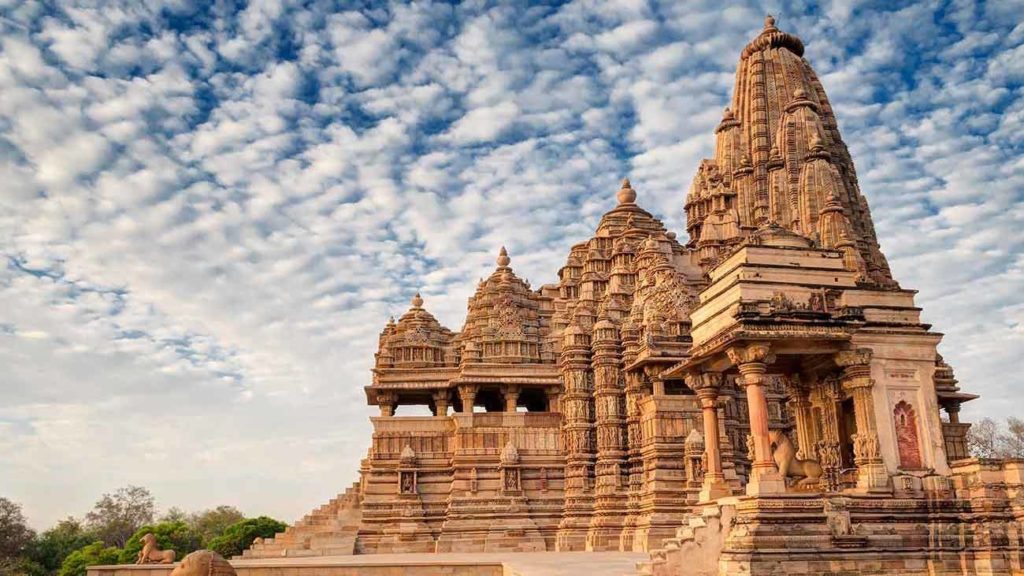 Budget Travel
For all those who have a keen interest in traveling but don't travel because of it not being affordable, we've got the destinations which you can easily travel within your budget and also have a great time with your loved ones. So these are the places where you can visit and that too at the most affordable prices. The people who love to travel around the world must know how to keep it simple and efficient as well. This blog will help you out on planning your trips with the utmost ease and efficiency. Therefore, you don't have to worry anymore about the budgets as you get to travel within whatever you plan to some of the most fascinating cities/towns.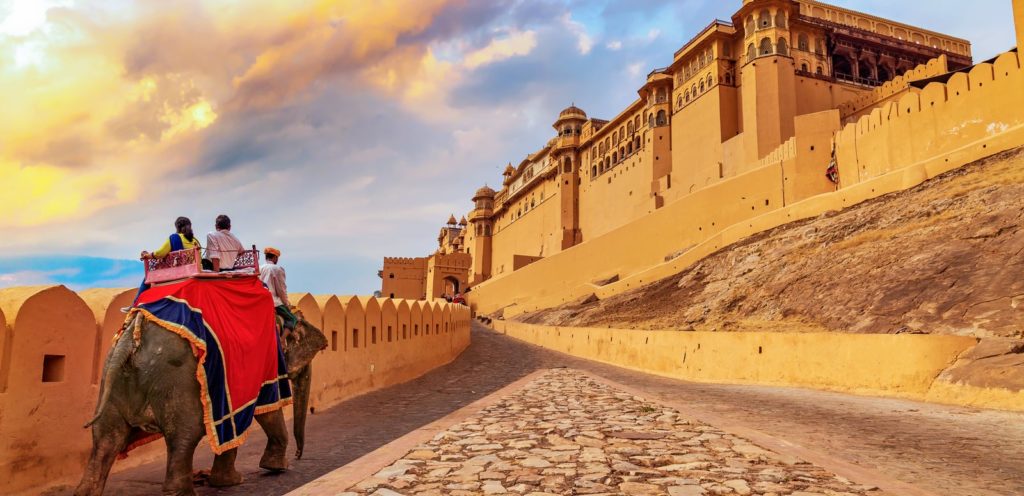 Must Read:Pachmarhi: Beautiful Hill station with Great Falls
Relaxing with Family and Friends
Travelling brings a sense of joy in one's mind as they know it means escaping the usual hectic schedule and relaxing somewhere with their friends and family. For many, traveling is the only way to connect with their loved ones because of the scarcity of time they get to do so. Most people when thinking about traveling also think about the budget traveling and that is what this blog brings to all. Traveling at its best and extremely efficient as well. Nowadays, traveling requires managing and booking resorts/hotels/flights plus additional requirements that are necessary.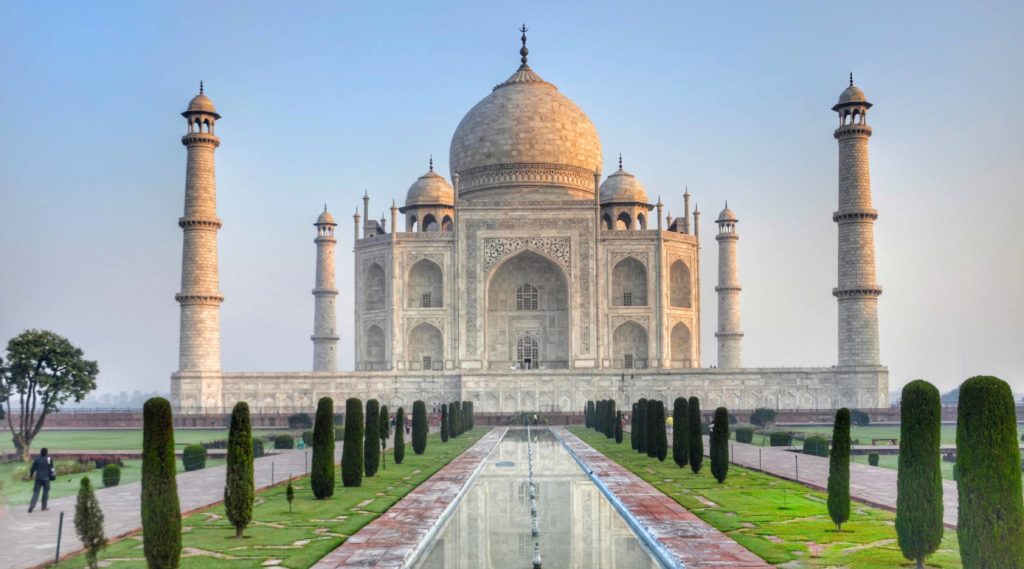 Domestic tours mean
But, it can be kept simple and relaxing by packing up only what is required. Domestic travel means traveling in and around the country and exploring the beauties that stay hidden here. The best way to get to know more about any place is through exploration. Whenever we explore any place, we put our mind and soul into it completely. And when we do that, magical things begin to happen. Keeping the travel within their budget is something very few know how to do. As a consequence of which, they don't travel at all.