Weekend Getaways from Delhi in Under 5k
The biggest concern for people today is deciding the efficient and affordable trips near their locations. Get an insight on to the places near Delhi that one can travel under 5k.
Planning to escape this weekend but confused about where to go. Don't worry because we have got some of the best getaways near Delhi and that too under 5k. Delhi is one of the largest and busiest metropolitan city which keeps people engrossed in their works. But sometimes, this begins to feel like a burden and the people think about escaping the chaos in every possible way. Sadly, can't run away from reality but surely can get away for a weekend to rejuvenate the mind and soul. And Delhi is connected with some of the most excellent locations where people can travel effortlessly. Therefore if you have the travel bug in you and are thinking about going away for the weekend read on.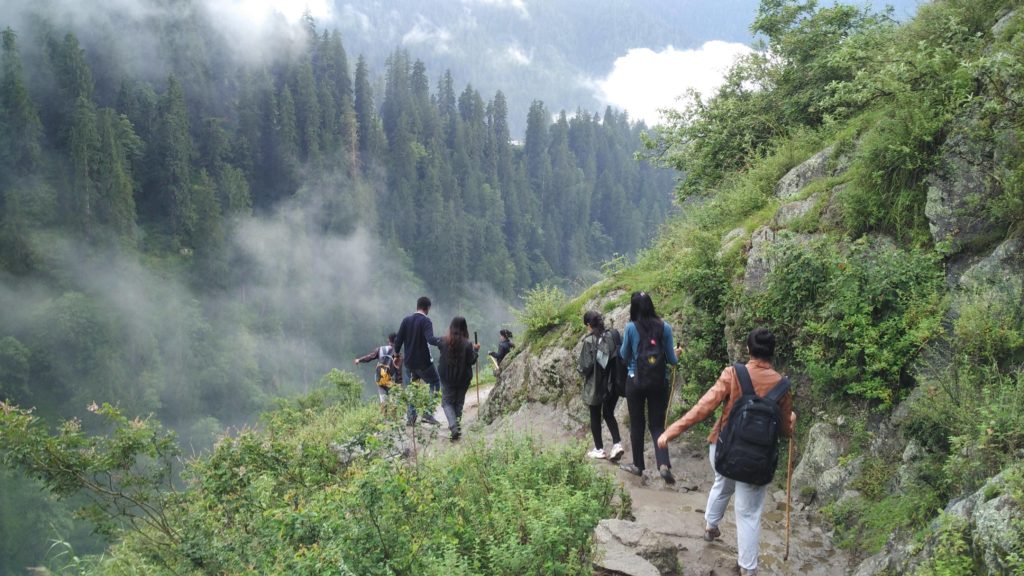 Whenever people get free from work & offices, all they think about is how to release the stress of the week and nothing's best than a quick getaway or the nearest escape to the city or town they like the most. Today is all about the Weekend Getaways from Delhi in Under 5k which is affordable as well as enjoyable and totally worth it.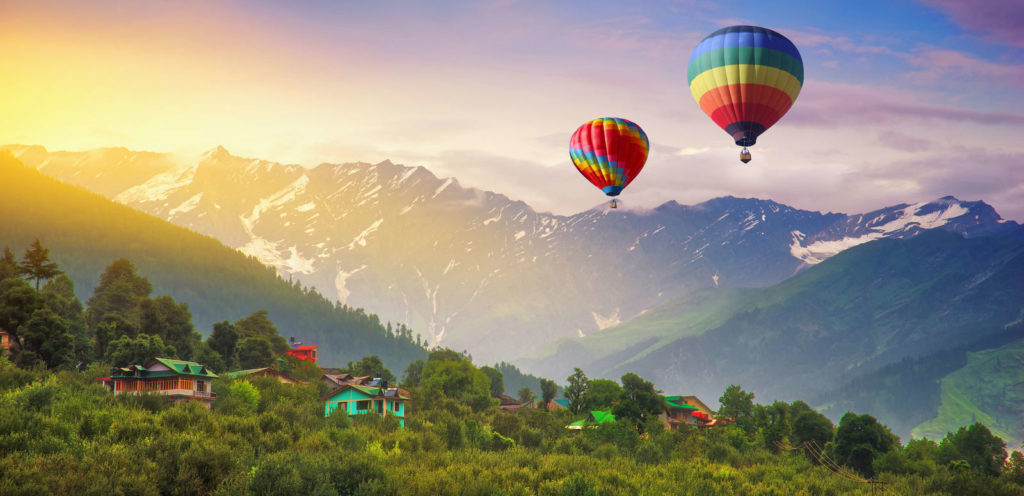 Presenting to you some of the most exotic locations where one must travel from Delhi, on their weekends are the following:
Kasol, Himachal Pradesh
Kausani, Uttarakhand
Ranikhet, Uttarakhand
McLeodGanj, Himachal Pradesh
Narkanda, Himachal Pradesh
Chail, Himachal Pradesh
Almora, Uttarakhand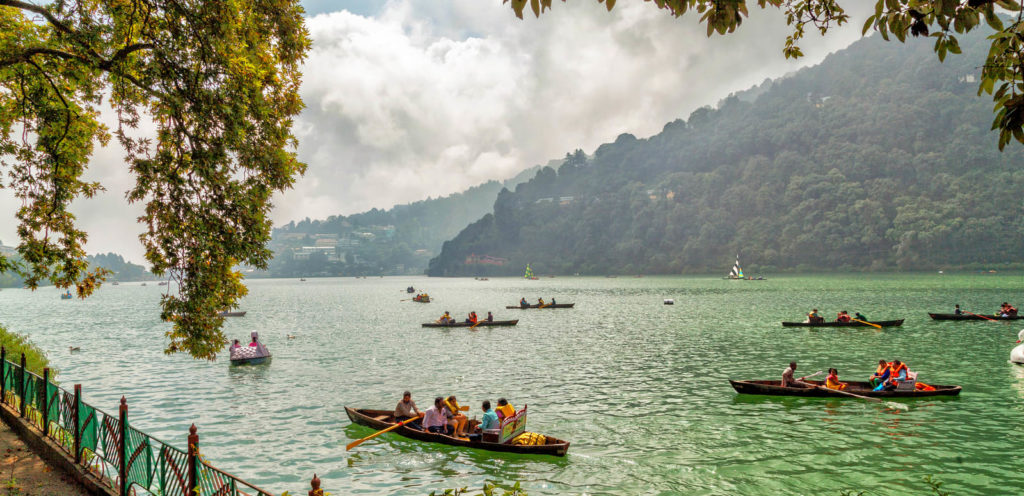 Other than the same old places, choose from these five places. Lesser crowds are present here which means these are perfect for a peaceful vacation, away from the hassles of busy city life. Connect with Country Holidays Inn & Suites to get to your destination more efficiently plus within their budgets. Avail the holiday memberships rendered by CHIS and get to go on luxurious vacations with your loved ones. Drop everything and make plans for a Weekend Getaways.