Wander into the Magical Netherlands
The dreamiest place that has ever existed, in the Netherlands. This country is located in the north-western segment of Europe. It's the capital city which is Amsterdam, is one of the most loved places amidst the tourists. The Netherlands doesn't only sound magical but the country itself is the most captivating and mesmerising of all the destinations that are present in the world. The endless beauty of this country motivates multiple people to focus more on nature and staying natural, rather than living a stressful life in the metropolitans.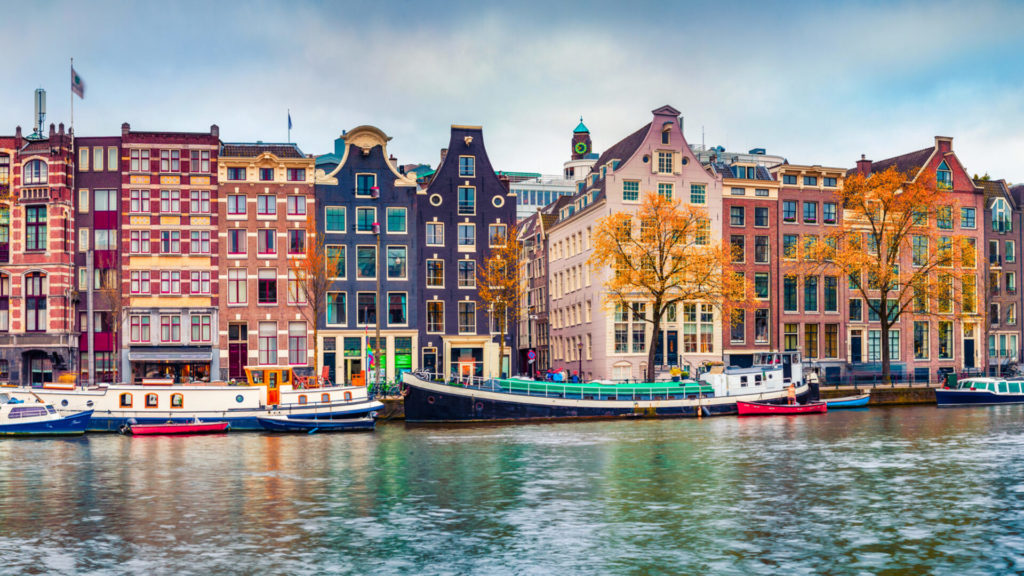 Five of the largest cities in the Magical Netherlands are these following: Amsterdam, Rotterdam, The Hague, Utrecht, and Eindhoven which ultimately have become a huge tourist attraction. Several factors contribute towards the enhancement of the charm of this country like the fascinating & colourful buildings, the flowery gardens and the delightful cuisines. The Netherlands is worldwide renowned for the incredibly mesmerising locations & landmarks that are present in here. For the tourists, the Netherlands is certainly a paradise land.
The Netherlands comprises of numerous beautiful landmarks that are an absolute wonder for all to visit and explore but there are certain destinations that are beyond words when it comes to beauty and charm. The must-visits in this beautiful country are Keukenhof, Van Gogh Museum, Anne Frank House, Dam Square, Vondelpark, Jordaan, Madurodam, Heineken Experience, Royal Palace Amsterdam, Cube house, Stedelijk Museum Amsterdam, The Oude Church, Bloemenmarkt, and Hoge Veluwe National Park etc. These are some of the major attractions in the Netherlands that must be explored by every person who travels in this beautiful country.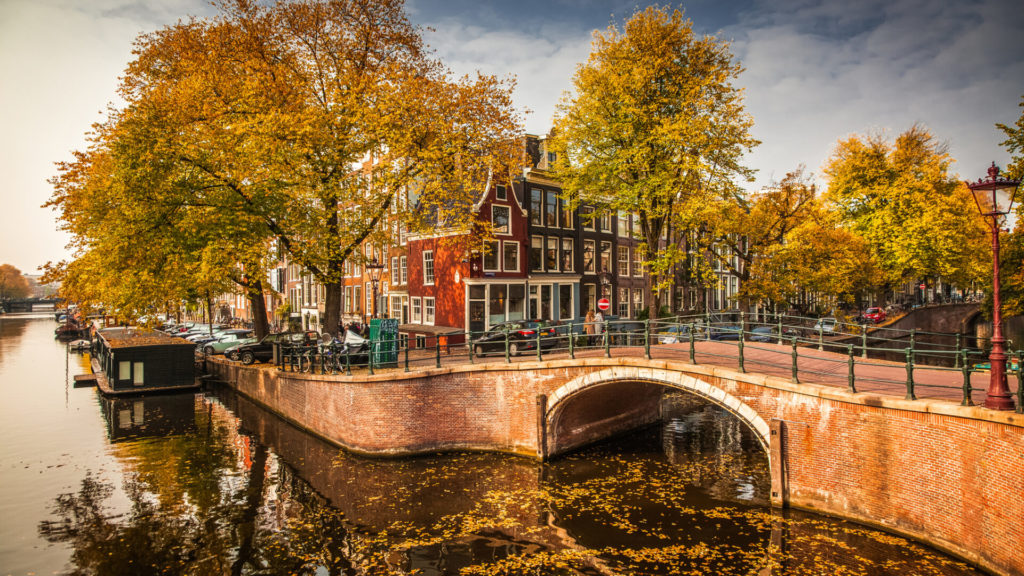 Being the mystical land that the Netherlands always has been, for the explorers and travellers, this country is no less than heaven. Probably that is the reason why the Netherlands is the most loved destination for each and every person out there. People usually prefer the winters for travelling and exploring this breath-taking country and it indeed is the finest season to explore the diversities and culture as well. So, those wondering when to travel can start packing their luggage and initiate their travelling plans today itself.