Visit the Captivating Islands of Madagascar
Another beauty is hidden in nature in Madagascar. Located in the Indian Ocean, Madagascar was earlier known as the Malagasy Republic. Antananarivo is the largest city over here and also the capital of Madagascar. Madagascar is well-renowned for the diverse variety of species of flora and fauna it possesses. Explorers who love to travel in the wilderness and stay close to nature are the ones who would definitely love to visit Madagascar. Visiting Islands of Madagascar can be done in any season but if people really prefer a choice then monsoon and winters are the best seasons to experience all of that.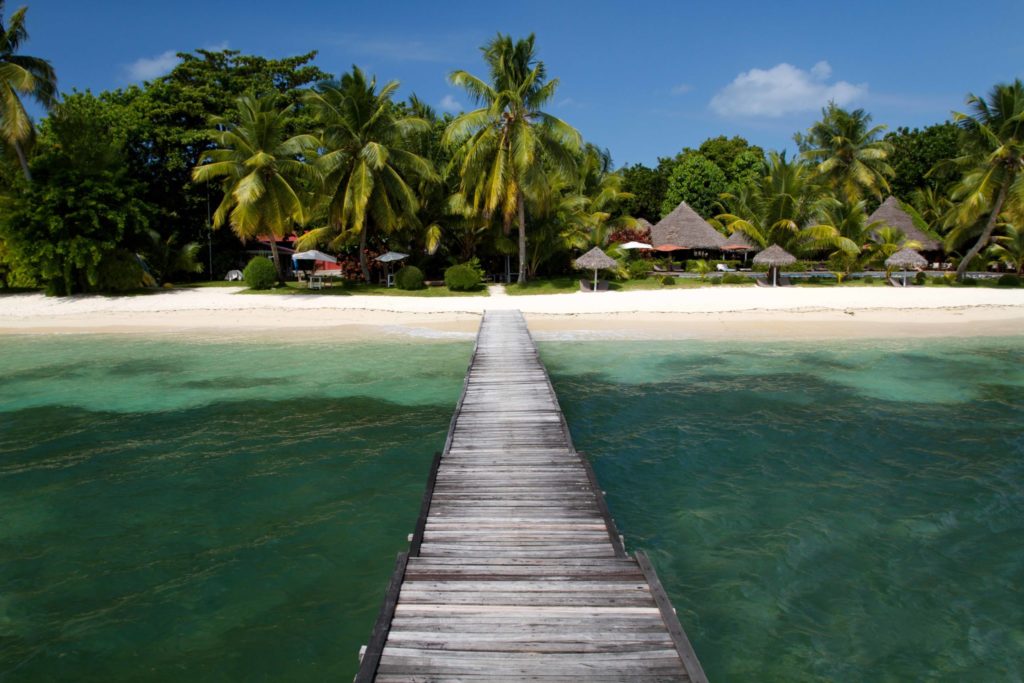 Visiting Madagascar always refreshes the soul of travellers. Be it solo travel, family travel or trip with friends, it's always refreshing to explore the wilderness of this place. Madagascar is also known as one of the most exceptional destinations to travel to when planning an international trip. An extremely offbeat destination with lots of adventurous things to pursue on the journey, Madagascar keeps the explorers intrigued with its ethereal beauty and charm. For many explorers, Islands of Madagascar is a dream destination to travel to.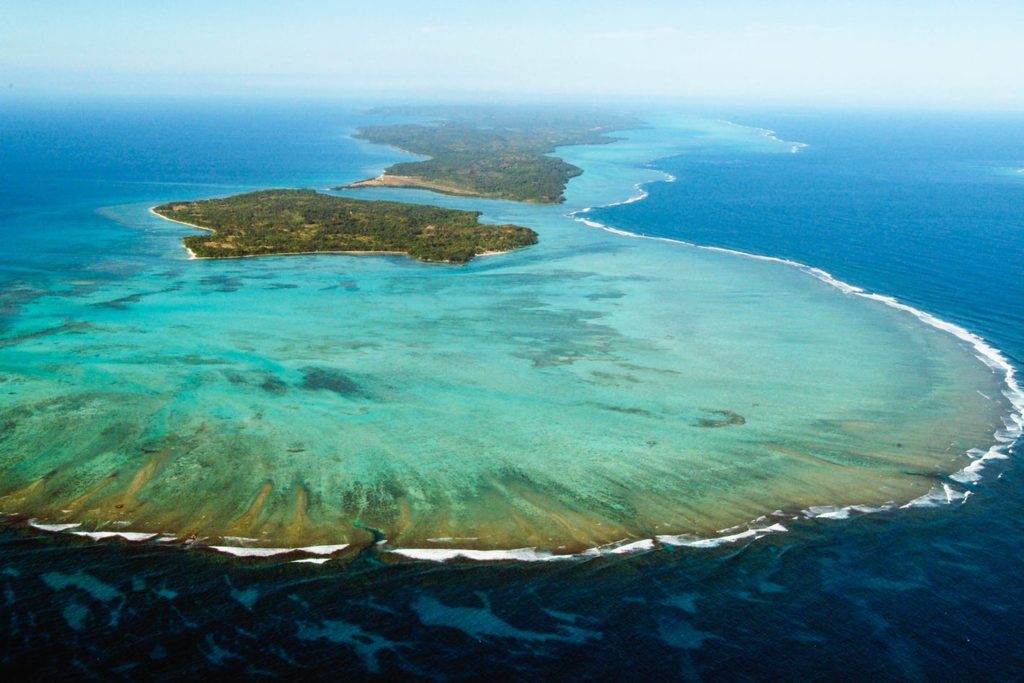 Here the travellers can find multiple places to explore, though every place is a wonder in itself here is the list of not to miss locations in Madagascar. Andasibe-Mantadia National Park, Isalo National Park, Avenue of the Baobabs, Ranomafana National Park, Ankarana Reserve, Tsingy de Bemaraha National Park, Masoala National Park, Amber Mountain National Park, Ambohimanga, Andringitra National Park etc. are some of the places where the tourists can get to learn more about this beautiful island country.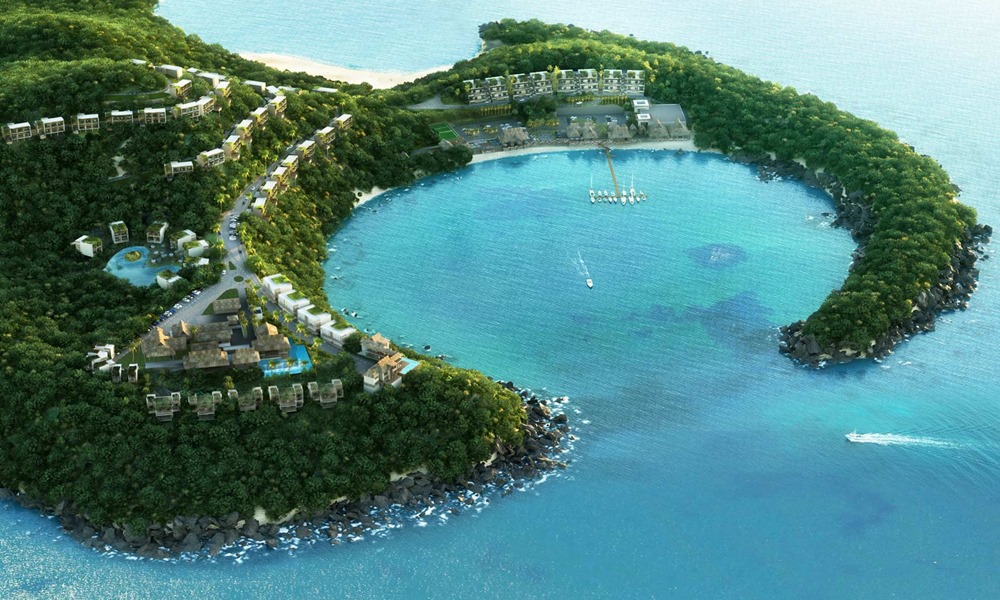 Madagascar is the true definition of what it means to stay amidst nature and explore the true beauty and charm that exists in the environment. It's capital, Antananarivo is another fascinating area to explore and wander in. There are multiple factors that contribute to Madagascar's never-ending beauty. But most of all, it's the abundance of nature and the fact that the island holds some of the rarest & the most special species of birds, animals and plants makes it eternally beautiful. This island is the perfect getaway if people want to escape their hectic schedules that have disrupted their mind-sets and negatively affected their souls. Escape into this infinitely beautiful & charming island-country.