Visit Thailand's Most Preferred Destination: Krabi!
When jotting down the list of places to choose as your travel destination, one can never forget Krabi, which serves as a delightful destination for all. Krabi which is situated in the western segment of northern Thailand is a picturesque town. Popular for all the adventurous activities that take place in this town is also what attracts thousands of explorers as well. Krabi is renowned for being every tourists' dream destination and that is entirely because of the never-ending list of things to pursue here. For many people out there, Thailand serves as their perfect destination and it has all the right reasons to be so.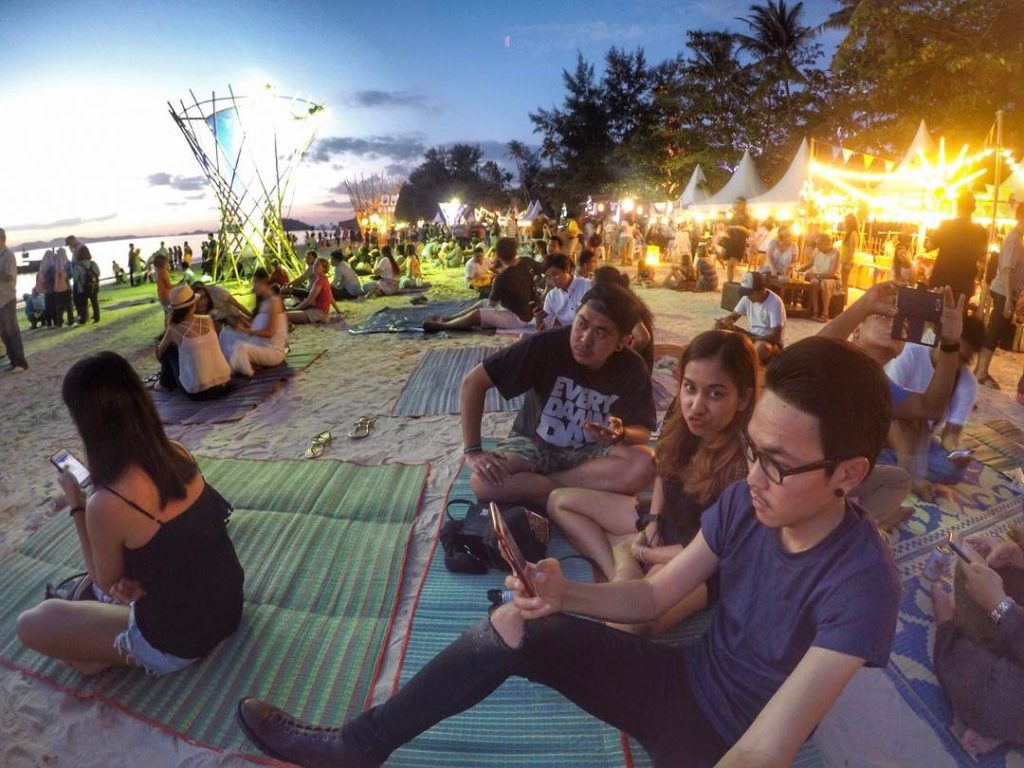 The modern lifestyle has disrupted the normal life of the people worldwide and is also responsible for the increased amount of stress in humans. In times like these, it becomes vital to take some days off with family/friends and rejuvenate in complete peace. And for events like these, Krabi, Thailand is the finest destination. The fascinating options available on cuisine is also interesting and counts among the rest of the features available in this town. In Krabi, there are several things to observe and discover but few of the explorers are actually interested in exploring the wilderness of the area.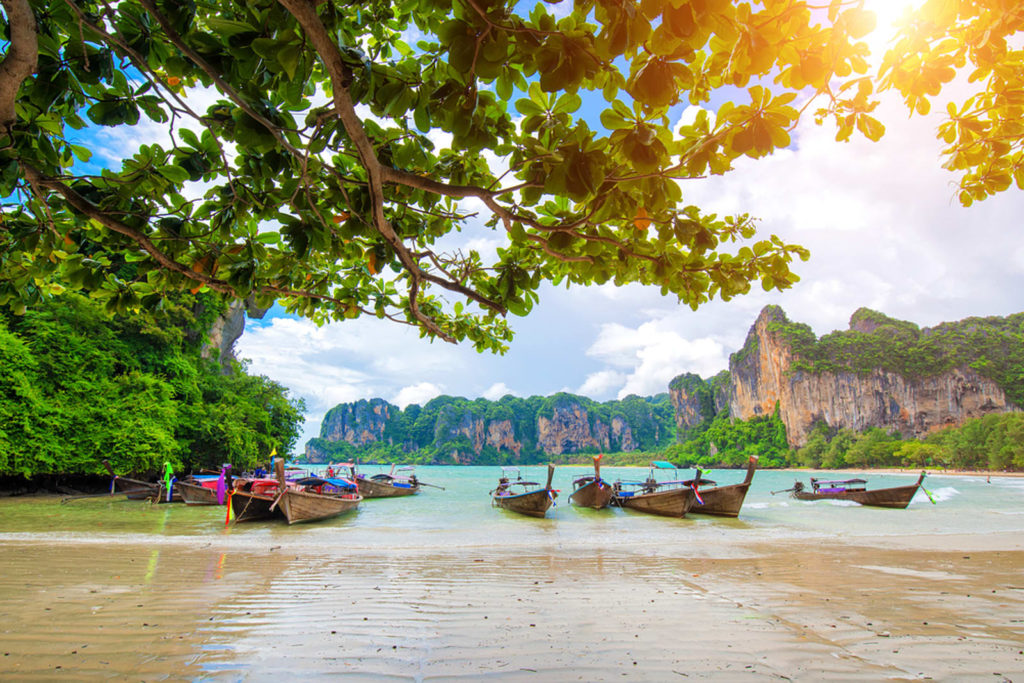 Coming to the must-visits in the town: Phi Phi Islands, Railay Beach, Ko Lanta, Ko Phi Phi Lee, Tiger Cave Temple, Ao Nang Beach, Ko Poda, Emerald Pool, Ko Hong, Maya Bay, Noppharat Thara Beach, Phra nang Cave Beach, Mu Ko Lanta National Park, Koh Jum, Ton Sai Beach, Bamboo Island, Hat Noppharat Thara–Mu Ko Phi Phi National Park, Khao Phanom Bencha National Park, Ko Ha (Five Island), Phra Nang Beach, Ko Kai (Chicken Island), Ko Bida Nok, Viking Cave, Tha Pom Klong Song Nam, Khao Khanab Nam Caves, Krabi Hot Springs, Than Bok Khorani National Park, Khlong Chak Waterfall, etc.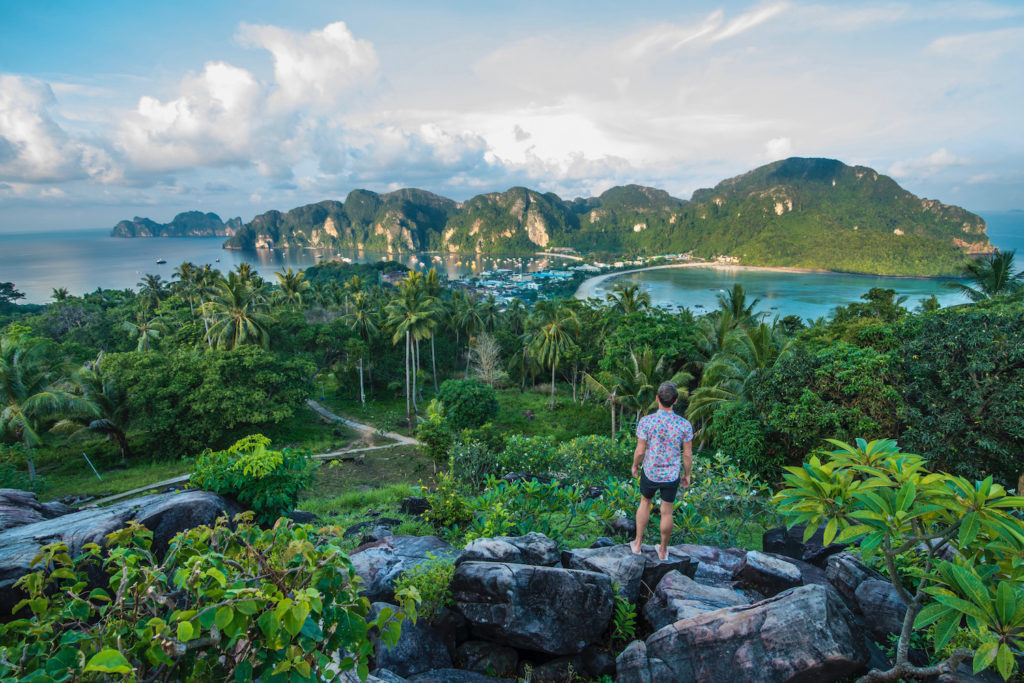 Be sure not to miss the above-listed locations in Krabi and you will definitely have the best vacation of your lifetime. Being close to nature, the beaches, the exotic cuisine will help you in getting to know more about cultural diversity and also keep you interested in traveling. As for the explorers, who are already intrigued by nature, Krabi is just an additional treat for the eyes, mind, and soul as well.  Krabi is for sure a wonderful travel destination for the people to travel to and offers the finest adventures to remember forever.