Visit Rovinj, An Offbeat Destination For Travellers
Rovinj, a beautiful city in Croatia is also a popular tourist destination and this is because of the multiple touristy places that the city comprises in itself. Other than that Croatia is also famous because of the presence of the smallest town in there. Hum, located in the center of Istria, is renowned to be the smallest town in the world which automatically makes it famous amidst the people and millions of people are welcomed here to observe and explore the town. Rovinj is basically a fishing port and is an exceptionally famous one too. Rovinj also houses some breath-taking scenarios all over and this too serves as a major tourist attraction for tons of people.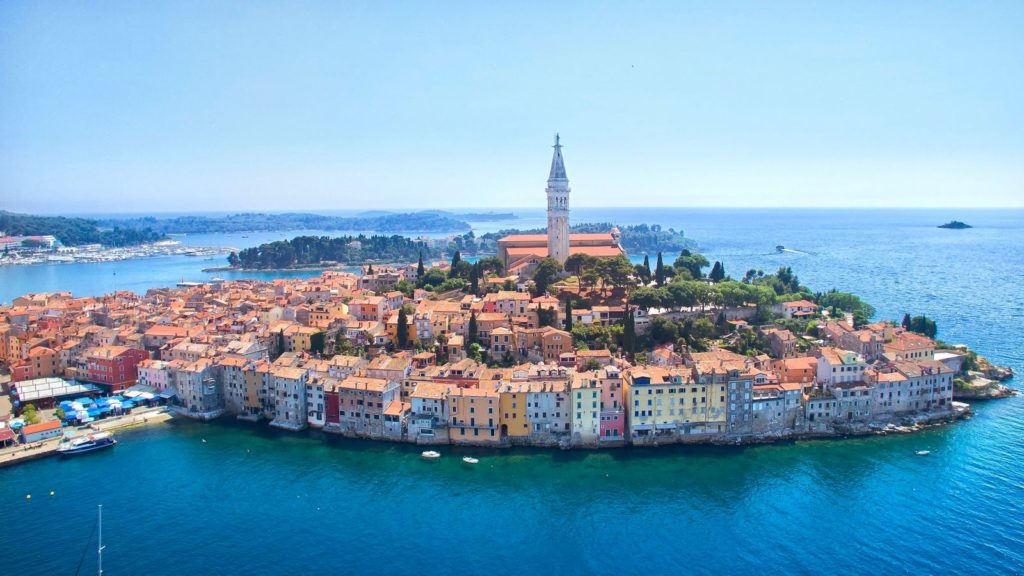 Croatia is surrounded by Slovenia, Hungary, Serbia, Bosnia & Herzegovina and Montenegro on the northwest, northeast, east and southeast respectively whereas the country shares parts of its border with Italy too. This makes Croatia and automatically Rovinj, an offbeat yet mesmerizing destination for the tourists to visit.- Church of St. Euphemia, Rovinj: Brilliant architecture and marvelous interiors, this church Is a must-visit.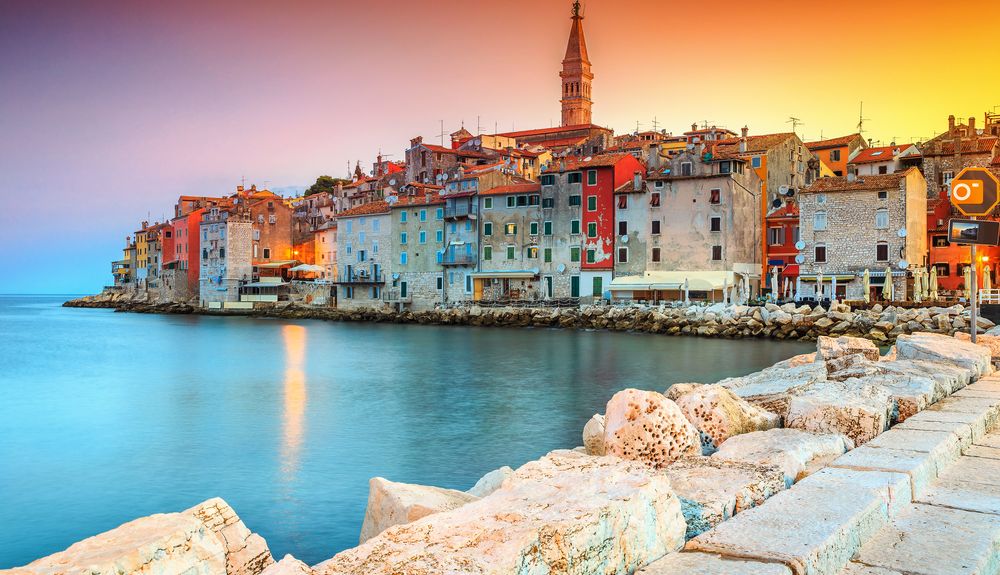 – Koversada: A charming little island in Rovinj that is mostly used for the beach & camping activities.
– Lim: The Lim Fjord of Rovinj is a scenic channel that can be used for water activities.
– Grisia Street: Watch the brilliant art & craft with a captivating design.
– Cuvi Beach: One of the most famous beaches used by tourists as an escape to spend time with their families.
– Romuald Cave: Ancient/Historic Cave that serves as a tourist attraction.
– Stancija Collis: Lush green valleys with exotic vineyards.
– Mini Croatia: A breath-taking museum that has brilliantly been constructed.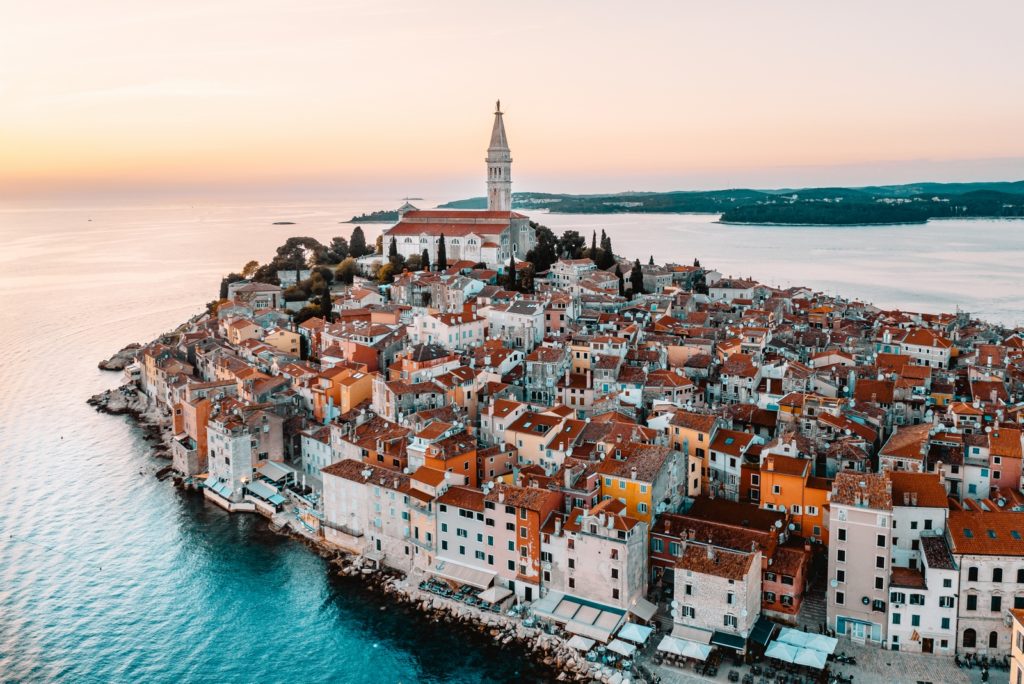 Rovinj, Croatia is thus, an absolutely charming place for the tourists to visit and explore and apart from the above-mentioned landmarks, tourists can also visit various other locations that are present over there. So if you still have any doubts regarding your visit to Rovinj, hopefully, this blog will clear it all out and guide you on your visit as well. Therefore plan your visit to this captivating city and explore its diversities.