Travel to the Most Peaceful Destination: Reykjavík
The world's safest, greenest and cleanest place, Reykjavík is also the capital of Iceland. Comprising of literally everything, Reykjavík is immensely popular amidst the tourists, travellers, and explorers who love to wander around the globe to discover something new every-day. The people here, live in complete harmony and peace with each other and every year millions of travelers are welcomed into this city.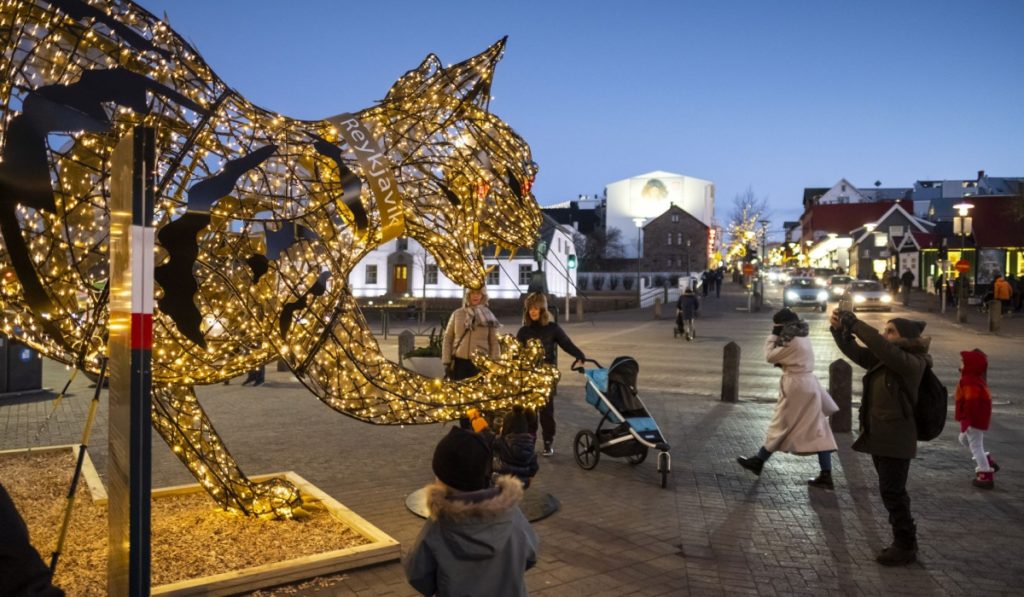 Some of these arrive in Reykjavík to explore the natural beauty whereas others for diverse reasons that differ for each one of them. For some of the tourists, travelling is the way to escape into the alluring nature and spend time reconnecting with the soul. Iceland is counted in on the list of those countries which have a lot of historic significance as well as some major history connected to it. Reykjavík saw its first proper human settlement around the ancient time in AD 874.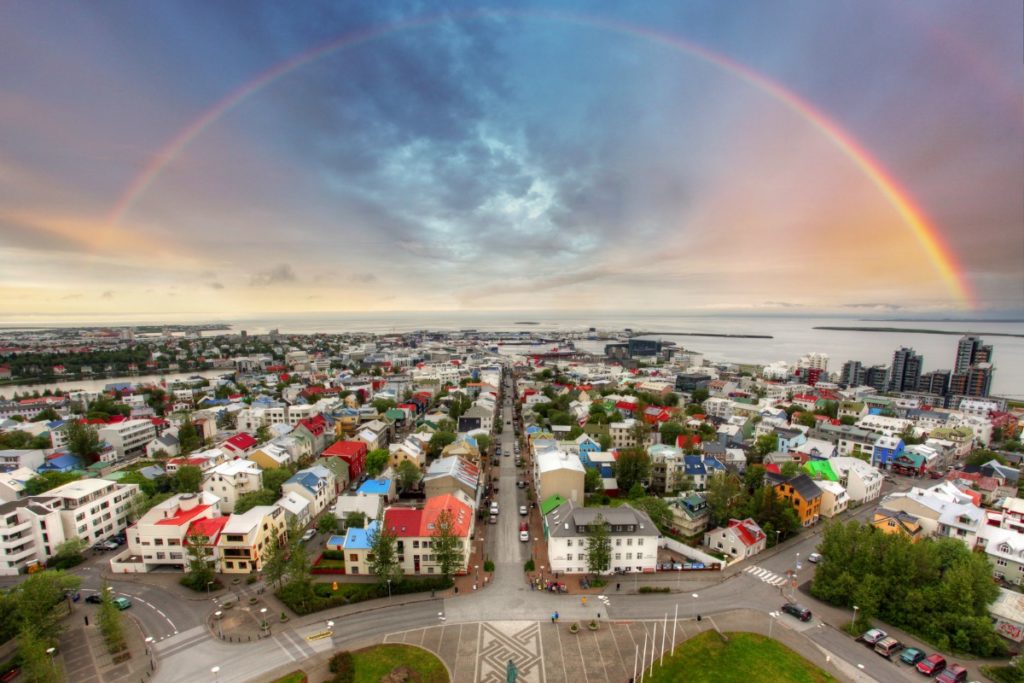 Therefore, for those who have the slightest interest in history, myths & legends can easily learn about it over here.
– Hallgrimskirkja: A modernized cathedral that is designed in a breath-taking way.
– Harpa Concert Hall and Conference Centre: This place is for all those who enjoy music
– Perlan: The top-notch dining family restaurant for the people.
– Whales of Iceland: The educational museum wherein people can witness the diverse species
of whales.
– Landnámssýningin/The Settlement Exhibition: The fascinating display of the exhibition that
can be observed by the people.
– Old Harbour Souvenirs: Take a souvenir back from this amazing shop present in the city.
– Imagine Peace Tower: An enchanting light-show-memorial dedicated to John Lennon.
– Aurora Reykjavík: Witness the exceptional Aurora lights that are a rare sight for the people.
– Christ the King Cathedral: Absolutely fascinating cathedral with mind-blowing design.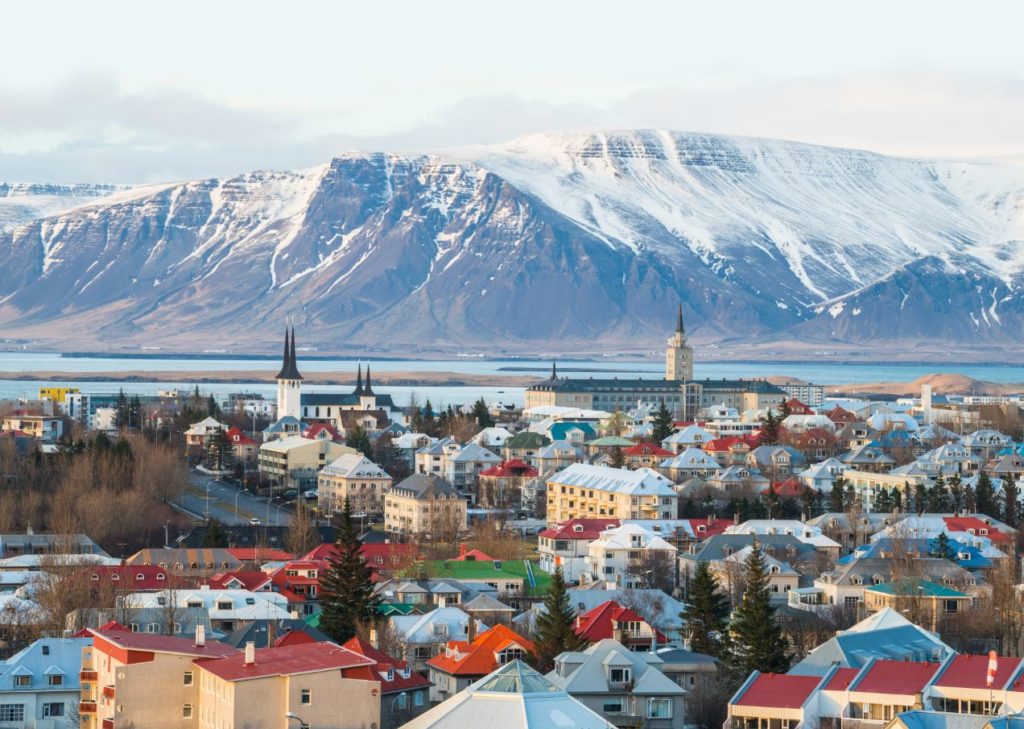 Consider some of the most captivating landmarks that are present in Reykjavík. These are the topmost tourist attractions that the explorers can visit with their loved ones or even solo, according to what they want. Travel across Reykjavík and explore the bewitching beauty that is present in and around the city as well. Along with these, there are multiple other locations that the tourists should explore in Reykjavík.