Tourist attraction places to visit in Dharamshala
Dharamshala is located in Kangra valley's higher reaches, at an average elevation of 1,475 meters above the sea level of Himachal Pradesh. The city, which is enriched by beautiful deodar cedar trees, is the main stronghold for the Tibetan refugees. The beautiful town has become a famous tourist attraction for both Indians as well as foreign travel enthusiasts due to its mesmerizing surroundings and the presence of the devoted Dalai Lama. The greatest spots for visiting Dharamshala are listed below.
1-Tsuglagkhang Complex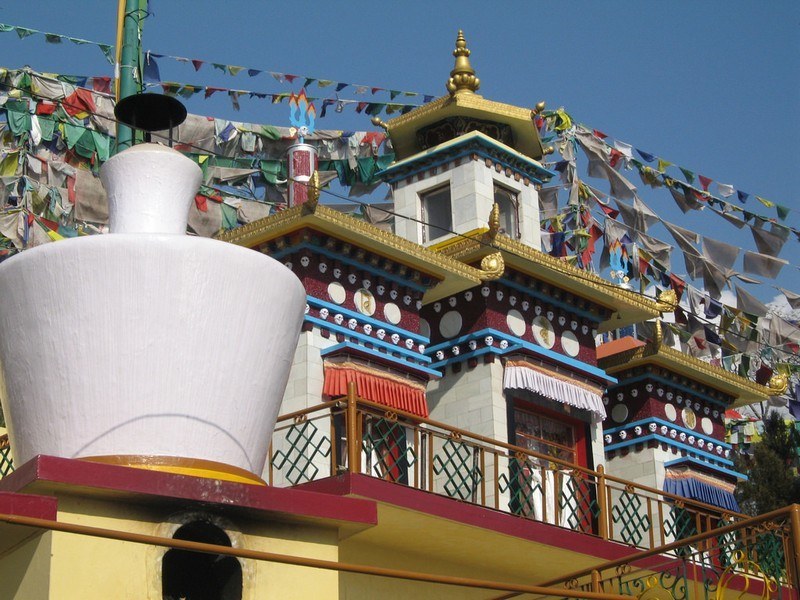 Tsuglagkhang Complex is one of the best destinations to get a glimpse of Tibetan culture. The devoted 14th Dalai Lama's official residence along with the largest Tibetan temple outside Tibet are located here. The destination is a prominent holy site for exiled Tibetans.
Things to Do at Tsuglagkhang Complex
Namgyal Cafe.
Tibetan museum.
Visit the Kalachakra Temple.
Pay your respects at Buddhis
2-Namgyal Monastery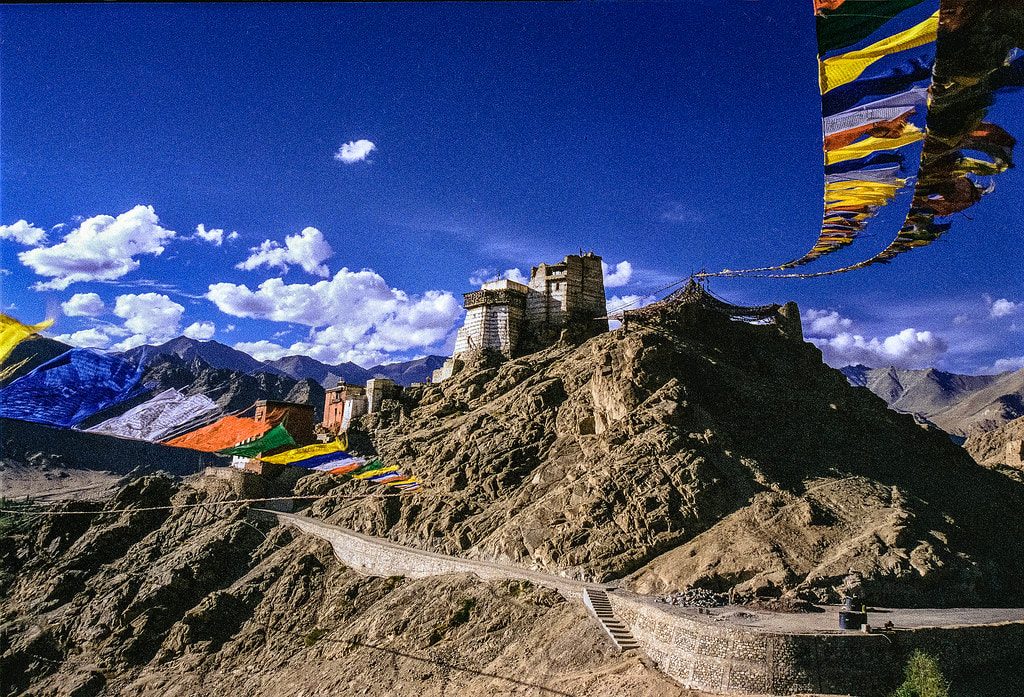 The devotee 3rd Dalai Lama founded Namgyal Monastery in 1575. It was relocated to Dharamshala just after the Tibetan revolt in 1959. The monastery is among Dharamsala's scholarly, cultural, and devotional hubs for the Tibetans. The monastery, which houses roughly around 200 Tibetan monks, is one of Dharamshala's most visited locations.
Things to Do at Namgyal Monastery
Meditation.
Observe Tibetan Culture.
Pay your respects at the Buddhist Shrine.
3.Masrur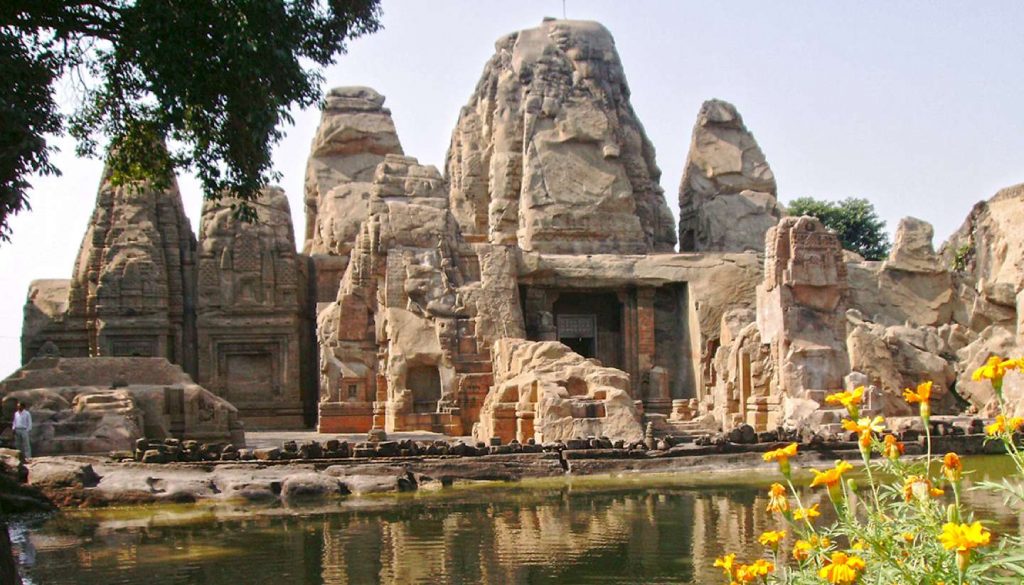 Masrur is famous for its numerous rock-cut temples dating from the eighth century AD. The temple carvings are exquisitely detailed and include representations of Hindu deities such as Lord Ram, Sita, and Lakshmana from the oldest Hindu epic, Ramayana.
Things to Do near Masrur
Visit the Kangra Valley.
Go to the Shiva temple.
Take a trip to Palampur.
4-McLeod Ganj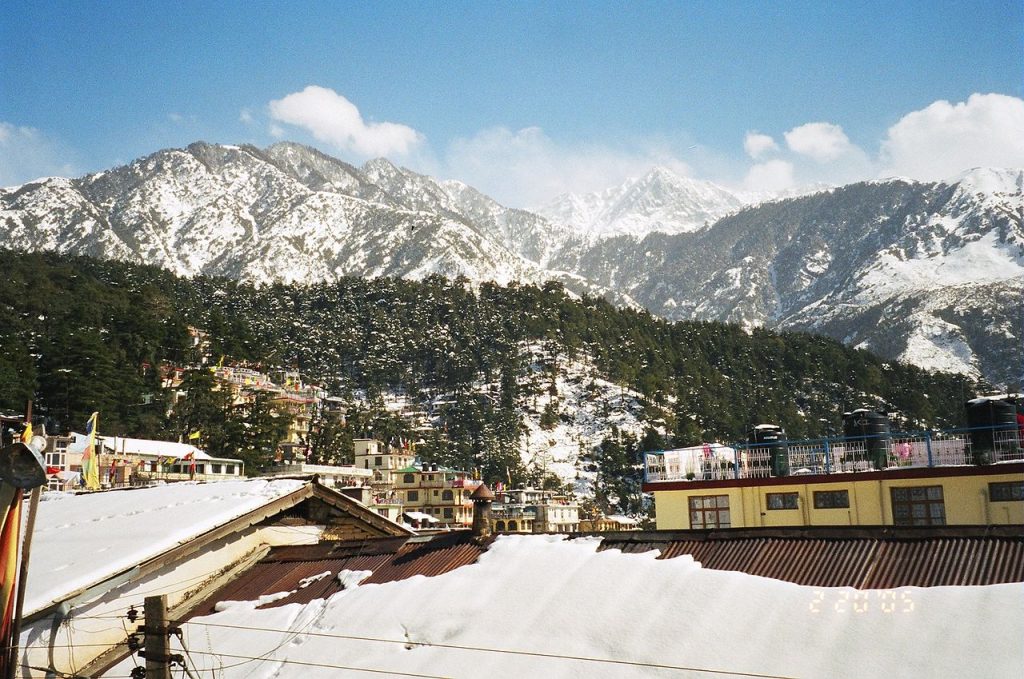 McLeod Ganj, with an average elevation of 2,082 meters above sea level, is named after Sir Donald Friell McLeod, the Lieutenant-Governor of Punjab who oversaw the development of the area. The house of the 14th Dalai Lama is one of Dharamshala's most popular tourist destinations, known for its Tibetan culture, handicrafts, and temples.
Places to visit
Triund.
Dharamkot.
Tibet Museum.
Bhagsu Waterfalls.
Tsug La Khang Shrine.
Tibetan Children's Village.
5- Kangra Fort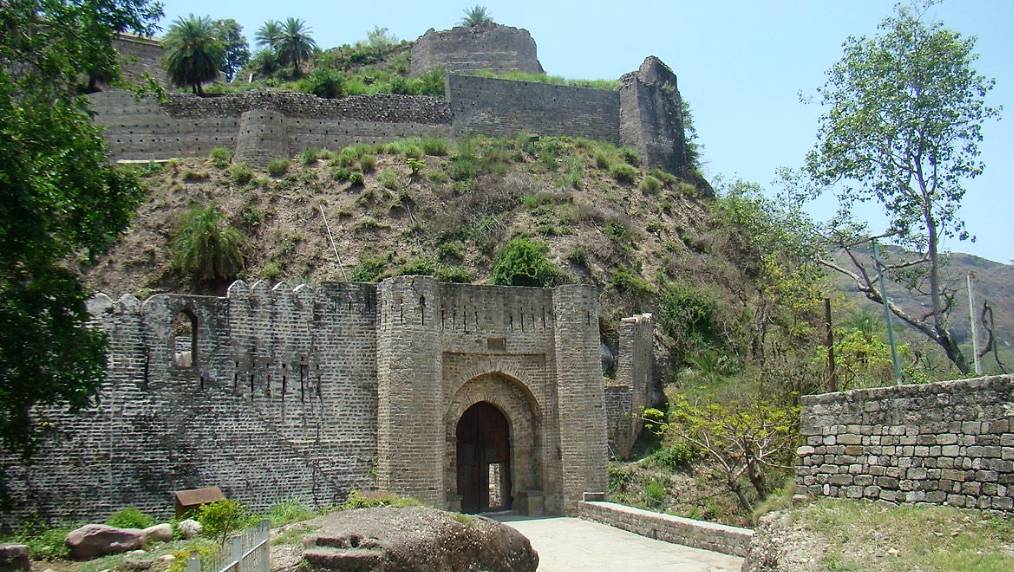 Kangra Fort is the soul and residence of the earliest surviving dynasties in the entire World. The Katoch rulers of Kangra belong to the lineage of the rulers of Trigarta mentioned in the Hindu Epics Ramayana and Mahabharata and also in Alexander the Great's war records. The fort complex contains several well-detailed halls and watchtowers along with a couple of worship spots that date back to the 9th century AD.
Things to do:
Visit temples.
Eat at the restaurants.
Maharaja Sansar Chand Katoch Museum.