This Honeymoon, Let the Neil Island Be Your Destination!
The Andaman & Nicobar are the perfect vacation destination for the couples. In particular, Neil Island which is present in the Andaman is the best hotspot for couples. Beaches and seafood with a lot of luxurious resorts to stay in comfortably. It is part of the RIchtie's Archipelago which in itself is an amazement for the tourists who love to explore something new and fascinating with each passing day. Primarily, Neil Island was uninhabited but now there are a million of people who love to visit and stay in these islands.
The perfect place for spending the best time of your life with your loved ones.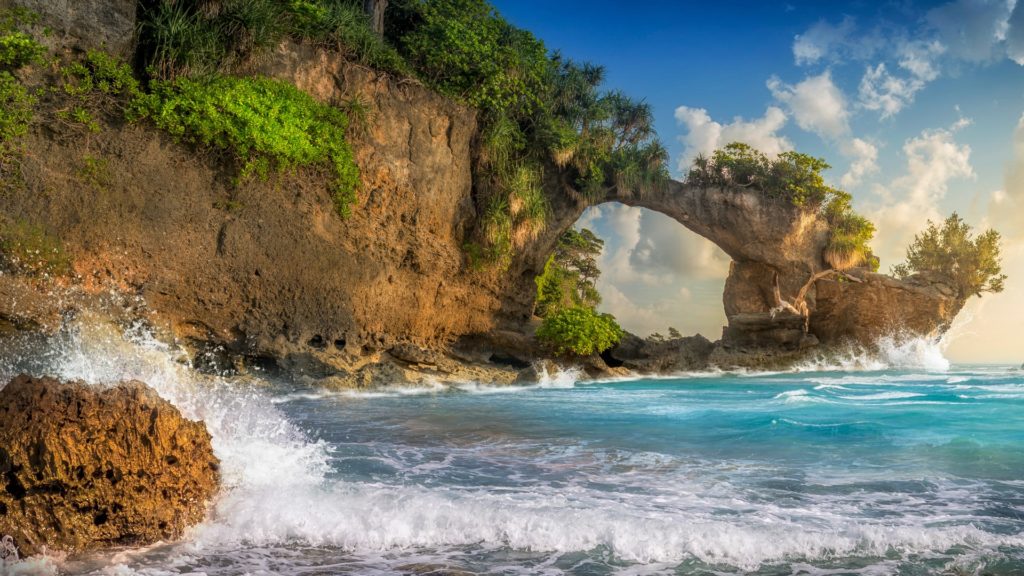 In the month of October, Neil Island was renamed Shaheed Island in honor of the legendary leader, Subash Chandra Bose. Currently, there are plenty of breath-taking locations that are great for exploration and awaken the inner traveller for many people who come over here. Inside it, people can find a serene & calm environment, with lots of greenery and the favorite thing for many, that is, "beaches". These beaches comprise of crystal clear waters that are a delight to swim in for many. Especially for the couples, who are looking forward to choosing a destination for their honeymoon, they can easily travel.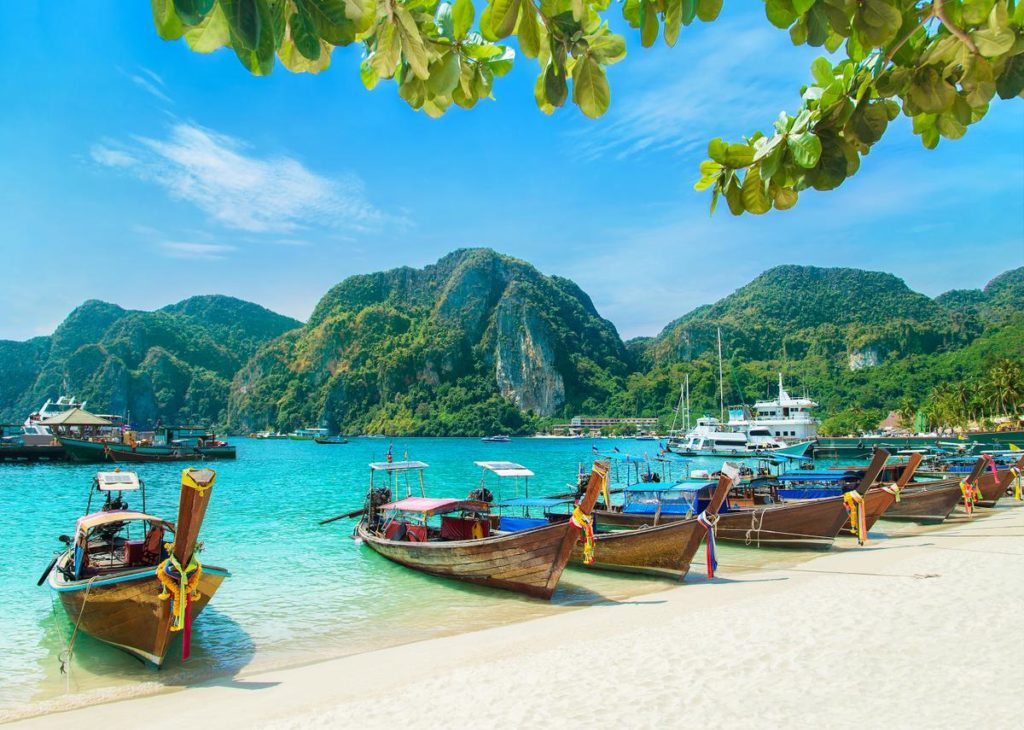 Neil Island is immensely popular amidst the tourists and their favorite choice as well. This is because of the captivating locations that are present over there. Some of the must-visits in the Neil Island are Laxmanpur Beach No 1, Sitapur Beach, Bharatpur Beach, Rose Island, Natural Bridge (Coral Bridge), Sunrise Beach Resort, etc. All those who are planning to visit or are currently in Neil Island must not miss out on these fascinating places over there, no matter what.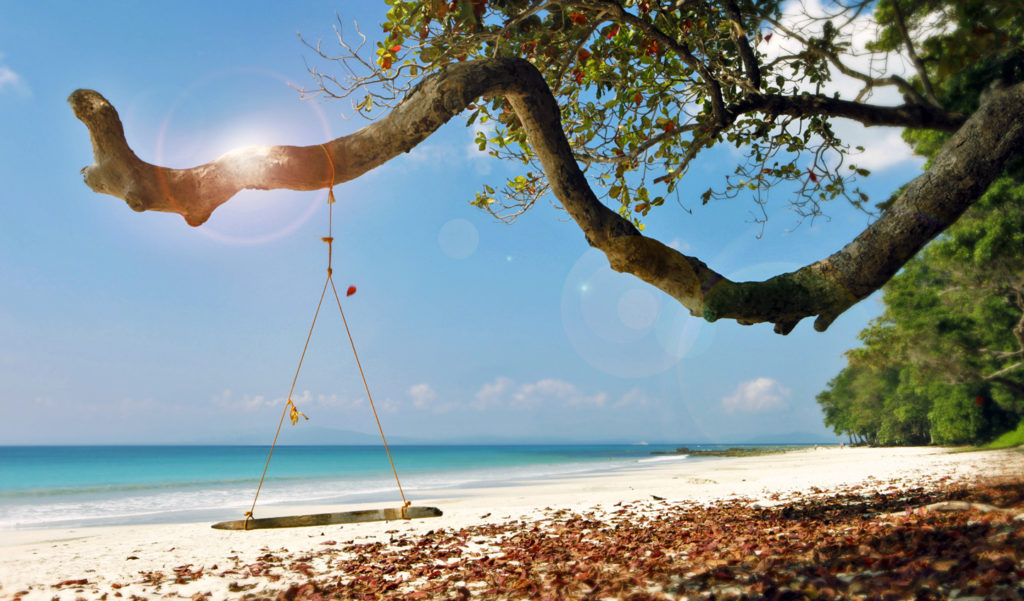 Exploring Neil Island is to get to know about the fascinating history that is connected with it. The Andaman region was previously used as a cellular jail during the British Rule to trap the protestors. Now, the jail has been converted into a museum-memorial to honor those brave souls. The couples planning to visit Neil Island can also visit these nearby locations that are absolutely breath-taking in every sense. Those who love to relax and refresh themselves up can do that at the magnificent beaches that are present over here. Don't stay confused, just book your tickets and explore, because it is worth it.