Things to Take Care of While Searching For an Accommodation!
Accommodation refers to the short-term renting of a hotel or resort with your friends or family. The extremely stressed life has prompted people to sometimes spends time with their close ones. Travel Planning has become the biggest issue when it comes to going somewhere with family/friends. Because of the super-busy schedules, they need assistance, correct guidance in terms of travel and the planning related to it.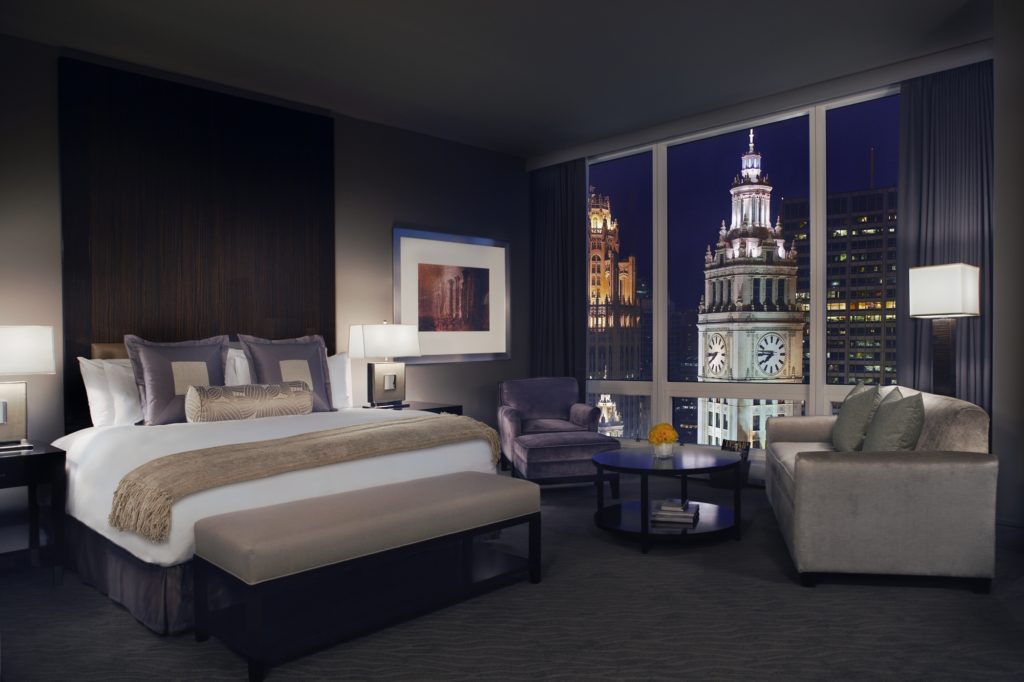 Accommodation on availability
Not all the resorts are similar, they come in a diverse variety. It depends upon the availability of the rooms in that particular resort. Depending upon availability, accommodation in that particular resort is provided to the customer who needs it. Inside the resorts, there is every necessary facility provided to the people who need to stay with their families.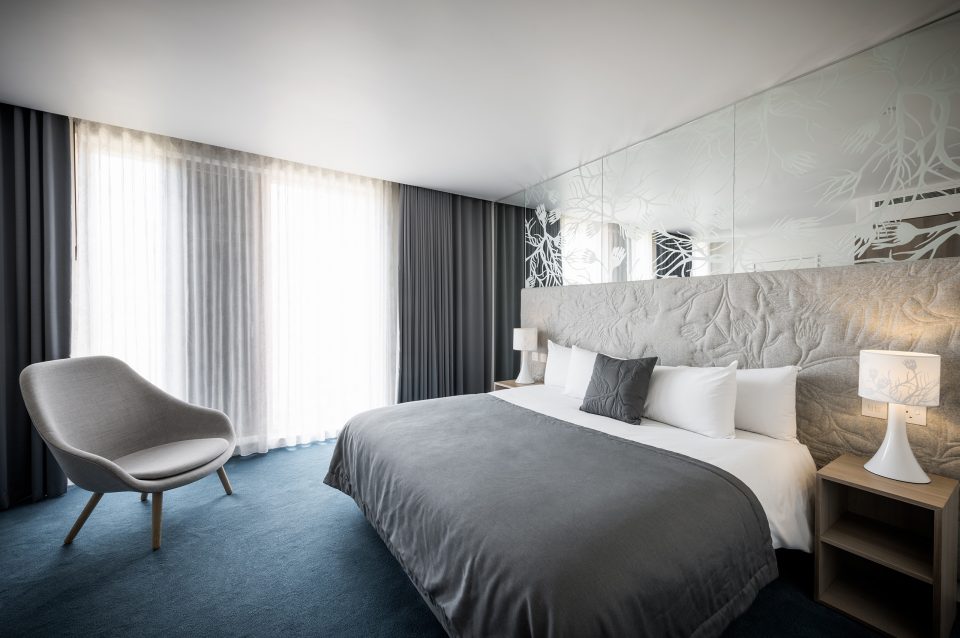 Must Read:9 Top Places in India for Hot Air Balloon Ride
Choosing accommodation is an extremely tough task and most people, due to their busy lifestyles cannot afford to do that. For this opt for a travel partner whom you can trust, and look forward to, for ease of finding accommodations. No matter wherever you go, whichever city/country/area, good accommodation is a must. It helps you relax and unwind whilst you gain energy for your next travel destination. The main purpose of finding accommodation is the following: sleep, rest, food, safety, shelter.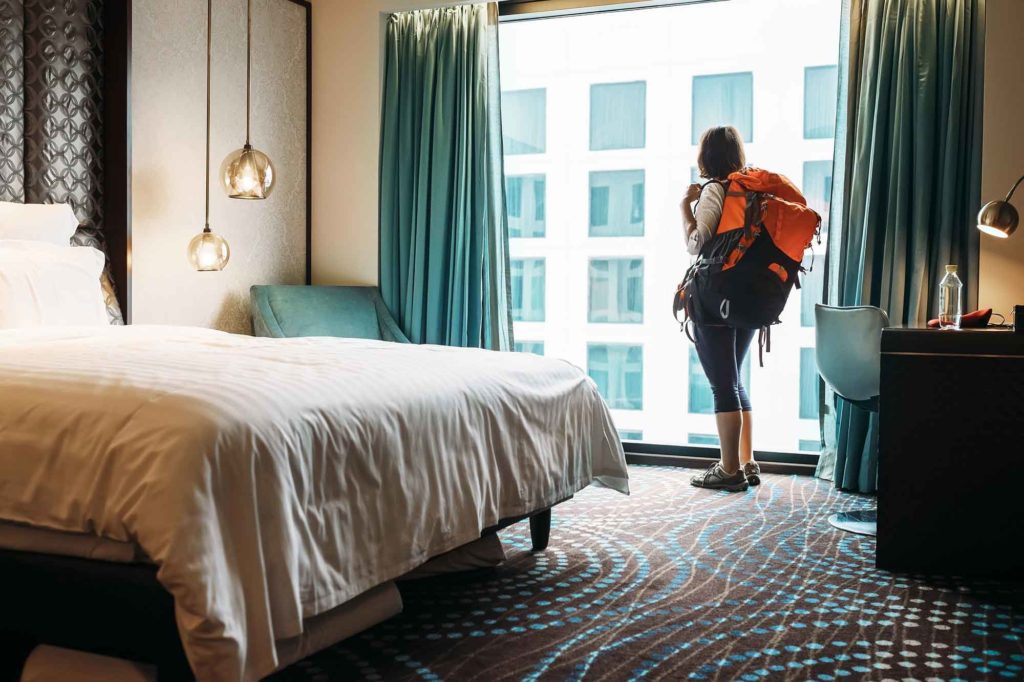 Selecting luxury accommodation has become much easier than it was earlier. With the availability of numerous travel apps, comparison and selection of hotels can be done in a minute. Only if an individual knows where to look and what to search for, they can get the hotels. Options such as: which place to stay, the best resorts, their features, diverse facilities, etc. Facilities like cooking and the necessities required for that, self-services for certain chores are all available in these resorts.