The Unique Holiday Destination: Romania
Stationed between the Central, Eastern and South-eastern Europe, Romania is well-renowned as one of the most visited countries when it comes to travelling. On the South-east area of Romania, the Black Sea is present, Ukraine on the northern part, Moldova on the east, Bulgaria on south whereas Serbia on the very southwest area. Romania has become popular amidst travellers who enjoy exploring the exquisite sites and landmarks that are present in the country. The temperature and weather of the country are most feasible for the tourists to explore whenever they feel like.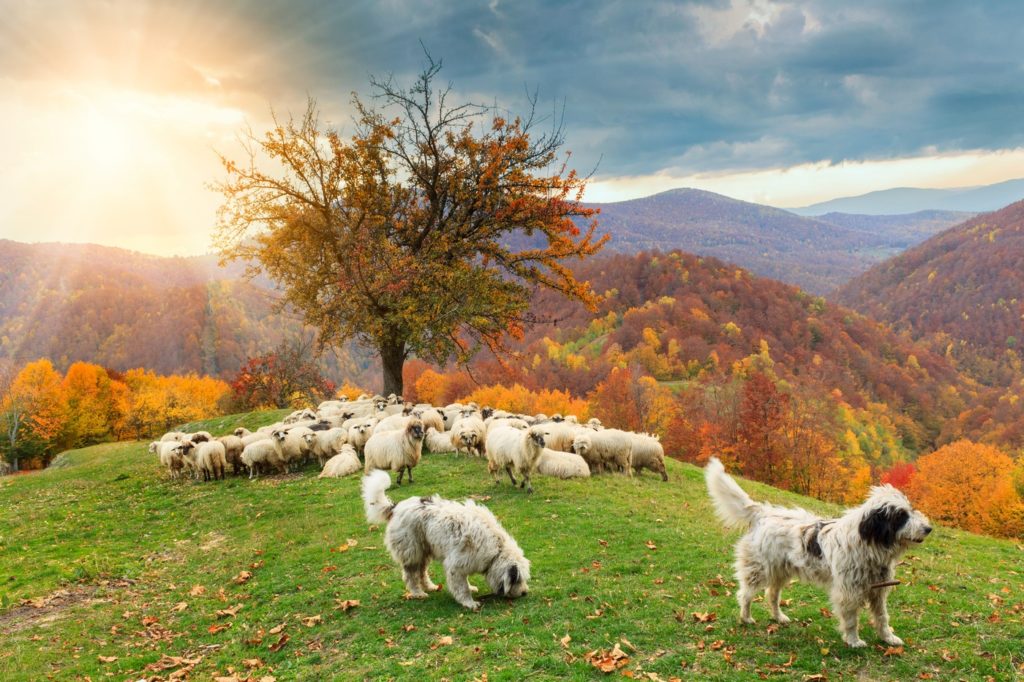 Travelling to Romania is always a good idea as this country is full of many architectural marvels as well as for the ancient myths and legends that are connected to this country. One of the major folklore being the novel "Dracula" by Bram Stoker which is set in one of Romania's most famous city which is none other than Transylvania. After the novels' release, there was a huge increment in the number of tourists that came into Romania. Some of these tourists' sole interest is the city of Transylvania and the castles that are present over there.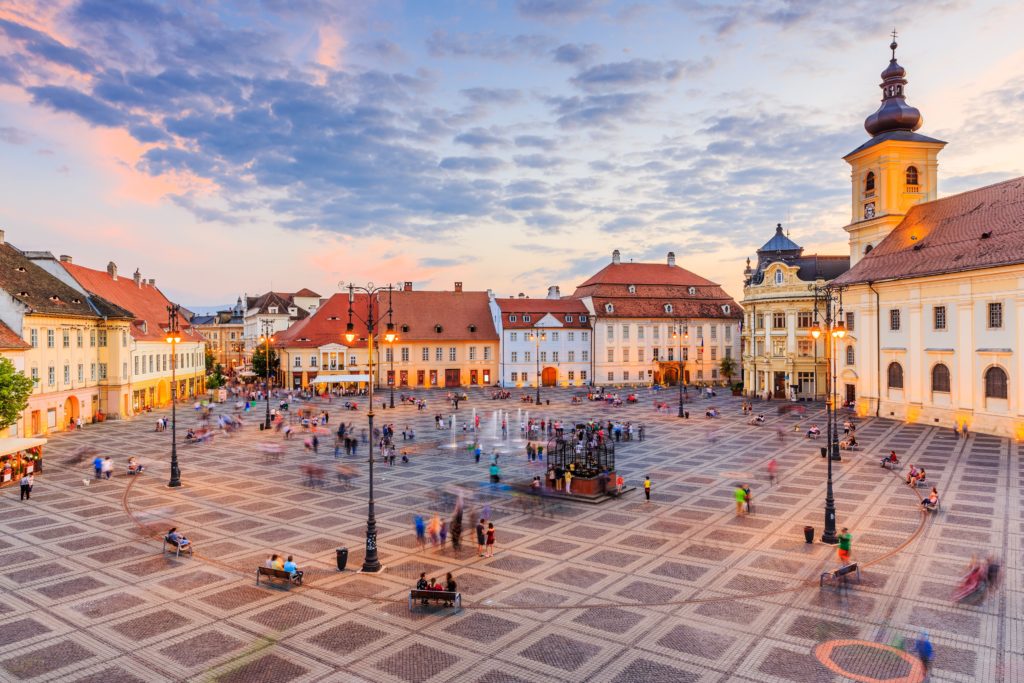 Following are some of the most prominent tourist destination in Romania which is a must-visit for every tourist who is welcomed to the country. Though there is an endless list of things to do and see when in Romania, presented here are some of the major attractions in the city that must be witnessed by the travellers. Hoia Forest, Bran Castle, Peleș Castle, Palace of Parliament, Corvin Castle, Salina Turda, Black Church, Poiana Brașov, Romanian Athenaeum, Scărișoara Cave, Seven Ladders Canyon, Biertan fortified church etc. are some of the major tourist attractions in Romania.
Romania has become immensely popular in terms of being considered as one of the finest tourist destinations. Those who had a faint idea about this country can easily get to learn more about it through this blog. Most of the people love travelling to this captivating country and explore the diversities that are present here. Don't just read, but begin your adventure as well.