Spend Your Vacations in the Fascinating Buenos Aires
Buenos Aires, the capital city of Argentina is an incredibly captivating city especially for those who love to explore diverse & newest possible things when on an expedition with someone or even solo. Travelling is always fun and when it's done in the correct way, then it gives great pleasure and contentment to the souls of the travellers or explorers.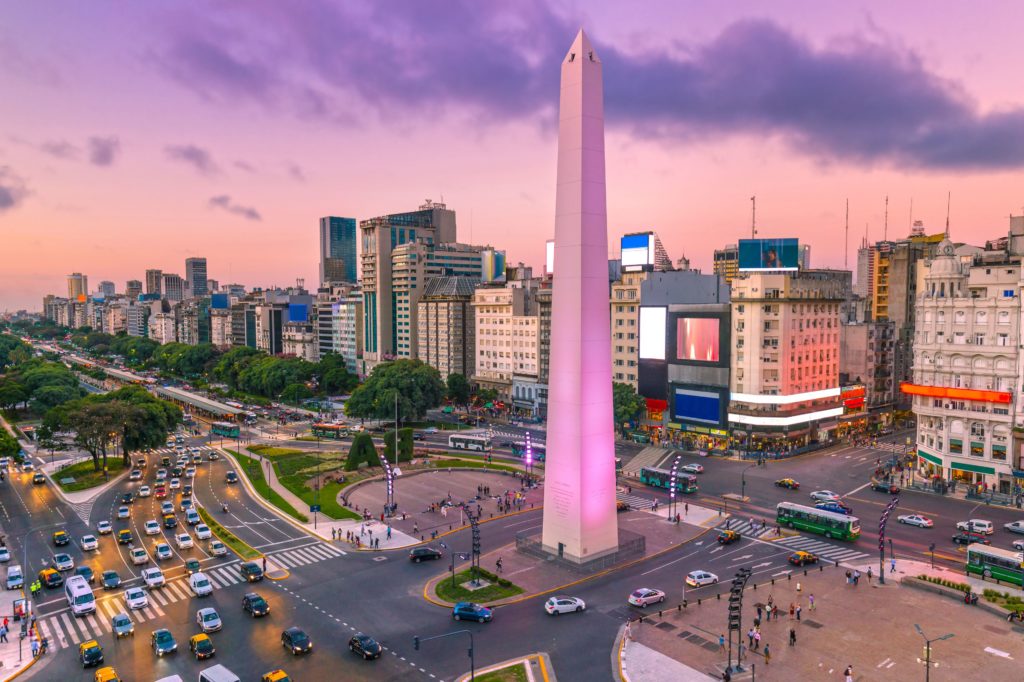 Often, people underestimate the fun of travelling solo but what they should understand is that some places are more intriguing and they must be travelled solo. Buenos Aires is one such city which is absolutely mesmerising and can be travelled at any time of the year. Pick your favourite season, pack your bags and prepare yourselves for the greatest adventure ever. Buenos Aires is the forever favourite of the explorers and it definitely is worth travelling to.
So much history is connected with this city that it will keep you intrigued.
– La Boca: Situated near the Riachuelo River, a beautiful and brightly decorated society area.
– Recoleta Cemetery: City's most famous cemetery that comprises of the tombs of popular
personalities.
– Casa Rosada: The Pink House of the city and the office of the President.
– Obelisco: The National Monument of Buenos Aires which is present in the Plaza de la
República.
– Teatro Colon: The best and the oldest Opera House of the city opened around 1857.
– Puente de la Mujar: Stationed on the dock of Puerto Madero, is a captivating footbridge.
– Usina Del Arte: Earlier a Powerplant which has beautifully been converted into the art
centre.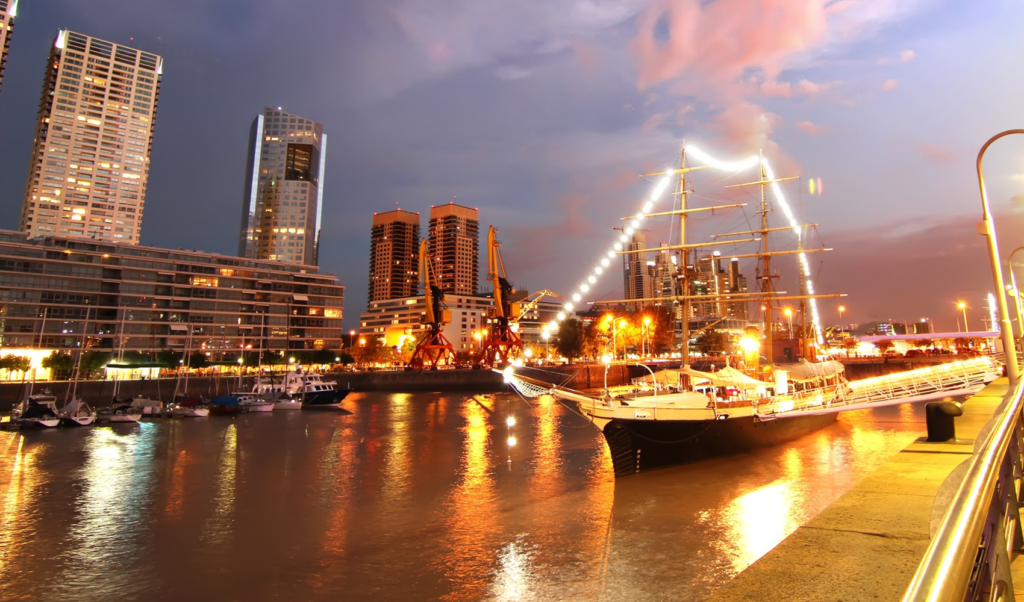 Some of the popular locations that are present in Buenos Aires have been enlisted above that guide
you throughout the city and help you learn new stuff about this captivating city. Few of the other
things which Argentina is famous for are these following, which must be witnessed by the explorers
too: Gauchos, Tango, Ushuaia, Art, Wine, Steak, Fine Architectures and Football.