Some Special Photography Tips For Explorers!
Photography is regarded as the most fascinating way of preserving memories in the minds forever. Capturing the memories into pictures is the most extraordinary way. For people who love to store the memories in their minds forever, photography is the finest way of doing so. Someone sees captivating scenery, their first intention/ thought is of how can they cherish that for a really long time. And, it sure is the natural human tendency to have that thought when you see something beautiful.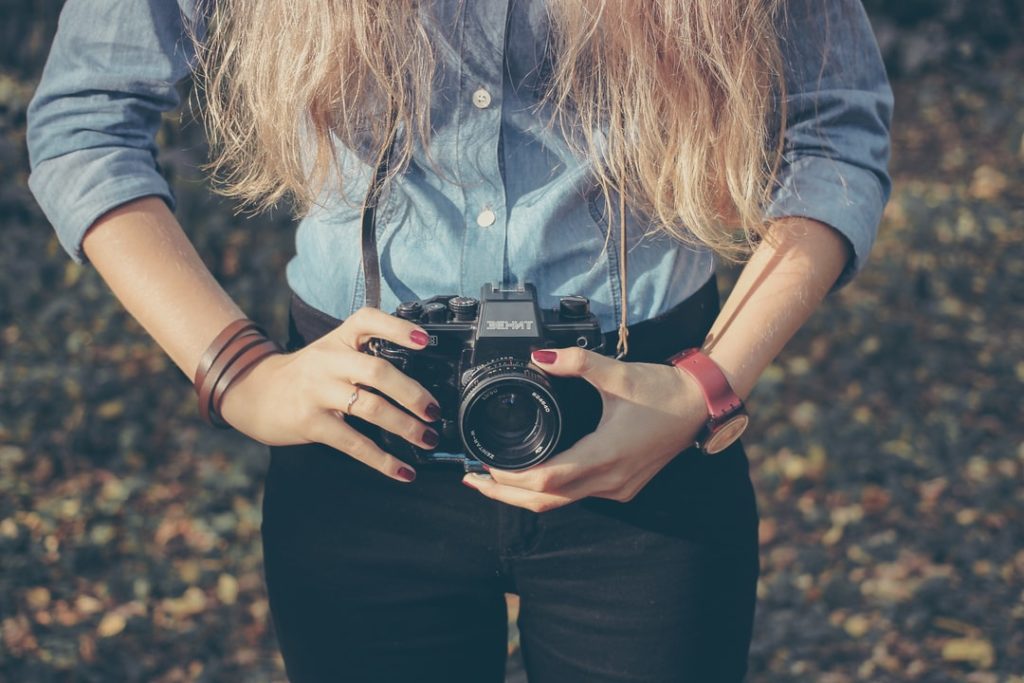 Photography is loved and enjoyed by people whenever they are on their vacations, and it definitely is the most extraordinary way of preserving, the memories into their souls forever. These memories are nothing but the different moments, put together to form a story that is cherished even years after when it must have actually happened.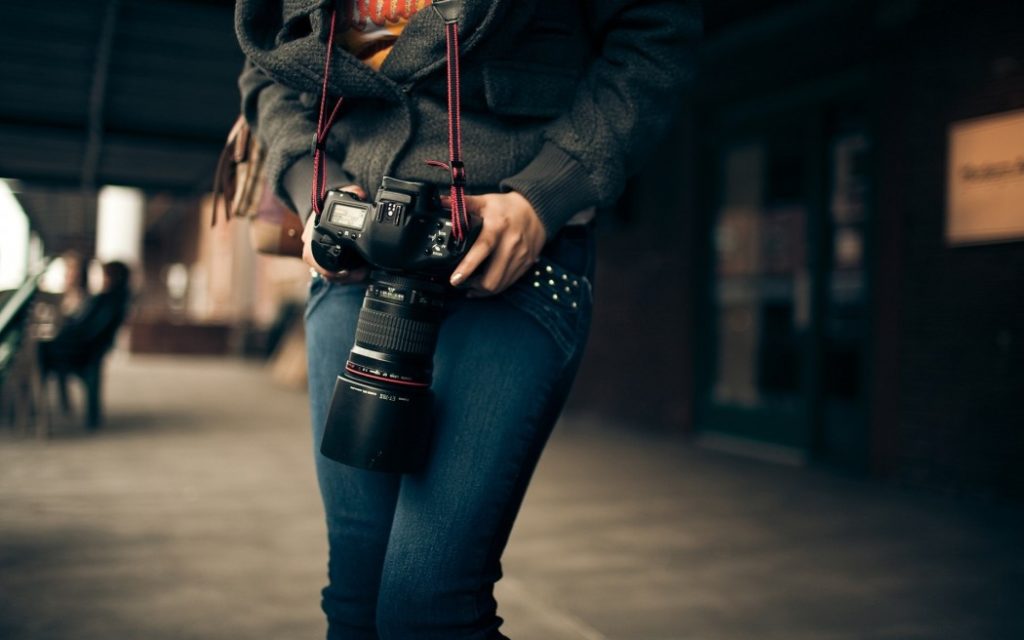 Must Read:Pachmarhi: Beautiful Hill station with Great Falls
Check these points out and get to learn the basics of photography:
Keep Your Travel Light
The Right Lenses Are Extremely Important
Always Know the Right Mode to Shoot In
Keep Account of Daily Things
Check-Out The Locations
Shoot In Portrait Modes.
Use Your Creativity
Make Good Use of the Shots Taken
The above-listed points can prove to be extremely beneficial for those who need to learn something about photography or need the basic skill to practice it when they are on vacation. Pictures speak more than one may think. Every picture has a unique and exciting story to tell and why it shouldn't because that is what taking pictures is all about. Preserving the precious vacation moments with you and cherishing it in the later years.