Reasons To Make Chile Your Travel Destination!
Southern Segment of America is home to some of the most intriguing destinations of all time. One of the must-visits in South America is Chile which is also an offbeat destination for the tourists to visit. Chile is situated between the Andes and the Pacific Ocean which makes major areas of the country closer to the oceans and thus makes them more attractive to the explorers who visit this country. Chile's capital city, Santiago in itself is a wondrous city and a thoughtful destination for the tourists as well.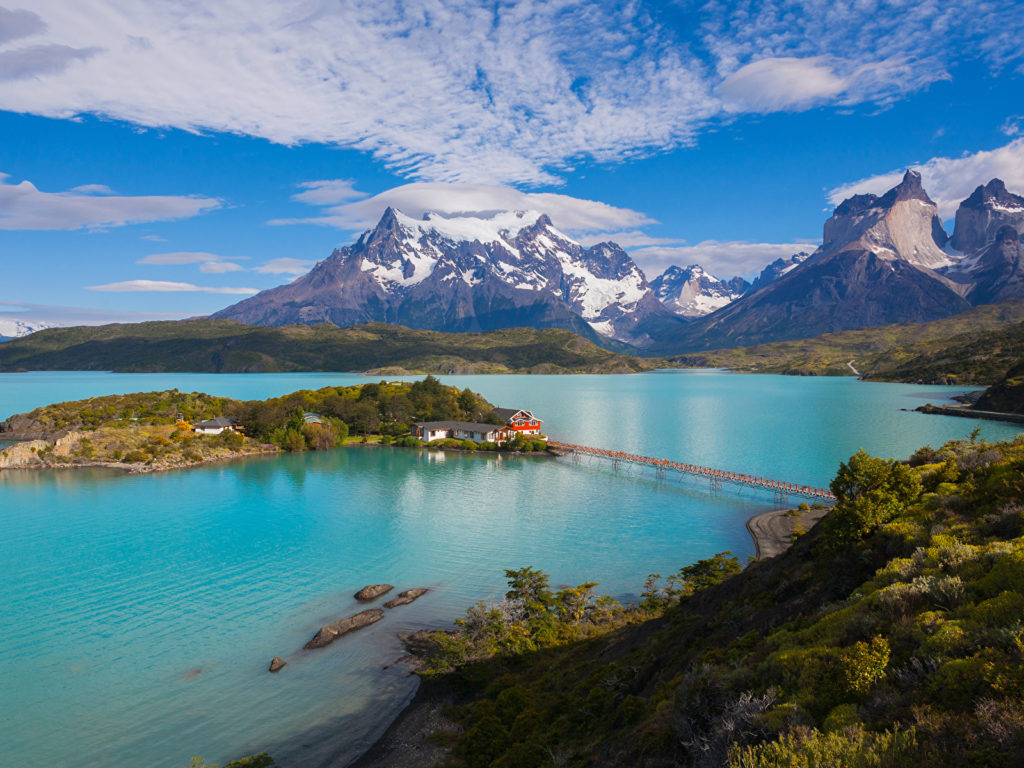 Amongst numerous other things, South America is popular for being home to the world's largest and continuous mountain range which is spread through seven South American countries namely: Venezuela, Colombia, Ecuador, Peru, Bolivia, Chile, and Argentina. Hiking and Trekking are the most common activities that take place over here. Apart from that, the biodiversity of Chile is also well-renowned worldwide which is why wildlife exploration is also another reason why explorers love to visit this beautiful country.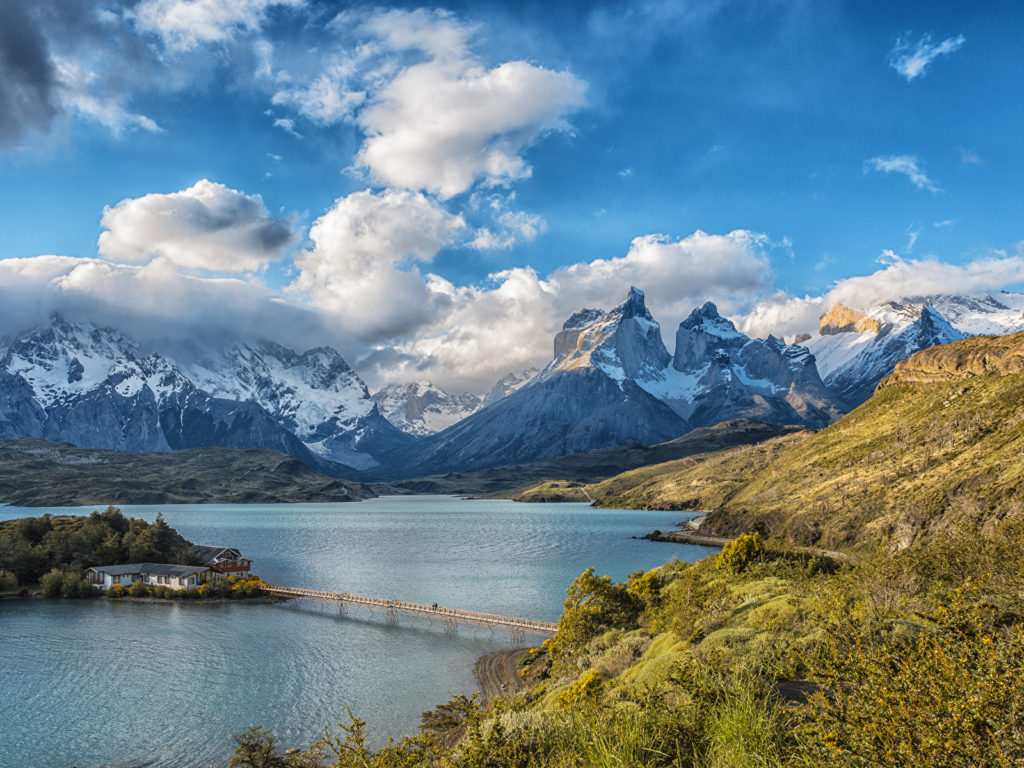 The places to explore in the country are the following: Atacama Desert, Valle de la Luna, Chiloé Island, El Tatio, Valle Nevado, San Cristóbal Hill, Anakena, Ahu Tongariki, Grey Glacier, Grey Lake, Rano Raraku, Santa Lucía Hill, Plaza de Armas, Osorno, Villarrica, Cordillera del Paine, Strait of Magellan, Lake Pehoé, Cajón del Maipo, La Moneda Palace, Salar de Atacama, Tronador, Mylodon Cave Natural Monument, Queulat National Park, Lauca National Park, Magdalena Island, Petrohué Waterfalls, Vicente Pérez Rosales National Park, El Yeso Dam, La Parva, Huerquehue National Park, Marble Caves,  Laguna San Rafael National Park etc.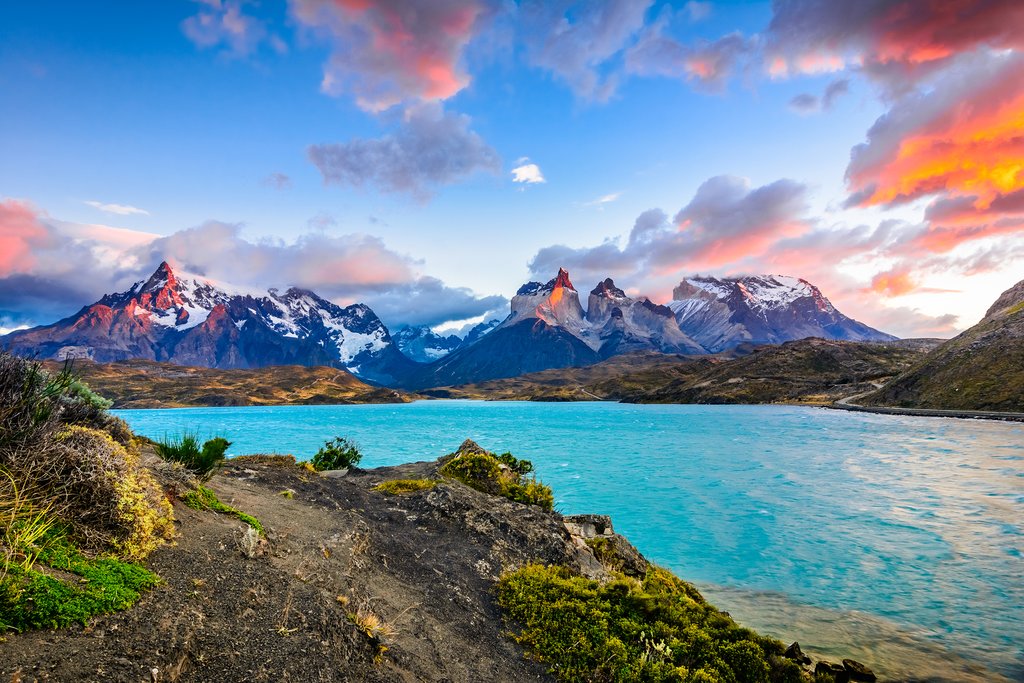 Chile has emerged to become extremely popular in terms of vacationing and going on trips. Being close to the Pacific Ocean, the country automatically became the hub for every tourist and millions were seen relaxing with their families and friends over here. The Atacama Desert, which is stationed in Chile is renowned for being the driest desert that has ever existed. Not only this, the country and the continent have interesting links with history and the legends are extremely fascinating to listen to.