Mukteshwar: Splendid Hill Station with Beautiful Mountains
The mesmerizing view of the splendid Himalayan mountain ranges (Nanda Devi, Trishul, Panchachuli, and Neelkanth) draped in a white sheet of snow with the carnation of the rising sun in the morning in Mukteshwar. Along with this, Cool icy winds passing by from the midst of the tall deodar trees. In the early morning Melodious sound of many birds like the woodpecker, Neelkanth passing by with the wind.
Everywhere a beautiful scenic view. Somewhere terraced fields and some tall green forests of deodar and bamboo. In the middle of these forests, there are birch trees laden with bright red flowers, which attract your attention from a distance.
A mesmerizing scene as far as can be seen, nature has engraved beautiful pictures one by one in her canvas. And every day it draws a new picture out of your imagination.
Places to visit in Mukteshwar

1- Mukteshwar Himalayan View
If you want to have a spectacular view of the Himalayas, then Mukteshwar is the best place for it. Where you can have a splendid view of the rising and setting sun along with the Himalayas. From Mukteshwar, the Himalayas are clearly visible and in front, covered with a magnificent chest and a white sheet of snow. It seems as if the Himalayas are in front of us. This scene fascinates the tourists. Whether it is of the rising sun or the setting sun.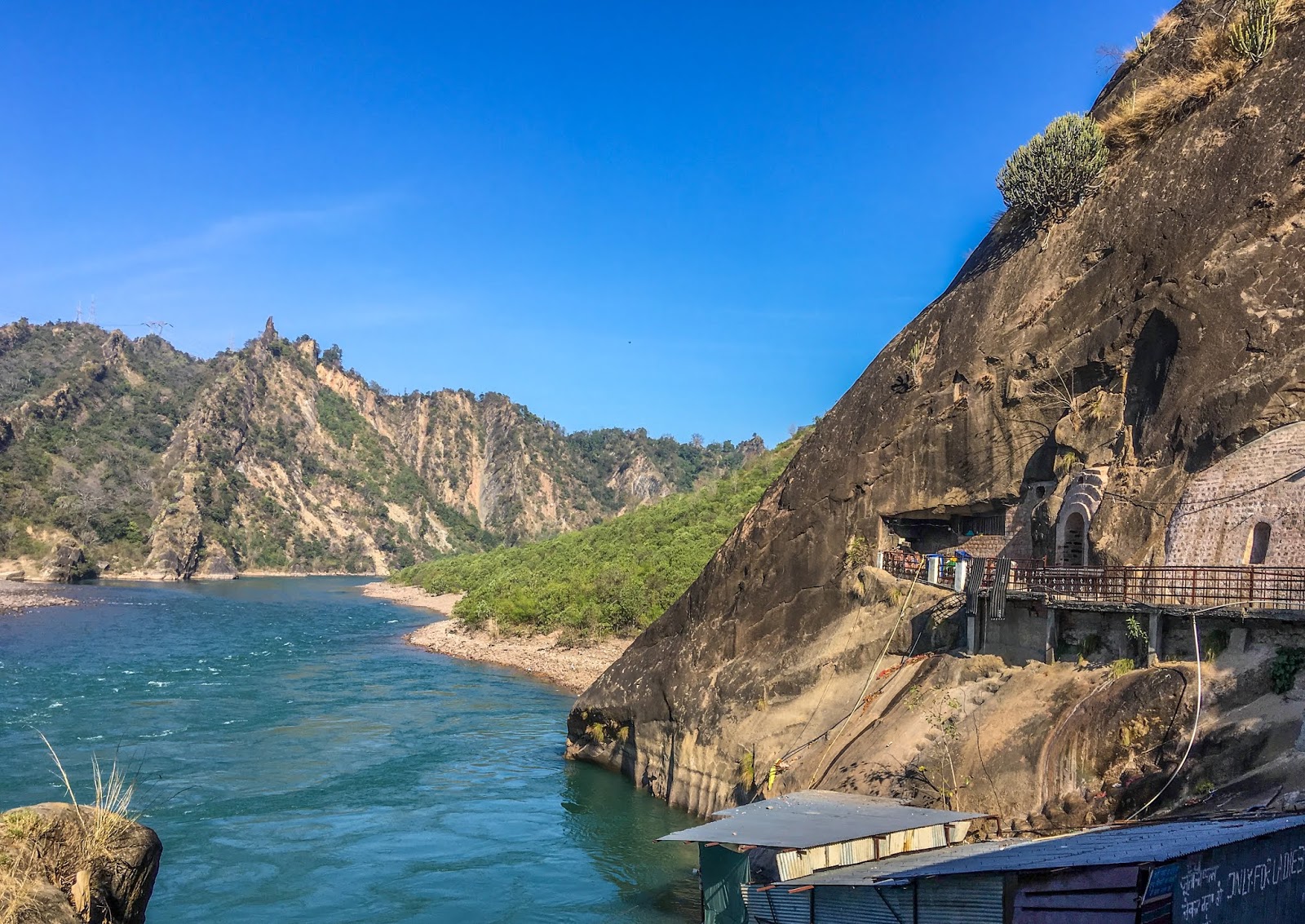 2-Mukteshwar Mahadev Temple
Mukteshwar has an ancient Shiva temple situated at a height of about 2315 meters on top of a high hill. Where Lord Bholenath is absorbed in his penance for ages. This place is known as Mukteshwar Mahadev Ka Mandir.
About 100 steps have to be climbed to reach this temple built amidst beautiful natural scenery and tall deodar and oak trees.  You will experience a strange power, peace, and relaxation in this temple.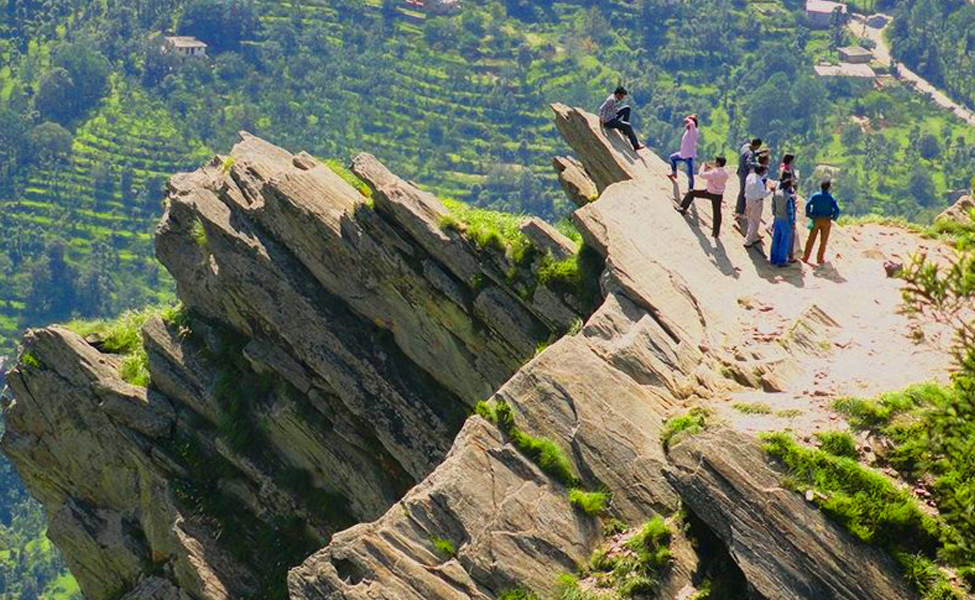 3-Chauli ki Jali
A short walk through the temple leads to Chauli ki Jali or Chauthi ki Jali. There are many big rocks here. Standing where you can see the beautiful green mountains in front as well as the villages in the mountains and the lush green fields with magnificent stairs.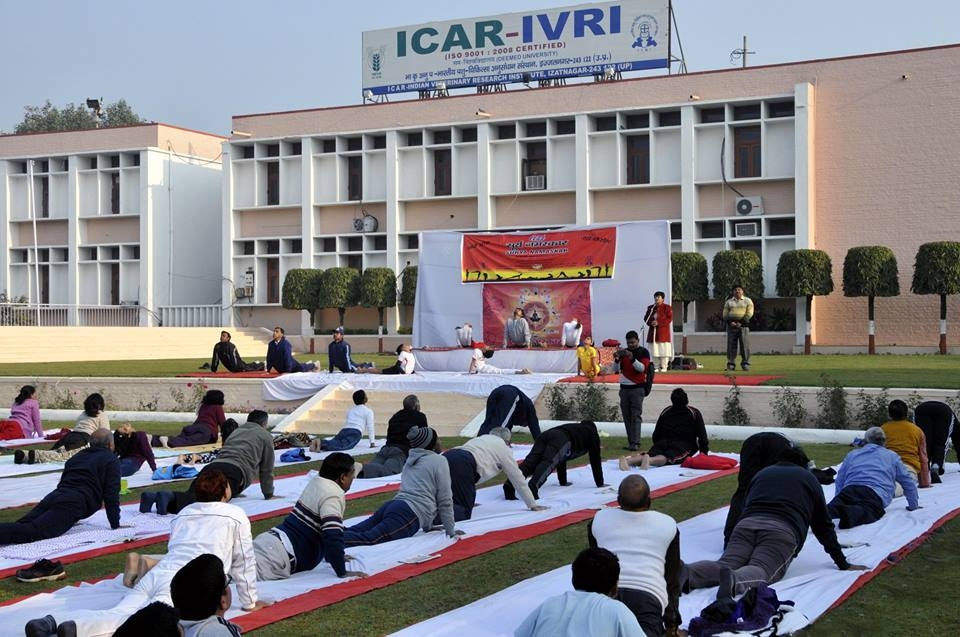 4-Indian Veterinary Research Institute (IVRI)
Research is done in this research center located in Mukteshwar. It was established in the year 1893. Here students from far and wide come to do research on subjects related to animals. There is also a British museum and library here. Books of very old times have been kept absolutely safe in this library.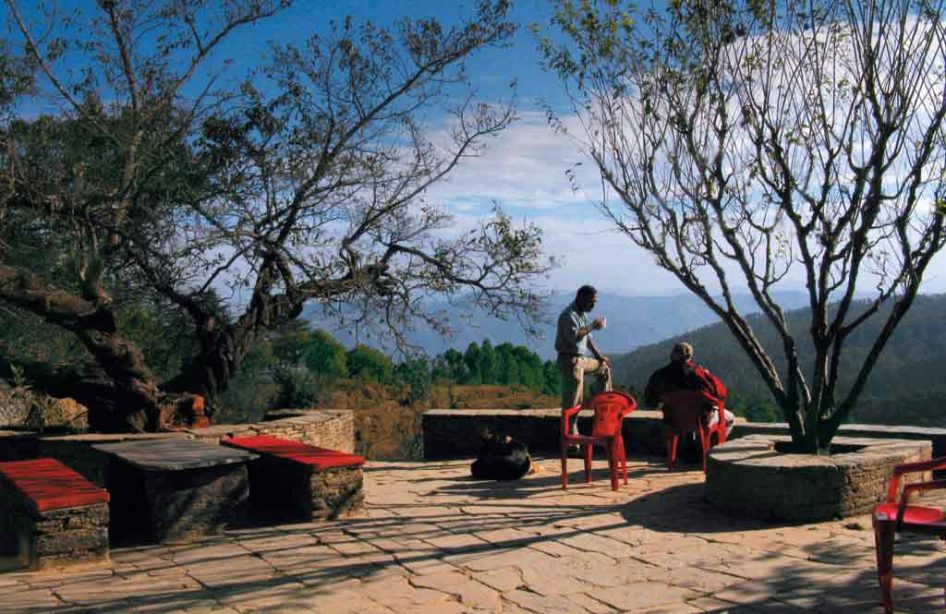 5-Sheetla Village or Sheetla Estate
There are many beautiful places around Mukteshwar. You can easily reach it here. Sheetla village or Sheetla State is about 5 kilometers away from Mukteshwar, where tourists often go for trekking, bird watching and photography.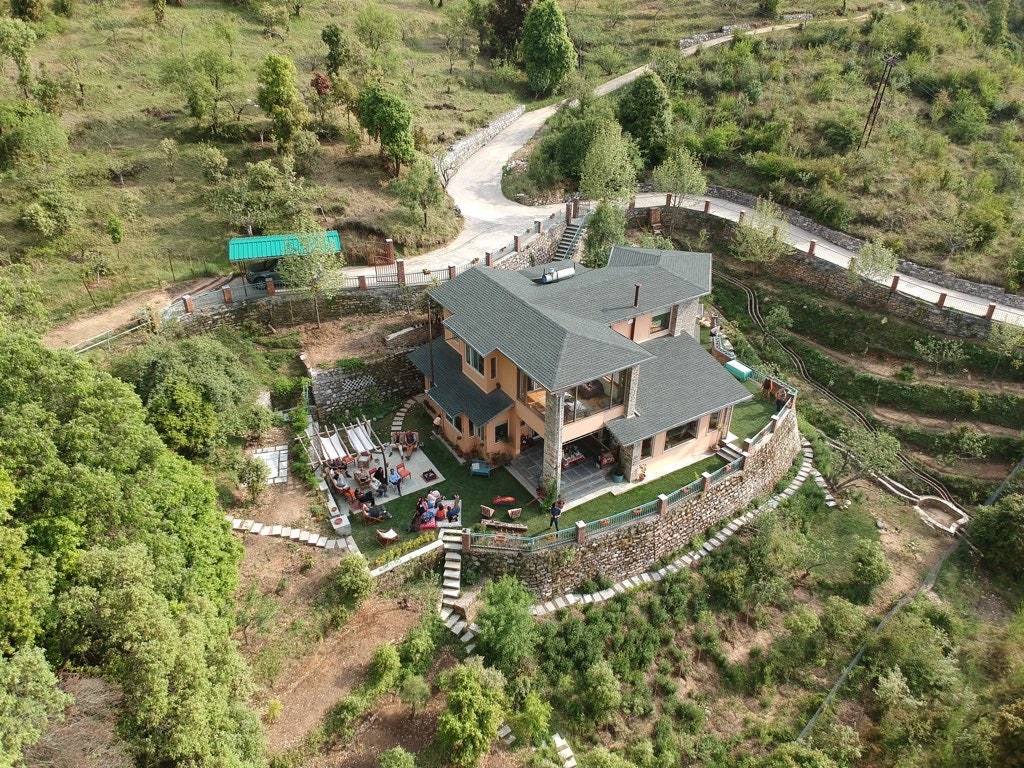 6-Sargakhet
You can easily see a variety of birds here. That's why bird lovers often spend their time admiring the birds at this place. Sargakhet is the best place for adventure enthusiasts like paragliding, hiking, camping.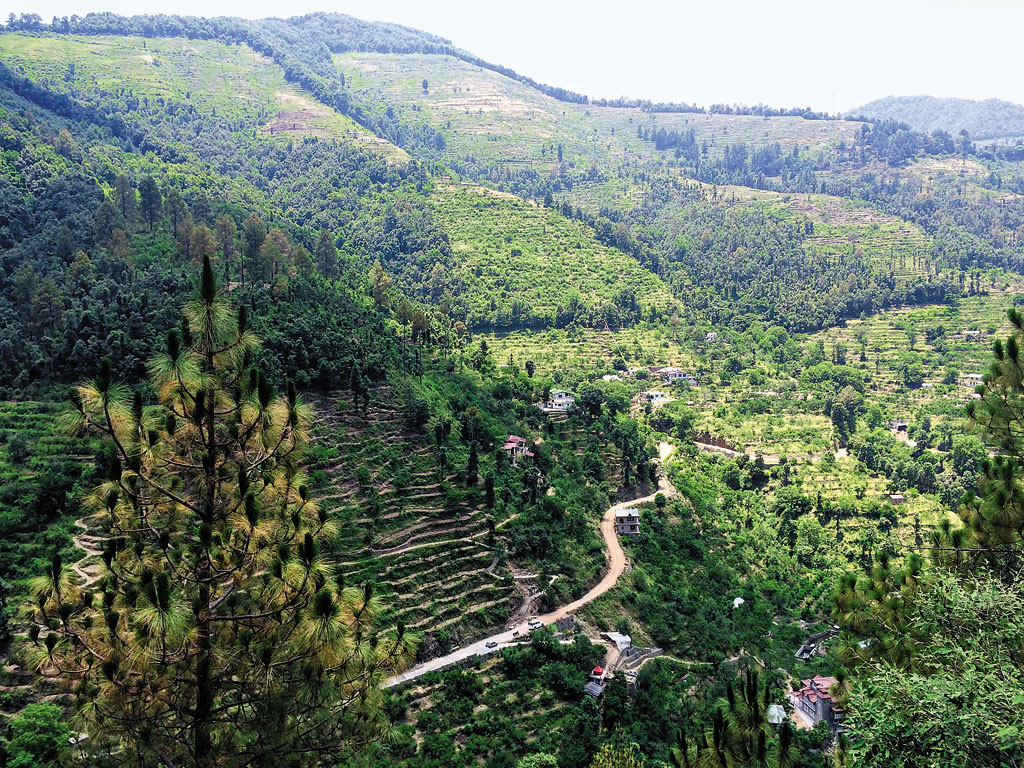 7-Ramgarh Fruit Market
Ramgarh is famous for its fruit market. Peach, Apple, Apricot are produced here in large quantities. This is the place where the Guru Rabindranath Tagore composed Gitanjali. That is why the place has got the name Tagore Top.
How far is Mukteshwar from Delhi
Mukteshwar is situated at a distance of about 345 km from the capital Delhi. You can travel by train to Kathgodam railway station. This distance can be covered by Air till Pantnagar airport. But the distance from Kathgodam or Pantnagar to Mukteshwar will be covered by car or road transport only. Distance from Delhi to Kathgodam is 287 km (Time taken by Train is 6 Hours 30 minutes). And the distance from Delhi to Pantnagar is 252 KM (Time taken by airplane is 1 Hour 10 minutes).