Make Memories While Travelling in museum!
Travelling is not just limited to the places, but also the prominent landmarks in that places such as museums. These places are like the monuments, the culture of that place, the cuisine and what not. Travelling brings to life, your emotions, your thoughts, your creativity and your skills. So, one must keep exploring, travelling and discovering the newest possibilities that exist in the cities, where you travel to. It is up to people and their will to initiate their journeys and make their travel worth it. The person who keeps travelling keeps discovering something new each day. With that discovery, he/she also learns something about that particular place.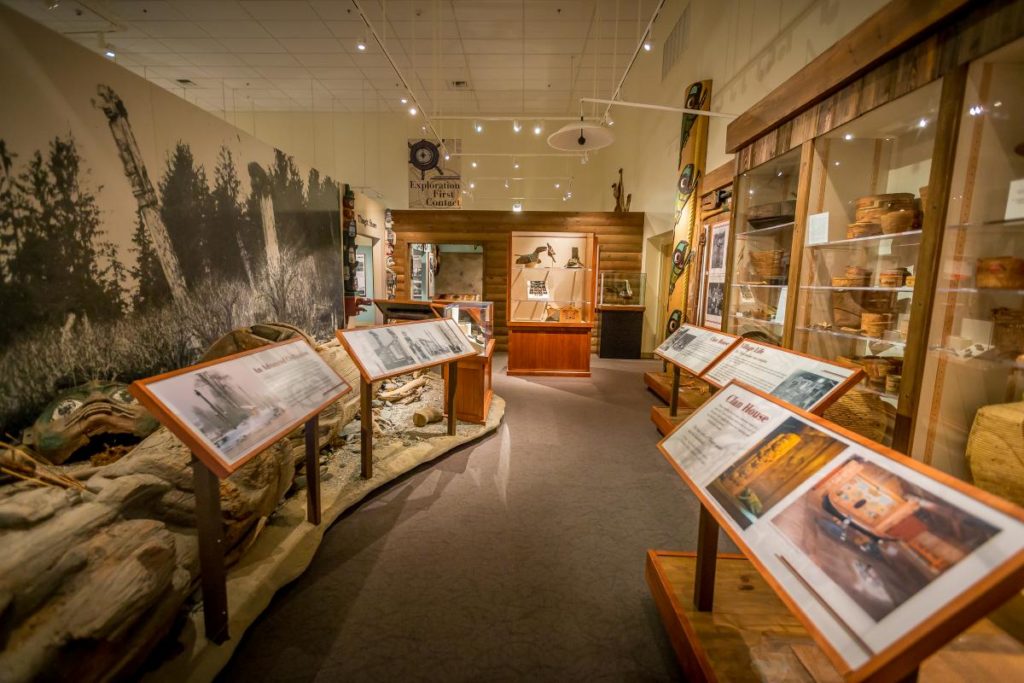 Museum kept records
The museum, a place full of memories from all the significant occurrences in the past, a place that has kept a record of the life and artefacts of all the prominent personalities. Museums are meant for the preservation of documents related to artistic, cultural, or scientific significance in the past, or articles that have been used by some popular personalities are all preserved excellently. Museums thus are a fascinating option for the people to travel to and explore as well. Especially for historians or archaeologists, this place is certainly heaven. Museums have within them, memories of the past, well-preserved for the people to observe and explore.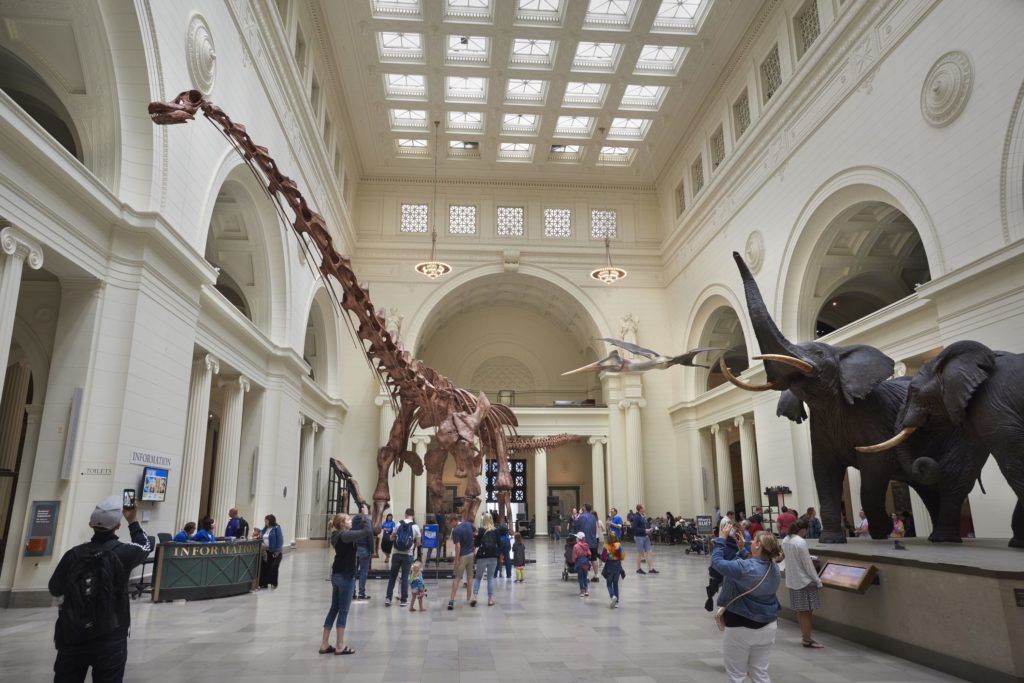 Great Place For Tourists
All across the globe, there are numerous museums that have been constructed and each of them for different purposes. Museums are a great place for tourists too. They let people understand more about the country and its history. People can visit these museums anytime and anywhere. Museums are a good source of knowledge for the youngsters and that too by providing visual aid. The modern museums also consist of videography and display these videos which showcase the past of that particular place.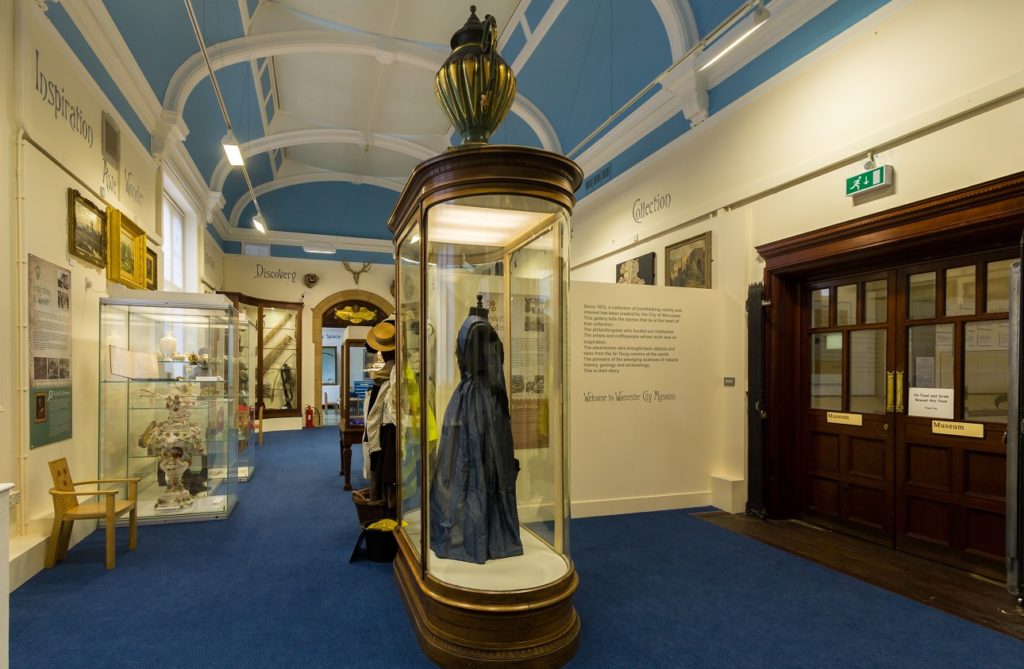 Museums You Can Travel
Following are the museums where you can travel to Zeitz Museum of Contemporary Art Africa in Cape Town, National Gallery of Canada in Ottawa, Tate Modern in London, The Metropolitan Museum Of Art in New York City, Mauritshuis in The Hague, Netherlands, The National Palace Museum in Taipei, Museo de Arte de Puerto Rico, The San Francisco Museum of Modern Art, Museo Nacional de Antropología in Mexico City, Musée D'Orsay in Paris, The Art Institute of Chicago, Museo Larco in Lima, The Museum of Qin Terracotta Warriors and Horses in Xi'an in China, The Musée du Louvre in Paris, etc. These are some of the museums which the people can explore and get entertained with your family.