Jot Down Your Daily Happenings Into Blogs!
Keeping account of what's happening, every minute of every day which in other words is termed as blogging is a fascinating way of enjoying and preserving your journey in your own words. Blogs have become exceptionally popular amidst the people and the reason is that they get to write down whatever they experience. Nothing can possibly seem better than the fact that an individual gets to jot down their emotions and feelings all into their journals. Read them whenever they can and feel the magic that they had earlier experienced.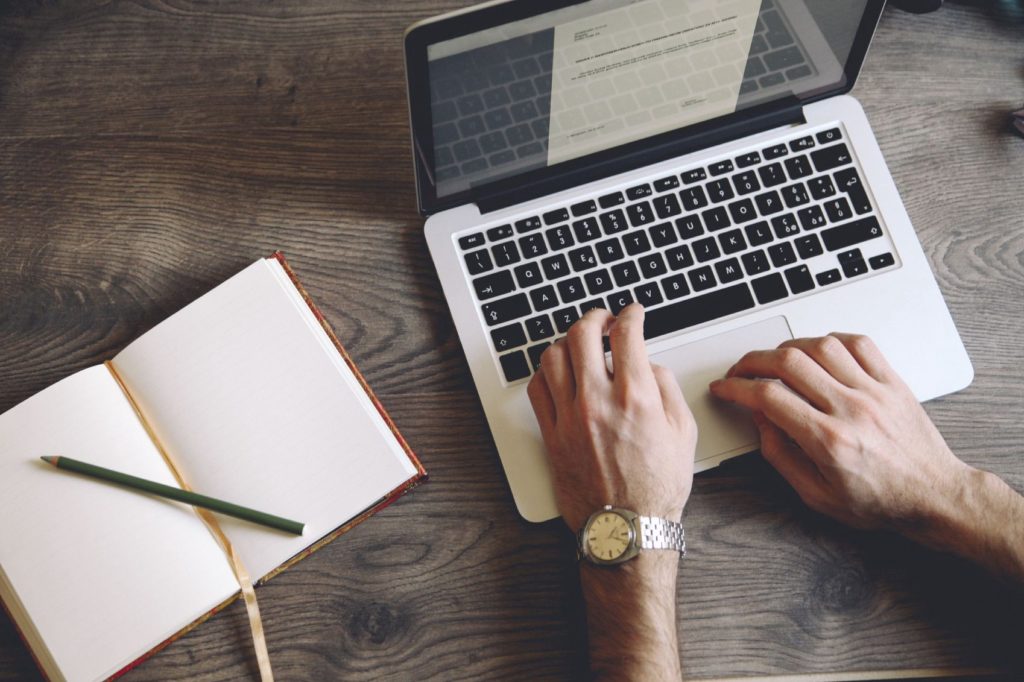 There are a diverse range of blogs and the ways in which it must be constructed/designed so that it has maximum influence on the people who read it. The best blogs are those, which when you read, get transported back in time to the moment when you were actually living it. And not only you, but people other than you who read them must get transported back too.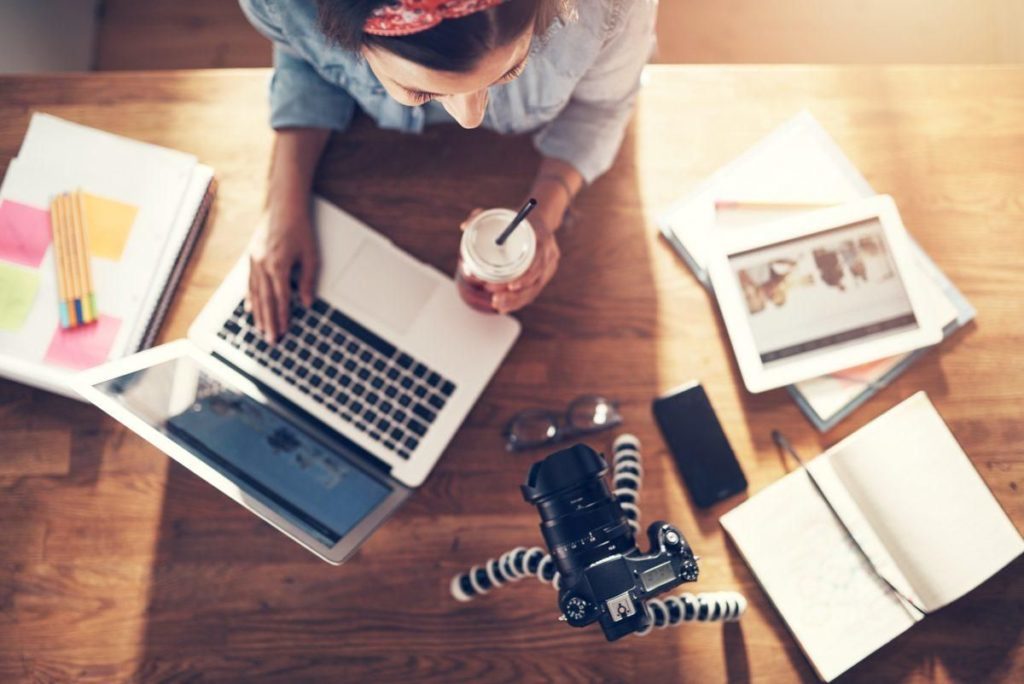 The different categories of blogging are the following:
Personal Blog
Personal Brand Blog
Corporate Blog
Personal Services Blog
Repair Services Blog
Niche Blog
Affiliate Blog
Artist's Blog
Counter Culture Blog
Guest Blogs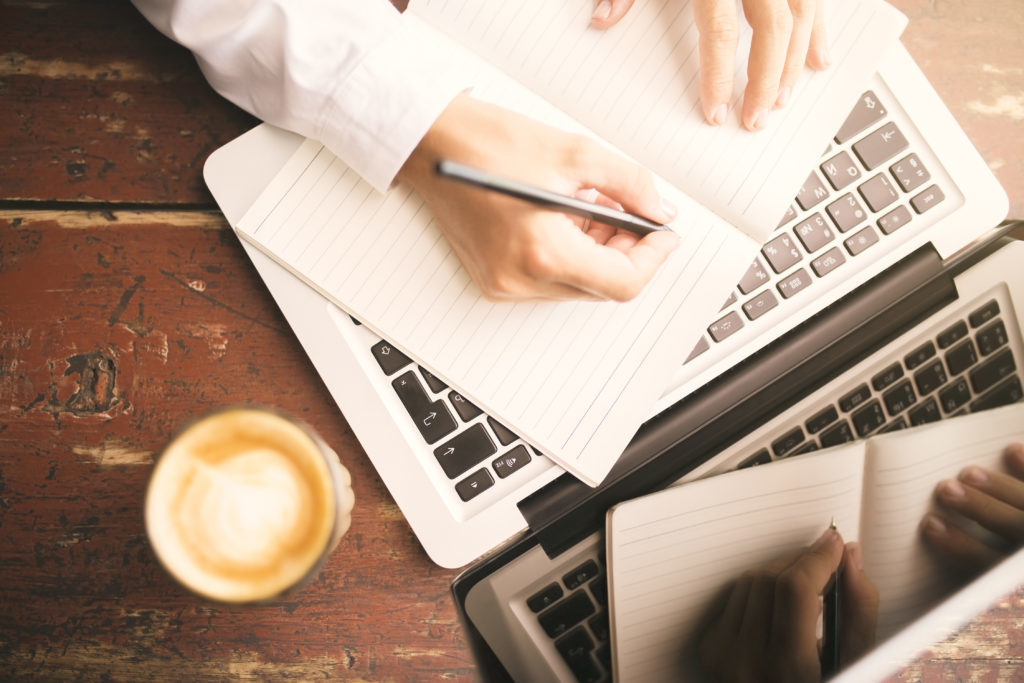 Blogging thus falls into one of these categories and can be written in any of these forms, depending upon the type you might be interested in. Also, since writing is purely the play of emotions into reality, these are the types you can prefer when you want to begin writing your travel stories. There are certain ways that should be followed if you want to make your blogs memorable for the people who read it or even for yourself when you go through it. Following are the steps that must be followed to make your blogs even more attractive:
Name for the Blog.
Registration & Hosting of Blog.
Customization of Blog.
Post Writing & Publishing.
Promotion of Blog.
Money Making.
These are the steps that one must follow while creating any blog and publishing it. And, nothing can stop your blog from becoming the global sensation. All that matters is, how efficiently you put sown your emotions into your writing.