Ice Diving: Experience The Exquisite Fun Underwater!
Diving is distinguished on the basis of physical conditions that the people are provided with when opting for that kind. Usually, the purpose of pursuing Ice Diving is one of the following: recreation, scientific research, public safety (usually search and rescue recovery) whereas for other professional and commercial reasons. People usually don't have the time nowadays to plan and execute their holidays as they used to. And, this is solely because of the increasing competition in the world. But, this is giving rise to stress amidst the people which needs to be handled for the sake of people's mental health.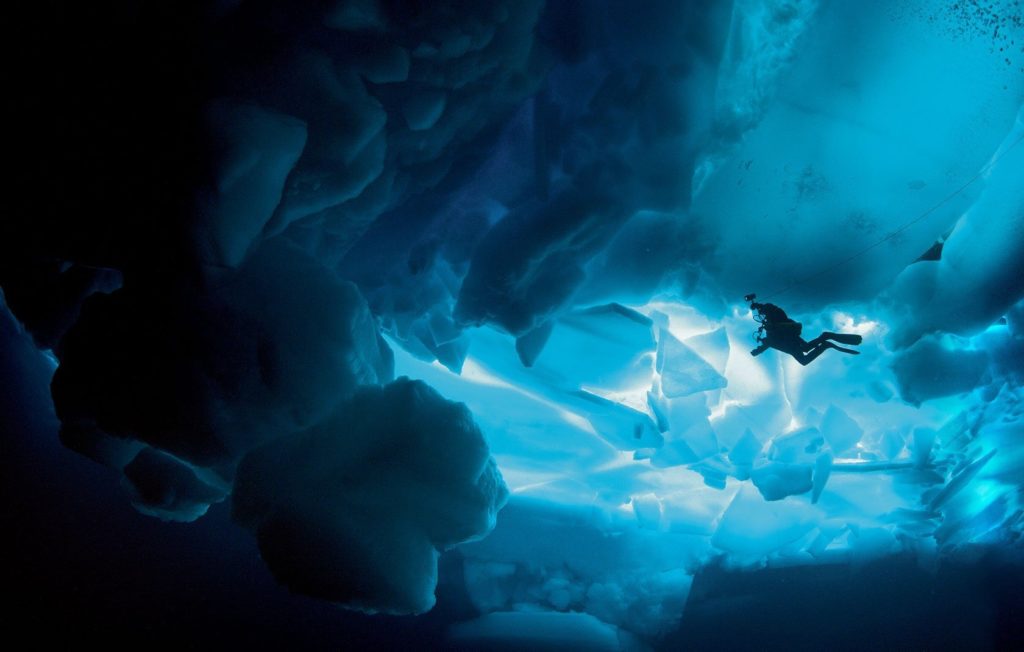 Thrilling Adventure
Ice Diving is certainly one of the most thrilling adventures that a person can experience in their lifetime. And, therefore there is a specific procedure to undergo through the process of diving. Every individual who wants to pursue this adventurous sport has to follow a set of rules & regulations, which will further let them dive safely without the possibility of getting hurt. Below are the set of rules/procedures to opt for this methodology of diving.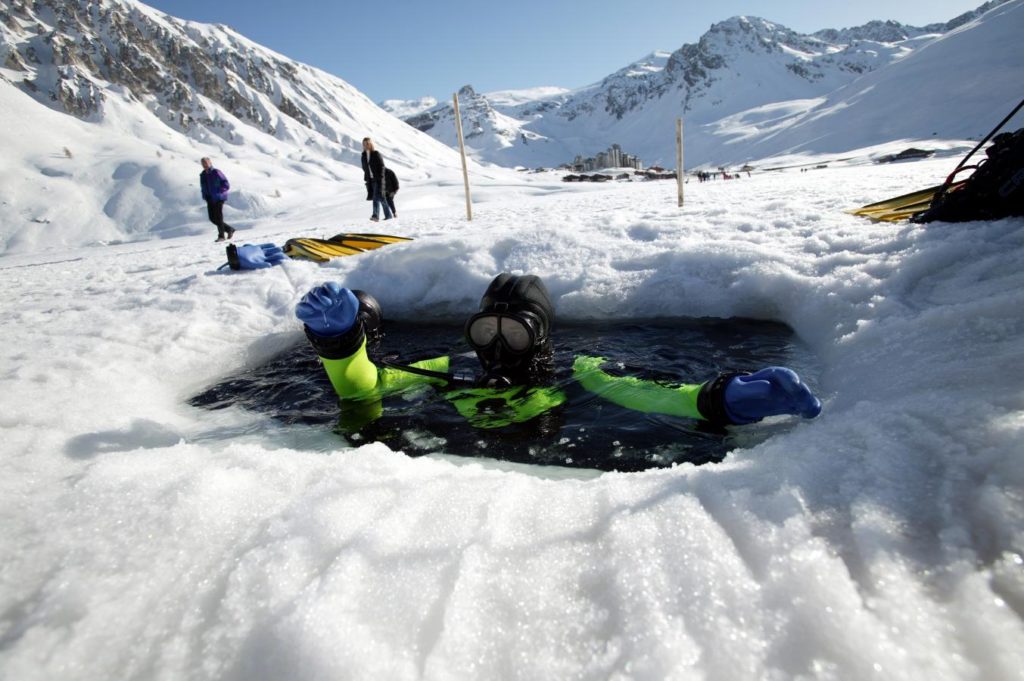 Procedure For  Ice Diving
First of all, the ice & snow is cleared up with a snow shovel.
A hole is cut inside the surface with the help of a snow shovel/chain saw.
The divers are then suited up in a weatherproof area.
A rope is tied to the diver and is completely checked before the diver goes inside water.
The communication system and rope signals are then verified.
A professional is present on the outside surface tied to the rope & harness.
From a single hole on the surface, two divers can easily go ice diving.
If free-flow or freezing occurs inside the regulator, it must be closed and the dive must immediately be terminated.
Packed Ice Diving should be continuously monitored by professionals above the surface.
The exit area must be known to the diver in case he/she wants to terminate their dive.
Protection against the attack of animals (such as: Polar bears, walrus, and leopard seals) must also be provided.
For an overhead environment, gas management is extremely important.
Continuous communication with the professional is essential for the diver.
Must Read: Explore the World Beneath The Waters With Underwater Diving
Therefore, Ice Diving isn't for the weak-hearted. But, once you actually experience it, you realize that there's absolutely nothing to be afraid of. People can experience fun like never before on the Ice Diving adventure. Apart from the procedures, there are certain other things that have to be kept in mind. Before going out to explore the underwater through the method of Ice Diving.