Hanging with friends is best option to travel!
Thinking of going on a trip with friends? We have jotted down the best hang out locations and landmarks for all of you. Whenever you need a vacation from the busy schedule, given the understanding of the importance of a break from routine life, you think of travelling. Travelling to someplace you have never been to and what all to witness in these beautiful locations when going with your friend circle or group. Nature has its own unique method of magnetizing the travellers and that is exactly what it does whenever any person goes on to explore.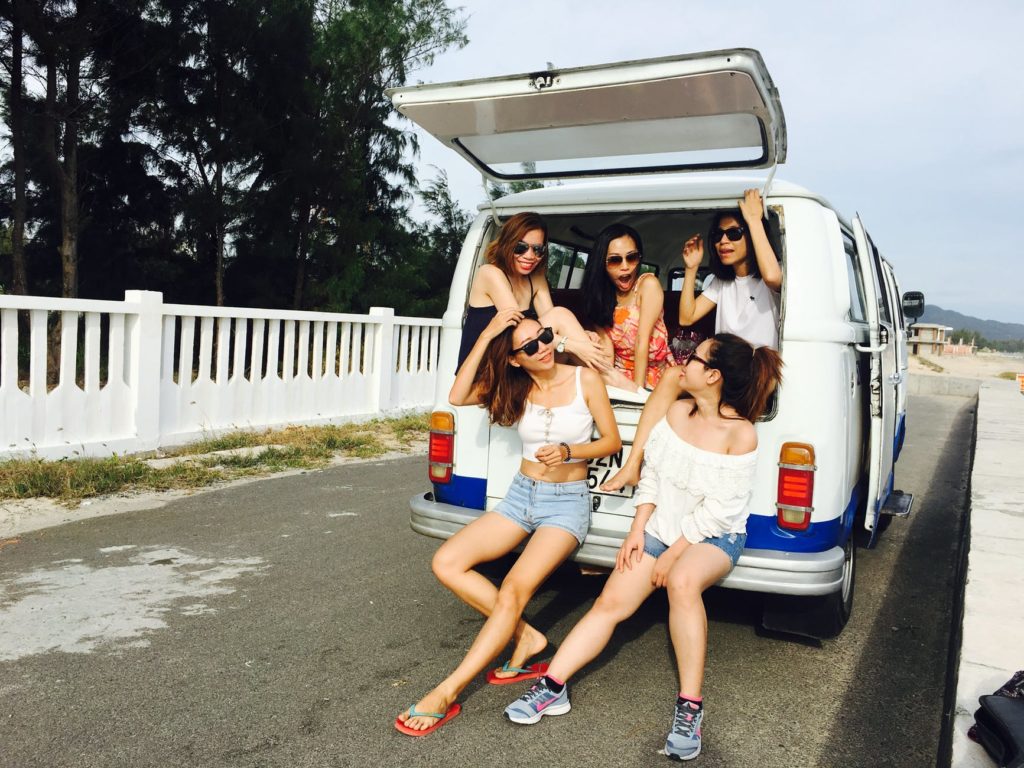 Planning vacations with your friends is considered the best way through which you actually get to connect with them and vibe on a different level. The modern lifestyle hasn't left much time for any of us to even relax and that is why we need to spend time rejuvenating our minds, bodies, and souls. And what is the finest method to pursue that, if not going on vacation with your loved ones especially your friends, for whom you actually don't have enough time nowadays?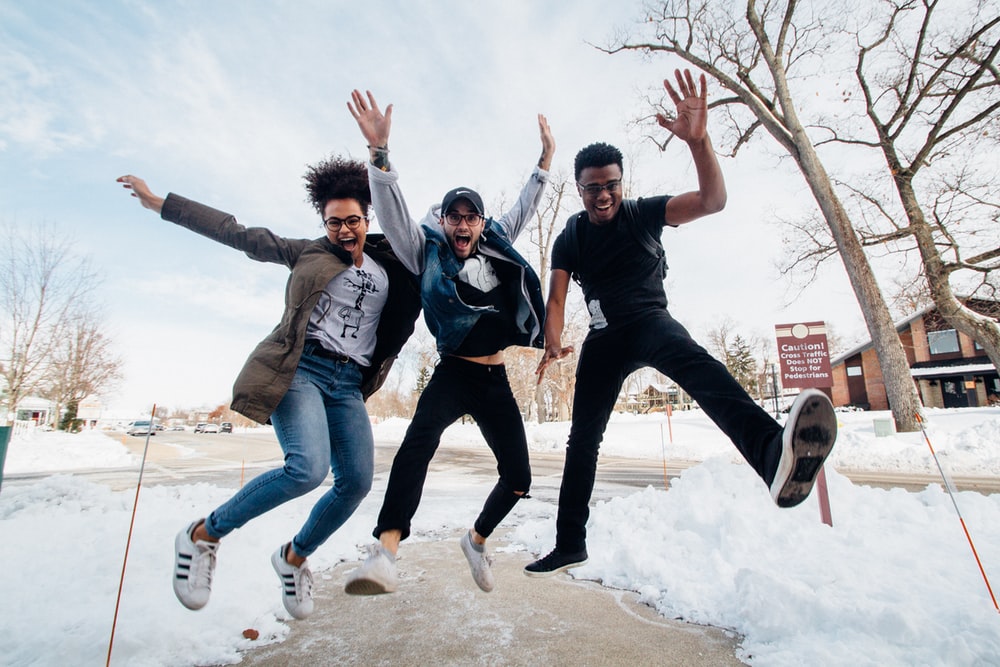 Certain places where you can hang out with your friends are as follows: Bali, North East India, Galle (Sri Lanka), Siemp Reap (Cambodia), Lhasa (Tibet), Sydney, Everest Base Camp (Nepal), Ibiza (Spain), Palawan (The Philippines), Cartagena (Colombia), Frankfurt (Germany), Bordeaux (France), Masada (Israel), Gili Islands (Indonesia), Shanghai, Rome, Mexico City, Miami (Florida), Abu Dhabi, Cairo (Egypt), Bangkok, Sipadan Island (Malaysia), Crete (Greece), Azores (Portugal), Hanoi (Vietnam), California, San Sebastian (Spain), Singapore, Laos, Bhutan, Leh & Ladakh (India), Prague, Zurich, Amsterdam, Venice, London, Paris, Cape Town (SA), Reykjavik, Budapest, Dublin and Edinburg etc.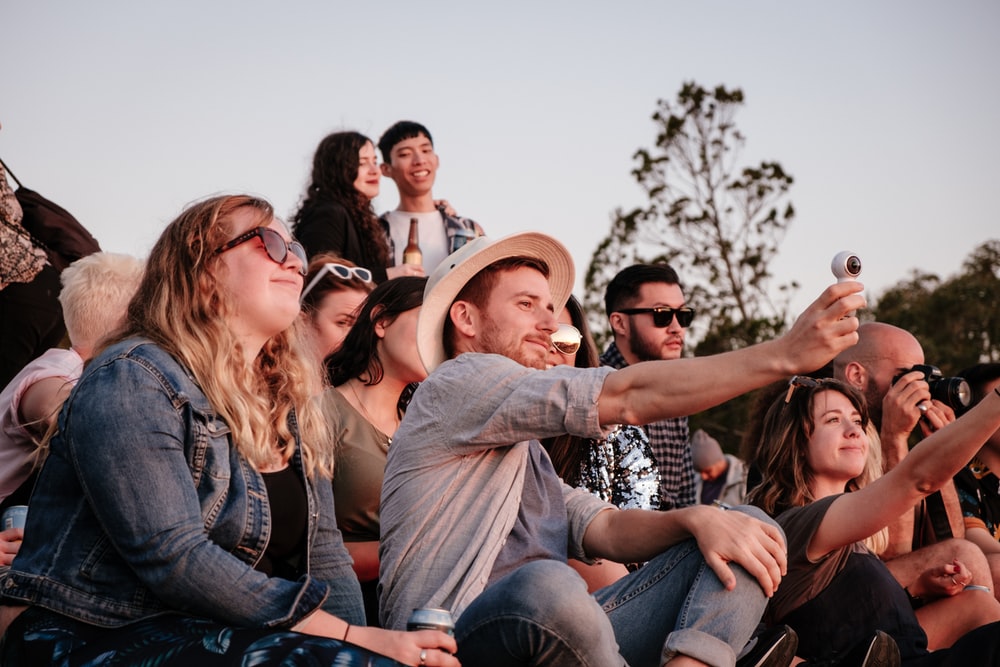 So, these are some of the most captivating locations that you can visit with your friend group to explore and understand the beauty of nature. The more you travel, the more you get to observe what lies beneath the charming environment that we cannot see until observed with complete concentration. Numerous discoveries yet to be made and several people yet to meet, just head out on your adventure that will certainly prove to be the best one of your entire lifetime. The bottom line being connecting with your friends also gets fulfilled through these sojourns.