Go Deep Diving Into The Seas!
Deep Diving is an intriguing methodology of diving in which the explorer gets to witness the marvelous creatures and elements that are present inside the waters. Inside the oceans, seas, and rivers, there are numerous elements that absolutely adorable to explore and when the exploration begins, you don't want that to end unless you've covered it all. That is the beauty of the seas, it's another segment of the planet which holds secrets of its own. Unearthing these will probably prove to be the most exceptional adventure that you'll ever go on.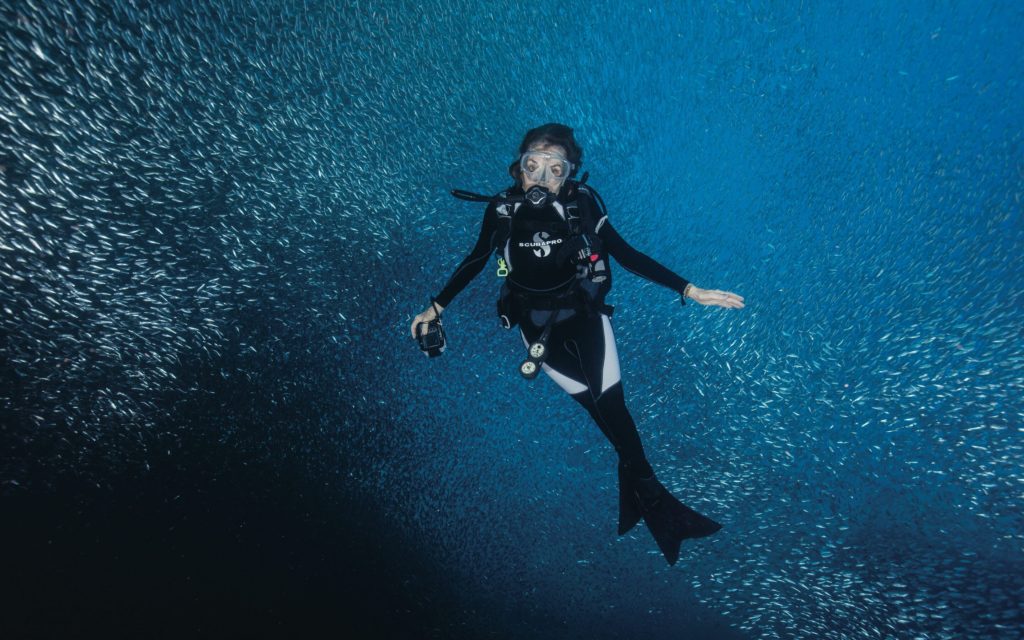 This form of diving takes the individuals on a fascinating journey of what lies beneath the surface. For those, who enjoy going on expeditions and excursions. And journeys, indeed are the best way to reconnect with your loved ones, family and friends, so it is extremely fundamental to take some time out of your busy schedules and go on journeys to the destinations you have never explored before. Hence, Deep Diving offers the people with an extraordinary experience to cherish for their complete lifetime. Because of the endless memories that you create while pursuing the activity is going to leave you spellbound.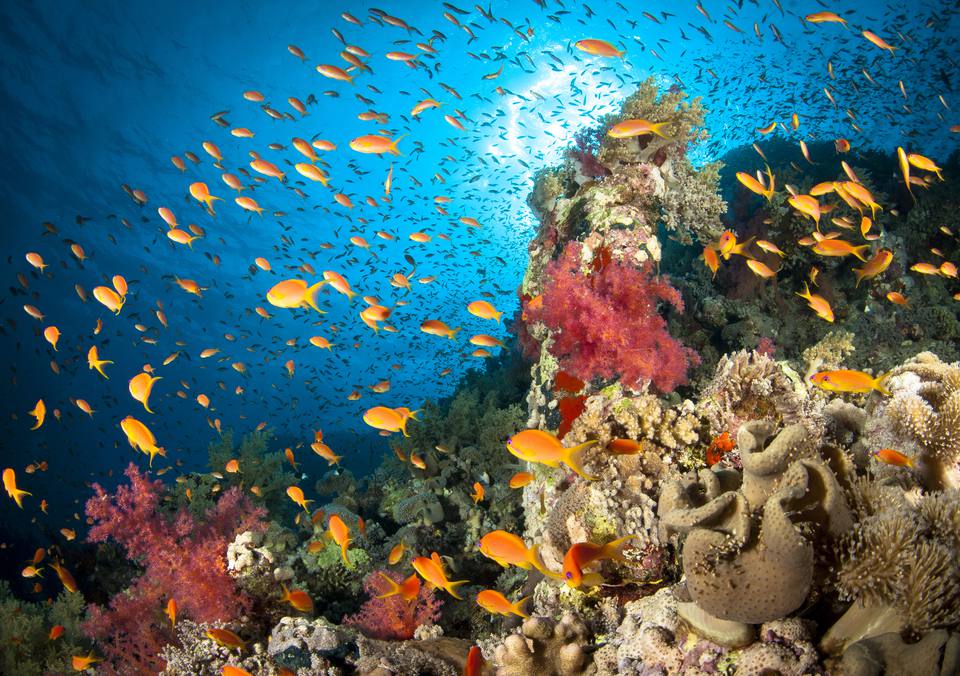 Deep Diving can be pursued by anyone as long as they have mastered the skill. The length of deep diving depends on the experience level that a person has had. For beginners, professionals accompany them on their underwater journeys whereas those who have mastered the skill can dive on their own, deep inside the oceans. Ranges are set to provide the people with a faint idea of the distance that should be preferred by the person who is going for a dive.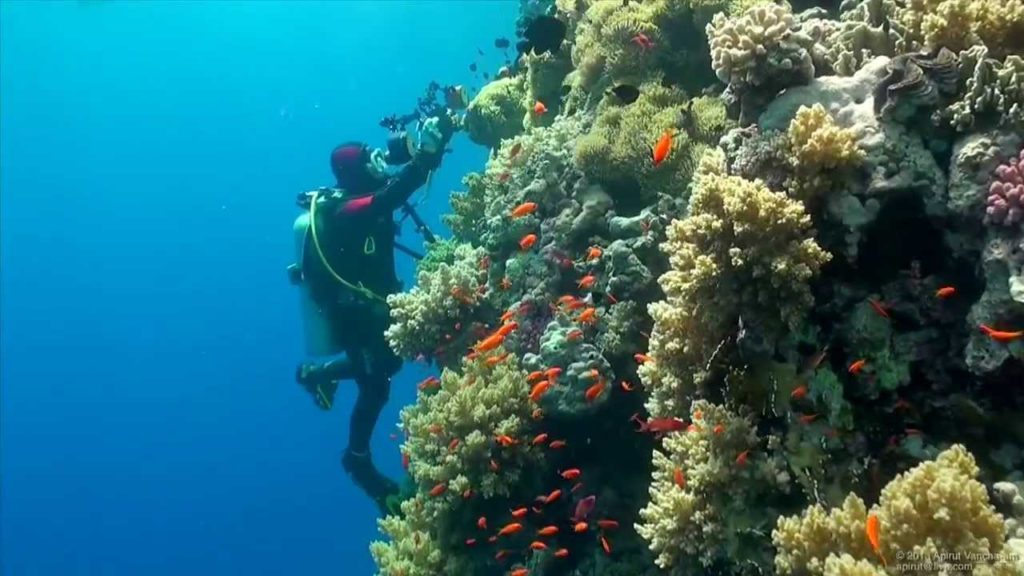 But with great adventures, also comes the risk of safety, to safely experience the beauty of waters and the aquatic life. This certainly is a once in a lifetime thing but should be handled safely. And that is exactly why for beginners as well as for people who are learned, professionals are available at each and every step to guide them out in-case they go through any underwater crisis. But every adventure has its own risks and only if you are actually willing to take these risks, can you create extraordinary memories with the people you love.